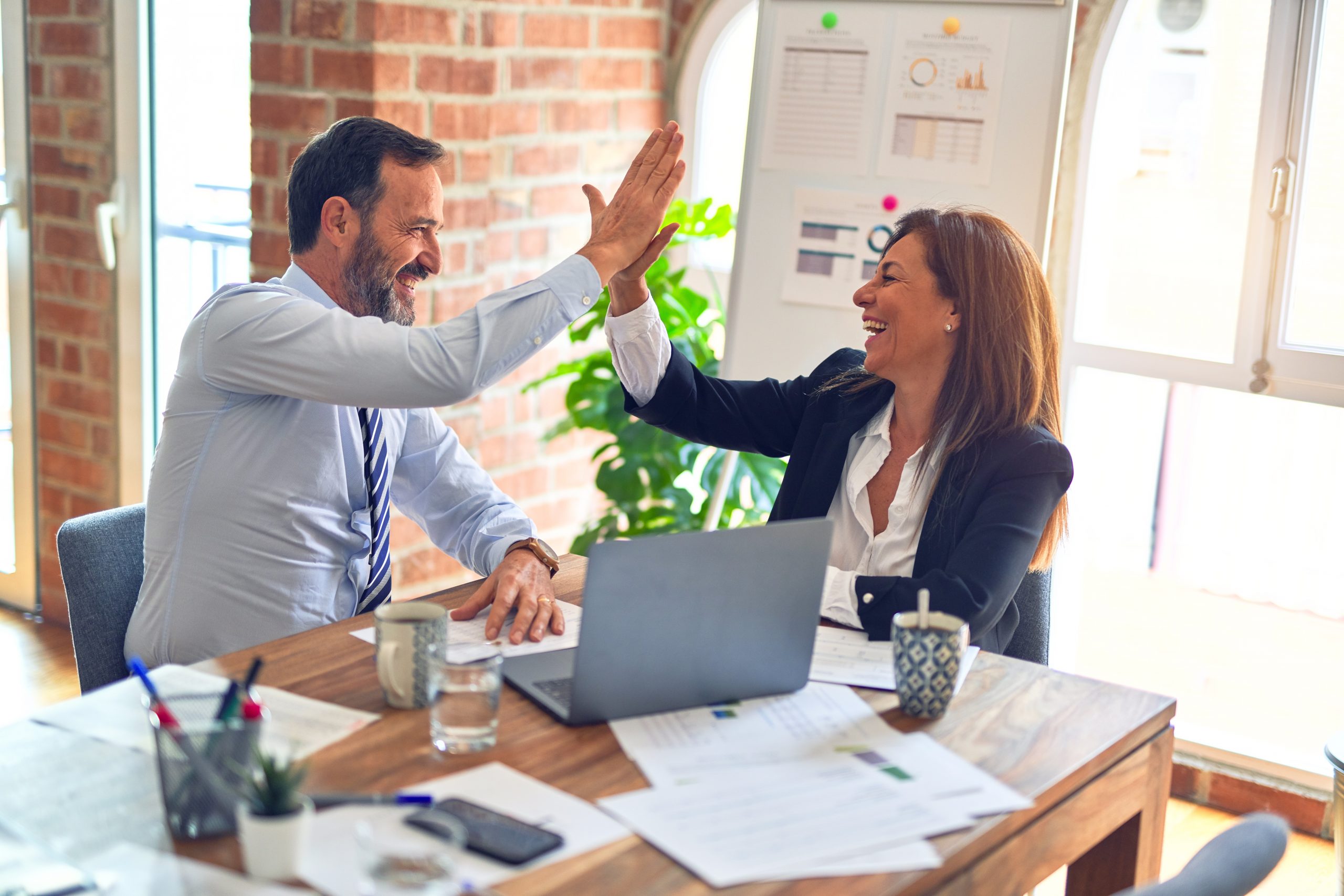 If you live in the Denver, Colorado, area or are planning to be in town next Thursday, 9/25, be sure to make your way over to the Tabor Center for the iSixSigma Live! Social and Networking Party in Denver. Only 2 RSVP spots remain, so don't delay — sign up today.
Our first Social and Networking Party in Seattle was talked about for weeks after the event. We're still receiving email requests to hold the next event — and as soon as we get past the DoD Breakthrough Convention that iSixSigma Live has been hired to organize, we will! The photo archive from Seattle can be seen here.
This iSixSigma Live! event will unite and strengthen the Denver-area community of business process improvement leaders at all levels.
This social and networking party is an after-work social event for all Denver area quality professionals. We will have appetizers, an open bar, music, events and the most exciting change agents from leading Denver-based organizations. This is the one local event you don't want to miss!
Attendees will include anyone involved or interested in process improvement. This includes current and aspiring Six Sigma professionals (Green Belts, Black Belts, Master Black Belts, Champions, Deployment Leaders, etc.), Lean experts, transformation leaders, continuous improvement professionals, Kaizen leaders, business process management managers, process excellence managers, students – you get the idea. Just remember, this is a social and networking party for change leaders and business professionals; so leave your catapults and control charts at home!
See who's already signed up to attend!
Our wonderful sponsors for this Social and Networking event include:
Come meet, greet, chat and ask all those questions you've been meaning to ask these Six Sigma providers all these years!