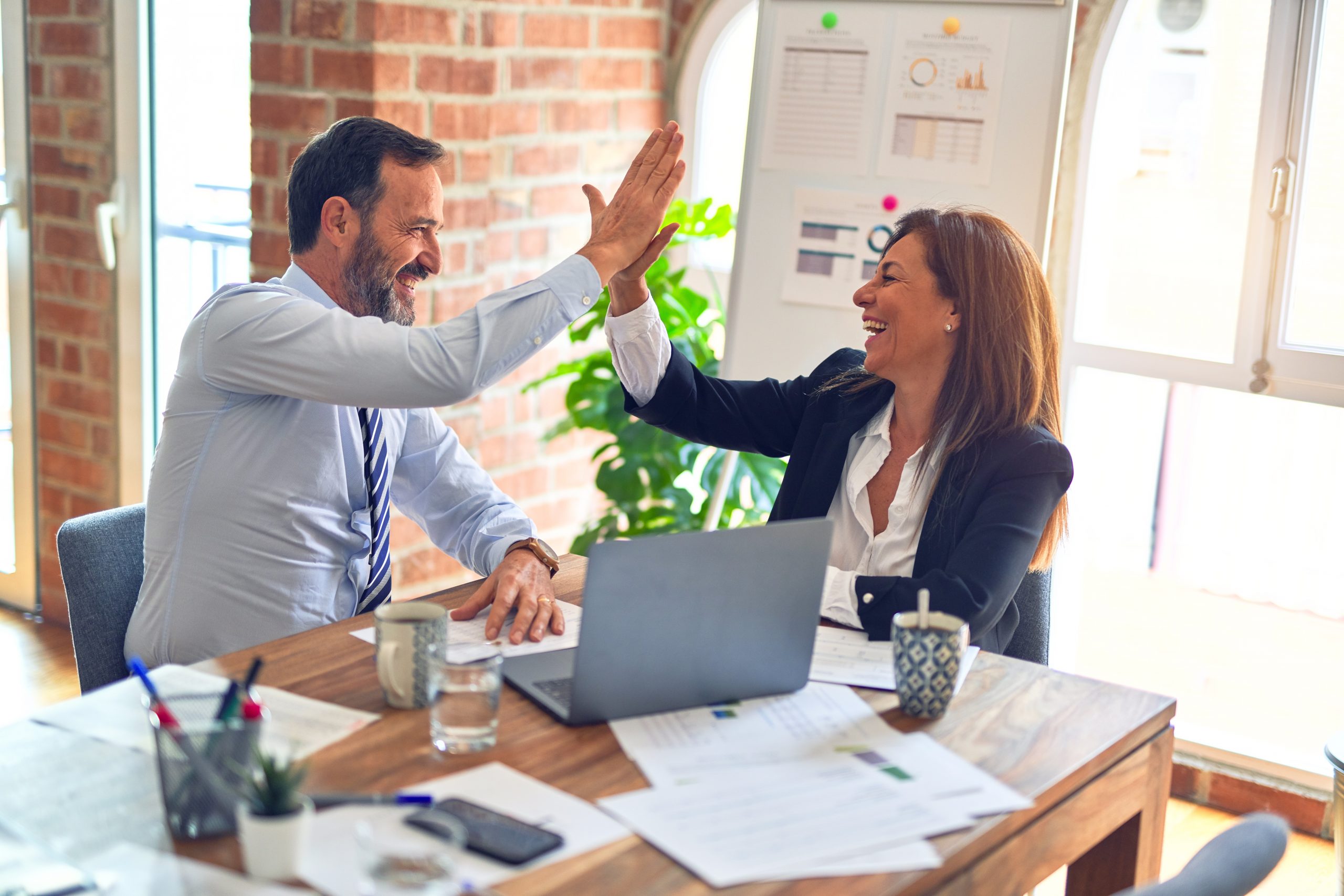 Here's some news you may not have heard yet… iSixSigma will be serving up some sweet awards at a breakfast ceremony during the iSixSigma Live! Miami conference. All the details on each award can be found at: http://live.isixsigma.com/awards/default.html
The iSixSigma MVP awards are my favorites… We're looking for the:
Most prolific poster on iSixSigma discussion forums
Most useful/helpful poster on iSixSigma discussion forums
Best iSixSigma Blogger
Best commenter on the Blogosphere
If you participate in the forums or blogs, it's time to get your game on.Impress the judges (aka iSixSigma editorial team) with your helpful and insightful prose and you just may walk away an iSixSigma MVP.