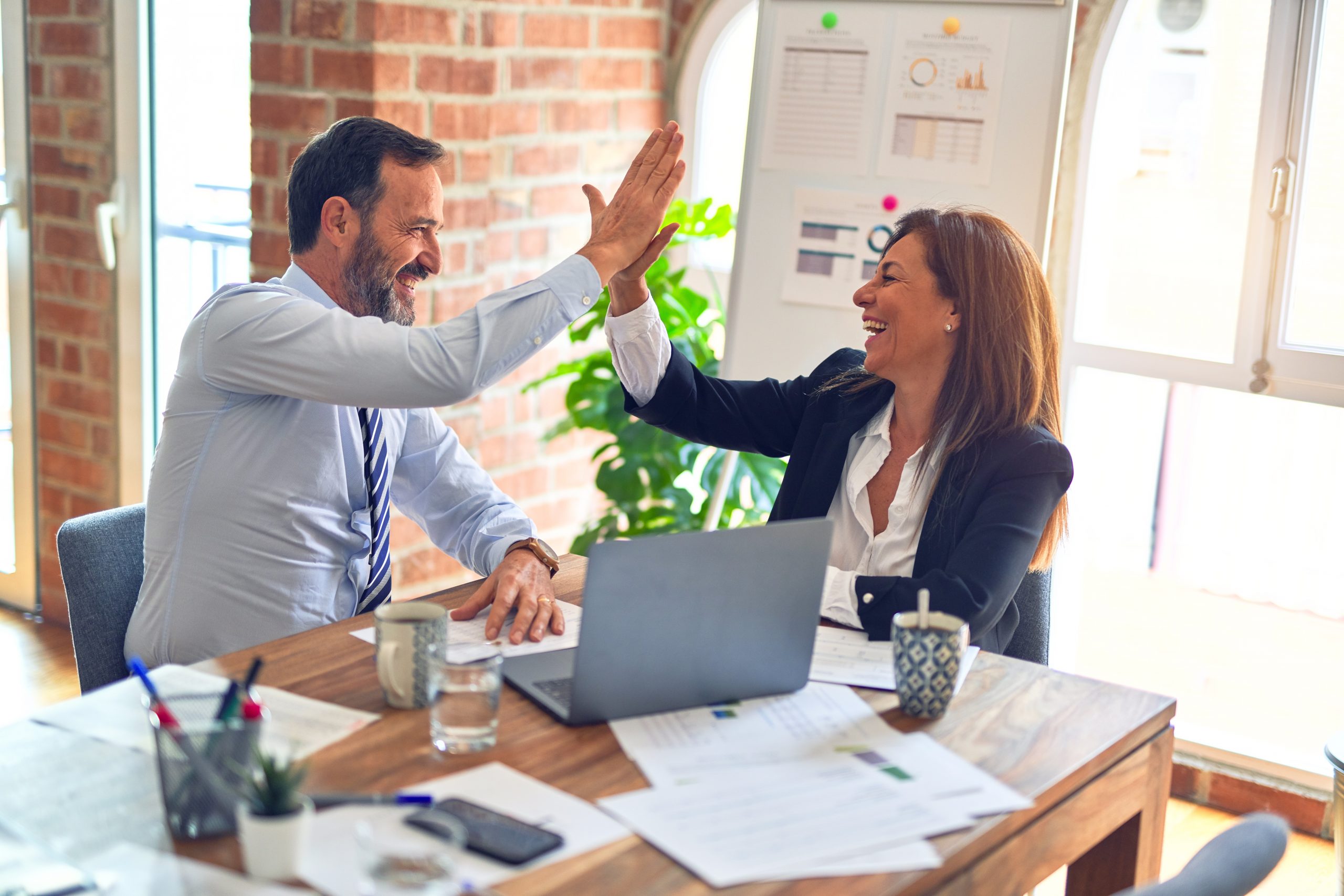 After a brief hiatus, the iSixSigma Live! Social & Networking Party returned last week, with the first event taking place in Seattle, welcoming nearly 70 Six Sigma professionals from the Puget Sound region.
Held on the top floor of the popular Rock Bottom Brewery in Bellevue, Wash., the Social drew continuous improvement professionals from the region's most prestigious firms, including Boeing, Microsoft, Philips Healthcare, Providence Health and Services, Corbis, Expedia, Kenworth Truck Co., Honeywell and many others.
The evening sparked lively conversation and a good deal of business connections among attendees. Many people said they enjoyed seeing such a broad spectrum of companies – some of which they had not known to be Six Sigma organizations. Two people even made the two-and-a-half-hour drive from Canada just to attend the Social!
Sponsored by Instantis and Gemba Academy, the event featured an open bar, hors d'oeuvres, billiards and a much-anticipated raffle. Prizes in the raffle included:
•A free iSixSigma Magazine subscription
•A free all-access pass to the iSixSigma Live! Summit & Awards
•Goal/QPC and Rath & Strong "Memory Joggers"
•Who's Fault Is it Anyway? by Rath & Strong
•An autographed copy of Conquering Complexity In Your Business, by Michael L. George and Stephen A. Wilson
•An autographed copy of Tribal Leadership, by Dave Logan
•A training DVD and two "5S in a Bag" games from Gemba Academy
•An Apple iTouch from Instantis
To add excitement to the prize giveaway, and to encourage networking, everyone was handed a card with a list of conversation-starting questions that had to be answered and initialed before attendees could enter the raffle. The questions ranged from Six Sigma trivia ("Who is considered the father of Six Sigma?" "List the 5S's in order") to queries tailored for a Northwest audience ("Do you ride a bicycle to work?" "Have you not been to the top of the Space Needle?"). While some of the questions were a bit harder than others – sort, straighten, shine, standardize, sustain tripped up a few attendees, and apparently everybody in Seattle has been to the top of the Space Needle! Most attendees were able to turn their cards in just under the wire to participate in the raffle.
Within hours after the event, iSixSigma started receiving emails from thankful attendees asking when the next Social will be held. The iSixSigma Live! Social & Networking Parties will continue in other regions across the U.S. Coming up next: Oct. 14 in Phoenixand Nov. 4 in Washington, D.C.
"As a sponsor at the recent iSixSigma Social & Networking event in Seattle, we were very pleased with the level of attention provided by the iSixSigma Live! team," said Ron Weiss, an account executive withInstantis. "The event staff was very successful in attracting SixSigma practitioners and business leaders from high profile companies and organizations from the local area and beyond, resulting in new engagement opportunities that would have been extremely difficult to develop without this event.All in all, this was a great event and the iSixSigma Live! team are to be congratulated on their efforts.We look forward to future events with them!"
To see more photos from the Seattle Social, please visitour photo page.