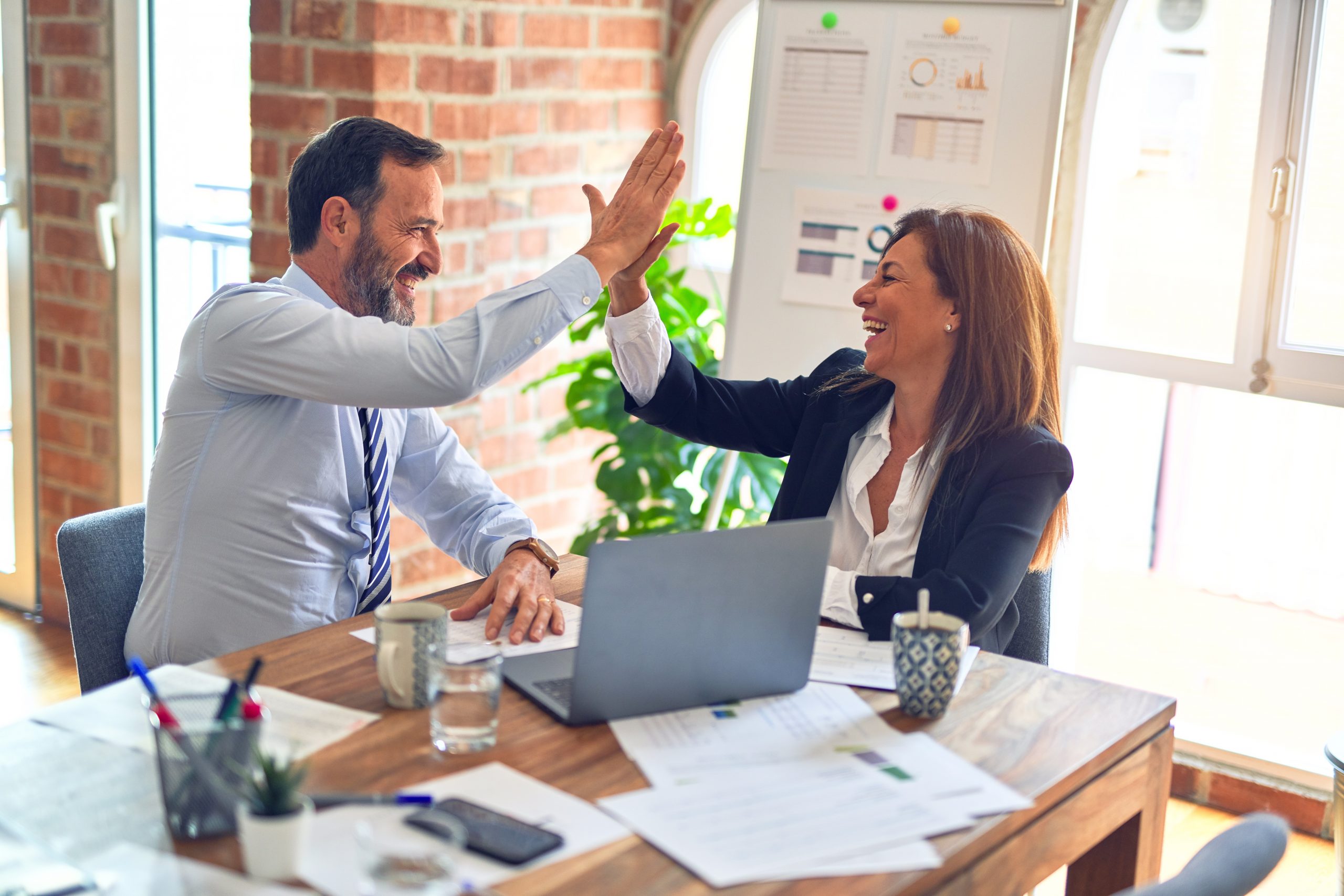 A Minnesota-based quality group recently presented three people with the 2010 Shurson Awards, honoring commitment to quality principles. The winners, chosen by the Rochester Area Quality Council (RAQC), are Gene Dankbar and Dr. Prathibha Varkey of the Mayo Clinic, and Darryl Mickelson of Hormel Foods Corp.
Dankbar is considered by many to be an ambassador for quality at Mayo Clinic and elsewhere. He has served for many years on the RAQC board as well as a Baldrige evaluator for the Minnesota Quality Award Program. Varkey, an associate professor of medicine, preventive medicine and medical education, is nationally recognized for her work in patient safety and quality.
Mickelsen has been with Hormel Foods for 38 years, providing leadership in quality management, fresh meat and international positions. Most recently, Mickelsen led a reinvigoration of the company's continuous improvement process as a Six Sigma project manager.
Read more…