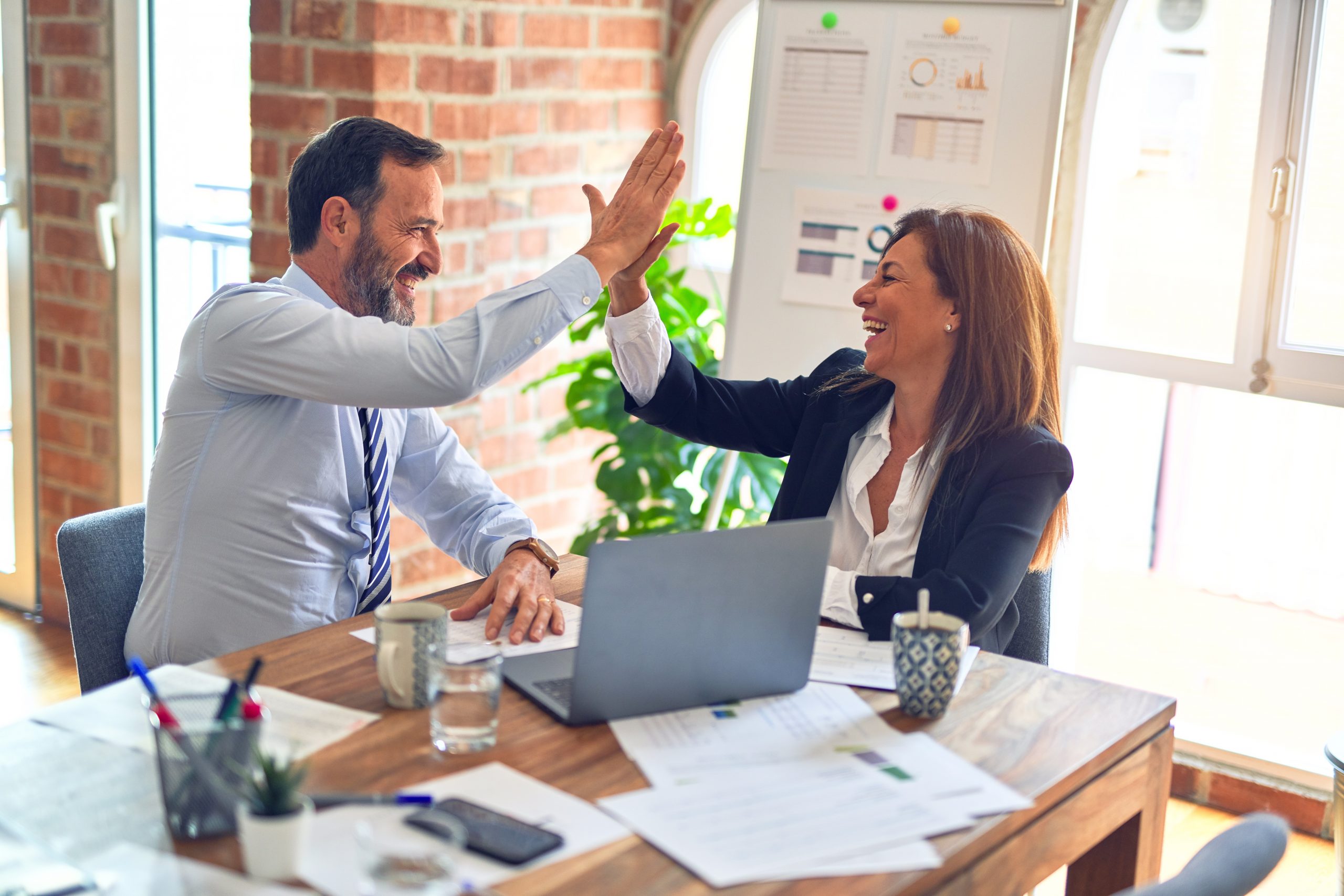 A year ago iSixSigma Magazine featured the U.S. Army's business transformation program in a cover story, recognizing the change management efforts and project successes from one of the largest Lean Six Sigma deployments ever attempted. Since then, ties between the U.S. armed forces and Lean Six Sigma have only gotten stronger.
In May 2008, Deputy Secretary of Defense Gordon England signed Directive 5010.42, which directs defense department services and agencies to adopt Lean Six Sigma. Continuous improvement is no longer an option.
With millions of individuals now part of the deployment, many more people will be introduced to Lean Six Sigma tools. To serve this growing community, iSixSigma publishes a Military Channel (military.isixsigma.com).
This portal is a resource for everyone associated with the business transformation of the U.S. military. It is designed to provide communication updates on deployments, and the opportunity for military leaders at all levels to learn new skills, advance their careers and contribute to the success of their organizations.
We need your help. We're looking for article submissions from those of you involved in the continuous improvement movement throughout the U.S. military. Are you a Belt working on projects or providing training? Share your successes and challenges (and how you met them) with the iSixSigma Military Channel audience. Or take some aspect of Six Sigma that you are keenly interested in and expand on it.
To submit an article, visit: isixsigma.com/submit. Got an idea for an article? Contact me at [email protected].