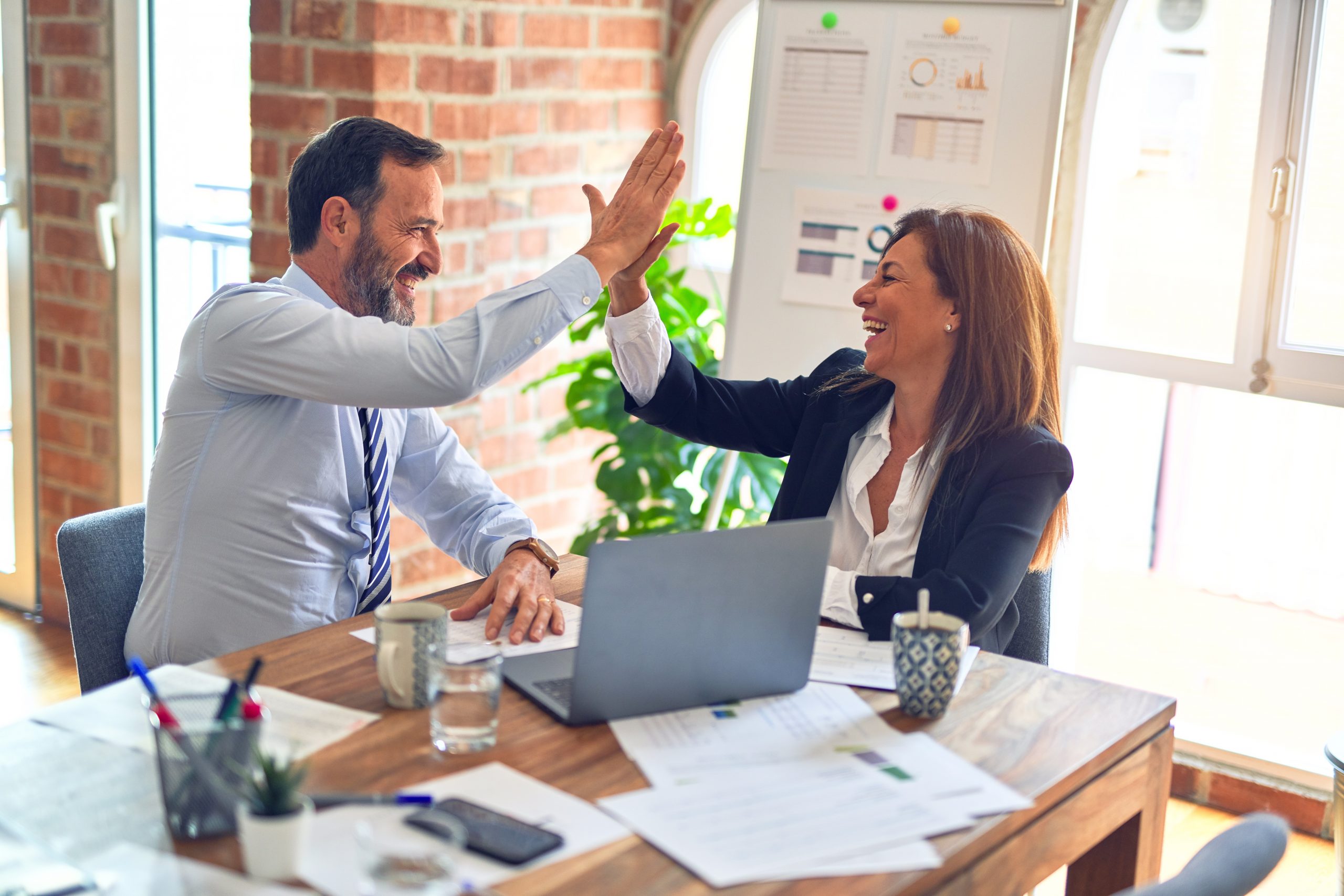 The International Society of Six Sigma Professionals (ISSSP) will host the Sixth Annual Six Sigma Leadership Conference, June 27-30 in Scottsdale, Arizona, USA. I will be attending this conference and hope to have the opportunity to do some real-time blogging of the events.
Conference Highlights
Keynote Address: William H. Swanson, Chairman and CEO, Raytheon Company.
Guest Speaker: Joseph Grenny, author of Crucial Conversations and Crucial Confrontations.
ISSSP Leadership Circle: Join Ram Charan, author of Execution and Confronting Reality.
Presentations by successful Six Sigma companies including Valeant Pharmaceuticals, Bank of America, 3M, DuPont, Rockwell Automation, and ChevronTexaco.
Blog entries from this event:
William H. Swanson, Chairman and CEO, Raytheon