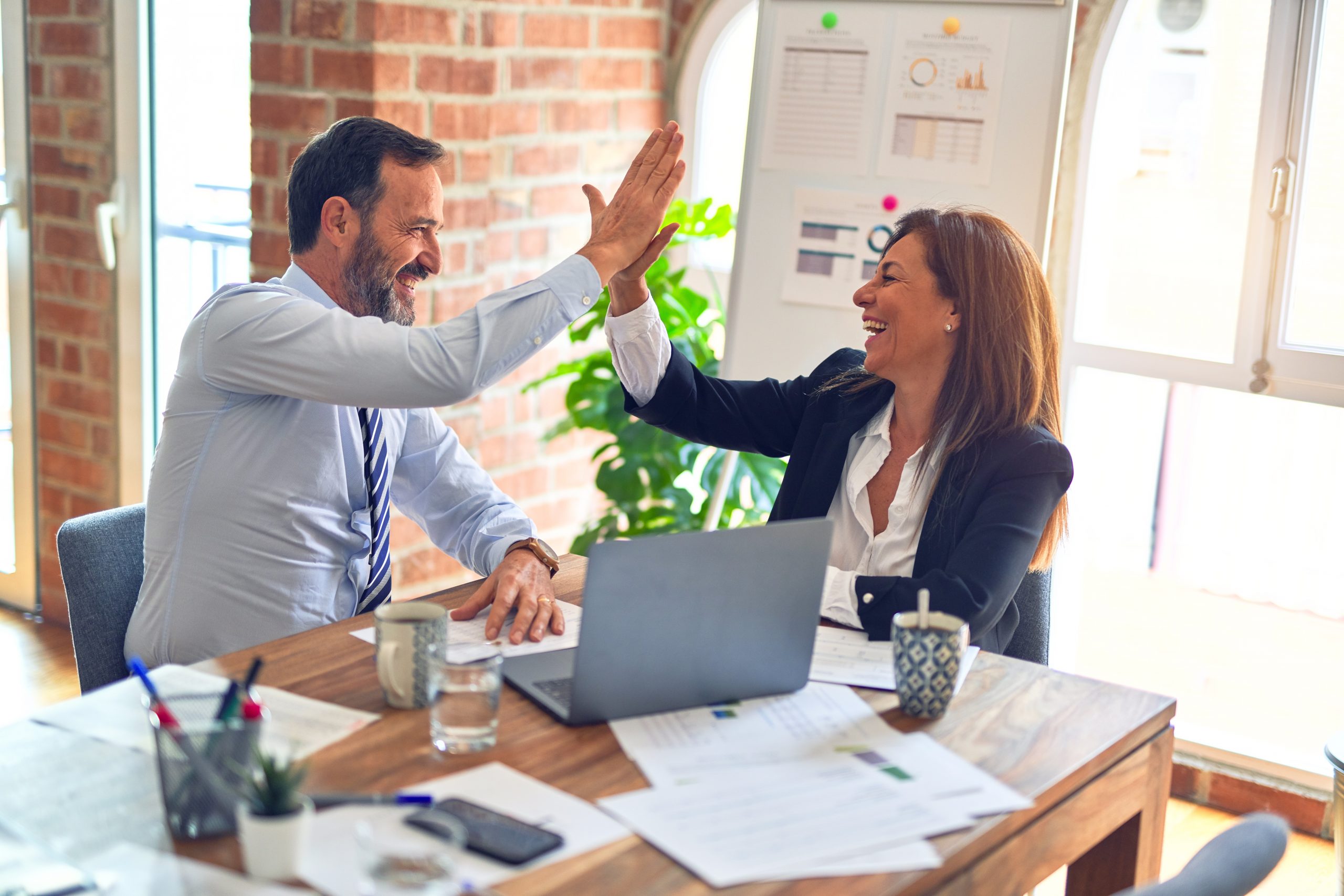 On Wednesday, I listened to an Industry Week webcast on Six Sigma deployment strategies for small and mid-sized companies. Terence T. Burton, President of The Center for Excellence in Operations, Inc., delivered a well thought-out presentation covering an intro to Six Sigma, the Scaleable Six Sigma approach for small companies and lessons from the trenches.
Scaleable Six Sigma ("Affordable Six Sigma") in a nutshell: Develop strategy, train Green Belts and Yellow Belts first, outsource experienced Black Belts for support and in time the Green Belts receive modular training and become Black Belts. (More about Scaleable Six Sigma can be found here)
Lessons from the Trenches:
Six Sigma is about results, not belts and tools.
Strategic improvement is a core competency.
Leadership, strategy, infrastructure and deployment planning are the most important elements of Six Sigma.
A one sized fits all approach to Six Sigma is doomed to failure.
DMAIC is the structured roadmap to individual and Six Sigma project success.
Transactional Six Sigma represents the highest impact opportunities.
Project selection is a critical element of Six Sigma.
Performance measurement is the true gauge of Six Sigma success. Everything begins and ends with financial performance, one project at a time.
Integration of Six Sigma with other improvement opportunities equals a powerhouse improvement initiative. (Missing the boat if you are a master of only one of these.Learning to integrate is key.)
Six Sigma is powerful stuff for small and mid-sized organizations.
He also emphasized the necessity to engage the finance department in the projects. Overall it was a very good webcast. Terence has written several articles for iSixSigma.com covering the topics Six Sigma, Kaizen and Lean.
iSixSigma articles on Six Sigma for small companies:
Is Six Sigma Just For Large Companies? What About Small Companies?
Ask the Expert, The Topic: Six Sigma Deployment At Large And Small Companies