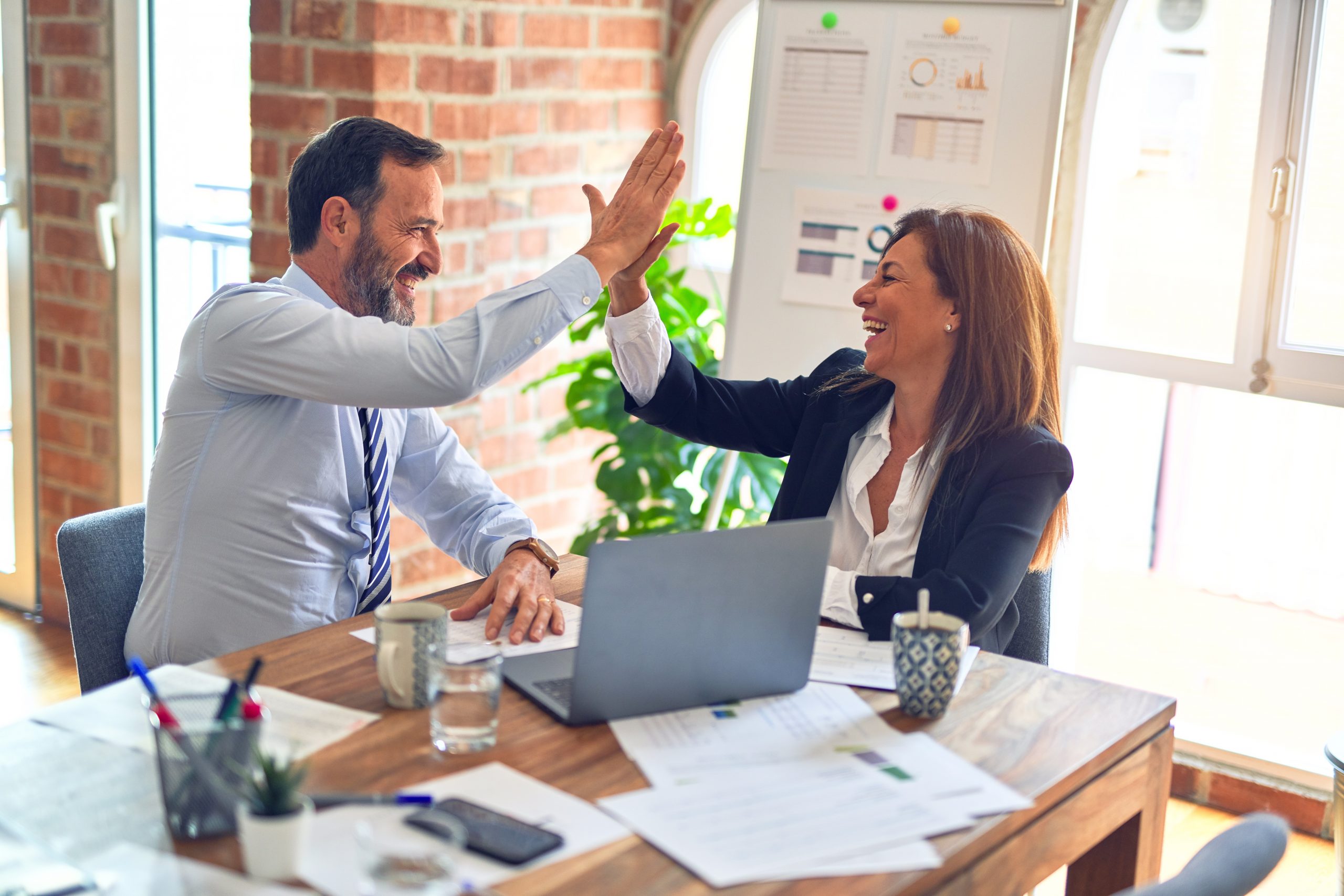 Lean can sound "mean" to the people who hear it's coming to their workplaces. We all know that healthcare enterprises are under unprecedented pressure to cut costs. We understand that much of our work is stupid and repetitive. We can't find the documents and supplies we need, we don't have the tools we need and we suffer under the scrutiny of some bossy managers. Sometimes our processes threaten the safety of patients. But it's our work. It's our paychecks. We do the best we can.
So when we learn that a Lean or Six Sigma egghead is coming to our workplace, few of us feel gratitude. Instead we ask "Who is this person?" and wonder what she possibly knows about "our" work. Worse yet, we wonder what our bosses have in mind this time. What are they not telling us? For those of us with the scars of a layoff in the family, there's often extra fear and defensive anger.
Lean first arrived in healthcare less than 15 years ago. Six Sigma has been in place even longer. Originally, a few hospital organizations acted on their curiosity about Lean and trekked to the manufacturers who had adopted Lean into their businesses. Some of these consulted with the Japanese who had built Lean from the ground up. Some read everything they could find. Everyone tried what they had learned and stumbled over Japanese words.
Today there are more websites, books and webinars on Lean and Lean healthcare than most of us can consume. A few Lean experts have become famous in healthcare and there are scores of consultants available, many of whom are engineers who learned Lean in manufacturing. Clearly a lot has happened in short order but I, for one, think we're still in childhood as a discipline. All the certificates and Belts can't give us the wisdom of experience.
One area in which we commit the errors of youth is the human, interpersonal side of the Lean endeavor. Believing in the tools of Lean, we sometimes charge forward to do the bidding of the vice president that defined the project's charter. We conduct a Kaizen event, create a value stream map, or simply tsk-tsk about wasteful processes, forgetting the essential principles of Lean.
Lean leadership expert Bob Emiliani reminds us regularly that real Lean is built on respect for people. Kaizen architect Joe Swartz reminds us that Lean is about continuous improvement, not discrete changes. Management expert Jim Womack reminds us to walk the gemba.
All of these Lean leaders are reminding us that it's the people that matter. We should be hearing them, teaching them and involving them – not doing Lean to them. At its best, Lean is empowering and fair for everyone in the organization. Managers, physicians, nurses, administrators and housekeepers collaborate to make our operations more efficient and effective.
Our senseis are also prescribing things that take time, trust and love for every worker in the organization. These feelings are not in abundant supply in our changing healthcare environment. We can find them if we look, though.
A special mention of business leadership is necessary. Lean only flourishes when the leaders of our companies get it. They have to have the respect, the warmth, and the courage to facilitate trust and continuous improvement, which some call the culture of Lean.
Many very smart people have said that Lean works best when it exists in a supportive culture. I think the same could be said of any change methodology. So are we quality improvement employees responsible for building this culture? I don't think so. Most of us don't have this sort of influence. We can ask the leaders of our organizations to prioritize the culture of Lean, but most senior leaders have other priorities. Many are stressed by the demands of investors and other stakeholders; they live by quarterly financial results. Many vice presidents and higher-ranking managers also face packed schedules and long, long days.
As a Lean and Six Sigma facilitator for a large payer and provider organization, I have made every mistake here and struggled with my personal impotency in changing the culture. But like you, I don't give up easily. Here are a few rules I have made for myself that have proved useful to me:
Practice what you preach. Demonstrate Lean to others by living it proudly. For example, I use a Kanban method to manage my projects, keep a relatively neat desk and promote efficiency in every way I can. I start every day with a Lean coffee-making process.
Slow down, take a deep breath and take time to listen. Every one of us likes being "heard" and speed leads to mistakes.
Remember basic human empathy. "Do unto others" proves to be an ever-good mantra.
For those of us who tend toward introversion, remember that someone has to reach out. When I have overcome my shyness and sought the people that do the work, I have been rewarded with valuable information and ideas.
Remember to think and talk about trust. While most of us do what we are told, we do it more enthusiastically and better when we trust our leaders — and consultants. I recently read an excellent article in USA Today about the failure of "altruists and uninvited agents of uplift" to ameliorate poverty. I wondered if this eloquent phrase might apply to the consultants in our industry today, at least in the minds of the many. Are you trusted as an agent of change?
Remember to take time to teach others how to see and fix future problems. The highest goal of Lean, in my opinion, is continuous improvement by the people and for the people. We simply must generously share everything we know.
Finally, I think it helps to talk to others and read a lot. I attend the conferences of National Association for Healthcare Quality and the state affiliates whenever I can. However, being a continuous learner doesn't make me a better Lean practitioner. Being a better partner, a better parent and a better friend does.
References
Emiliani, B., Stec, D., Grasso, L., Stodder, J. (2007). Better Thinking, Better Results: Case Study and Analysis of an Enterprise-wide Lean Transformation. The Center for Lean Business Management.
Graban, M., Swartz, J. (2012). Healthcare Kaizen: Engaging Front-line Staff In Sustainable Continuous Improvements. Productivity Press.
Pinsky, M. (January 8, 2014). "The Iffy Legacy of the War on Poverty." USA Today.
Womack, J. (2013). Gemba Walks. Lean Enterprise Institute, 2nd Edition.