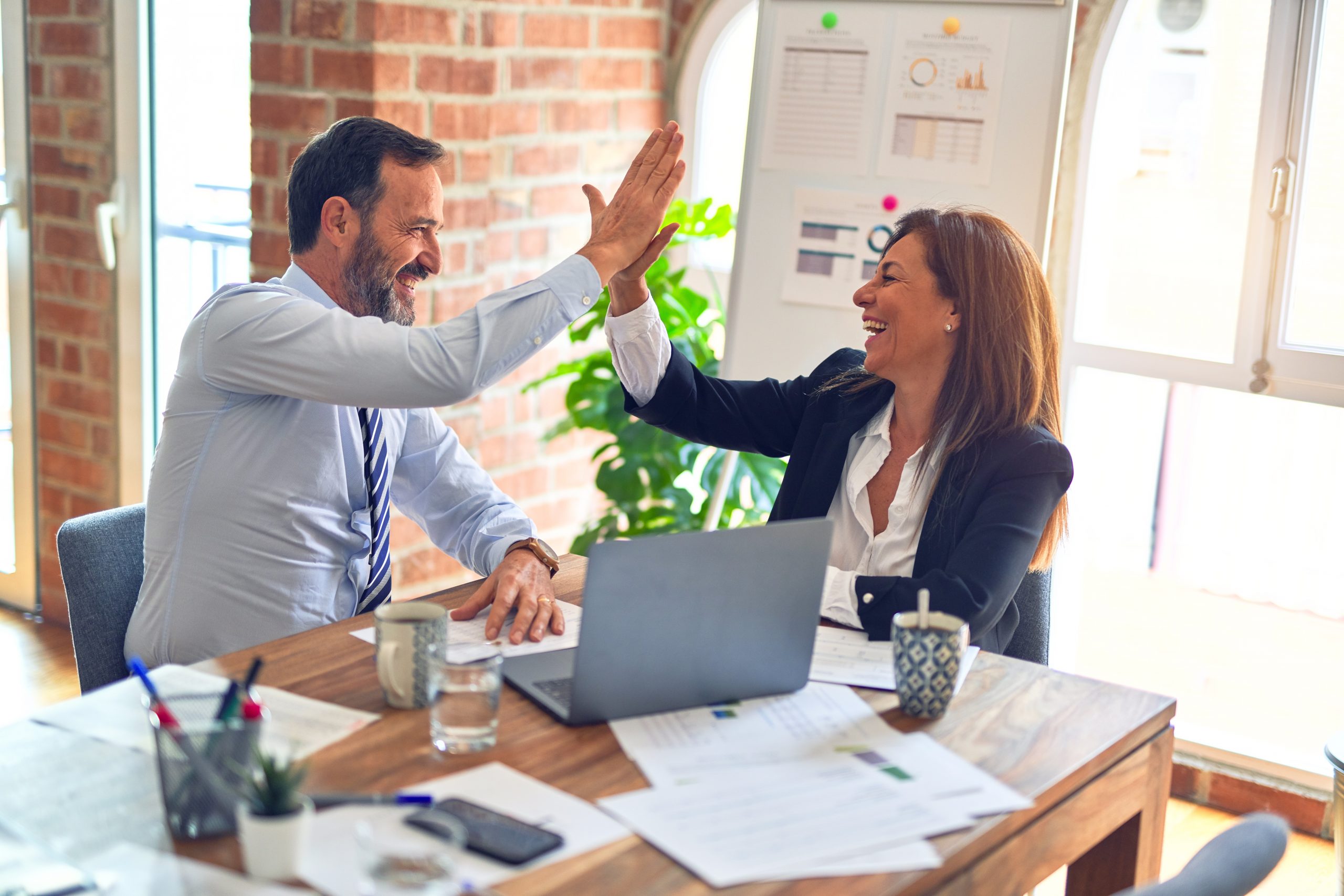 ITT Industries began their Six Sigma program in 2000. It is named Value Based Six Sigma (VBSS) because it is linked to Value Based Management principles. Their Summer 2000 newsletter (PDF) is loaded with information introducing the new initiative:
"Value-Based Six Sigma is a new company-wide continuous improvement effort that — according to ITT Industries Chief Operating Officer Lou Giuliano — is going to generate over $435 million in operating income between now and 2003."

""We already have various continuous improvement initiatives in place in most of the value centers," says Giuliano. "We use flow manufacturing, integrated product development, Taguchi methods, Kaizen Blitzes and other tools. Many of them are excellent. But the efforts are spotty, and overall, they aren't having a big enough impact. Going forward, Value-Based Six Sigma will be our overarching approach to continuous improvement."

"Value-Based Six Sigma (VBSS) is a disciplined, robust strategy that enables us to continually improve all of the business processes that touch our customers. Since its introduction in 2000, it has significantly improved our on-time delivery, enhanced the quality performance of our products and services, and generated more than $1 billion in savings. VBSS is a set of incredibly powerful tools that are now an ingrained part of ITT Industries. Going forward, we are working to take VBSS to the next level of maturity and apply it to additional strategic priorities such as customer relationships, technology improvements and revenue growth." 2004 Annual Report (PDF)
Project Example
Faster Repairs for Front-Line Combat Vehicles
The real-world challenge: The peacetime process for repairing U.S. Army combat vehicles couldn't keep up with wartime demands.
Our real-world solution: A "pit stop" repair process. When you're in a race against time, you need to think like a NASCAR® crew. As the war in Iraq continued through 2004, the U.S. Army turned to ITT Industries to speed up the return of battle-damaged combat vehicles to the front lines. Maintenance experts from our military support operation mapped out a more streamlined repair process patterned after NASCAR pit stops, with pre-packaged part kits and teams that swarm the arriving vehicles. We increased the number of vehicles being serviced each day by 60 percent, making this one of our most successful and important Six Sigma efforts to date. 2004 Annual Report
Articles and Links
George Group client results, ITT Industries historical Six Sigma savings and benefits
Two VBSS Projects that "Touch the Customer", IOH Newsletter Extra, Fall 2003
Best Practices — ITT Champions Six Sigma, Industry Week, April 1, 2002
ITT's Value Champion, Industry Week, May 1, 2002
Back to Basics, Six Sigma could provide a cure for the corporate hangover, CFO.com, January 3, 2001