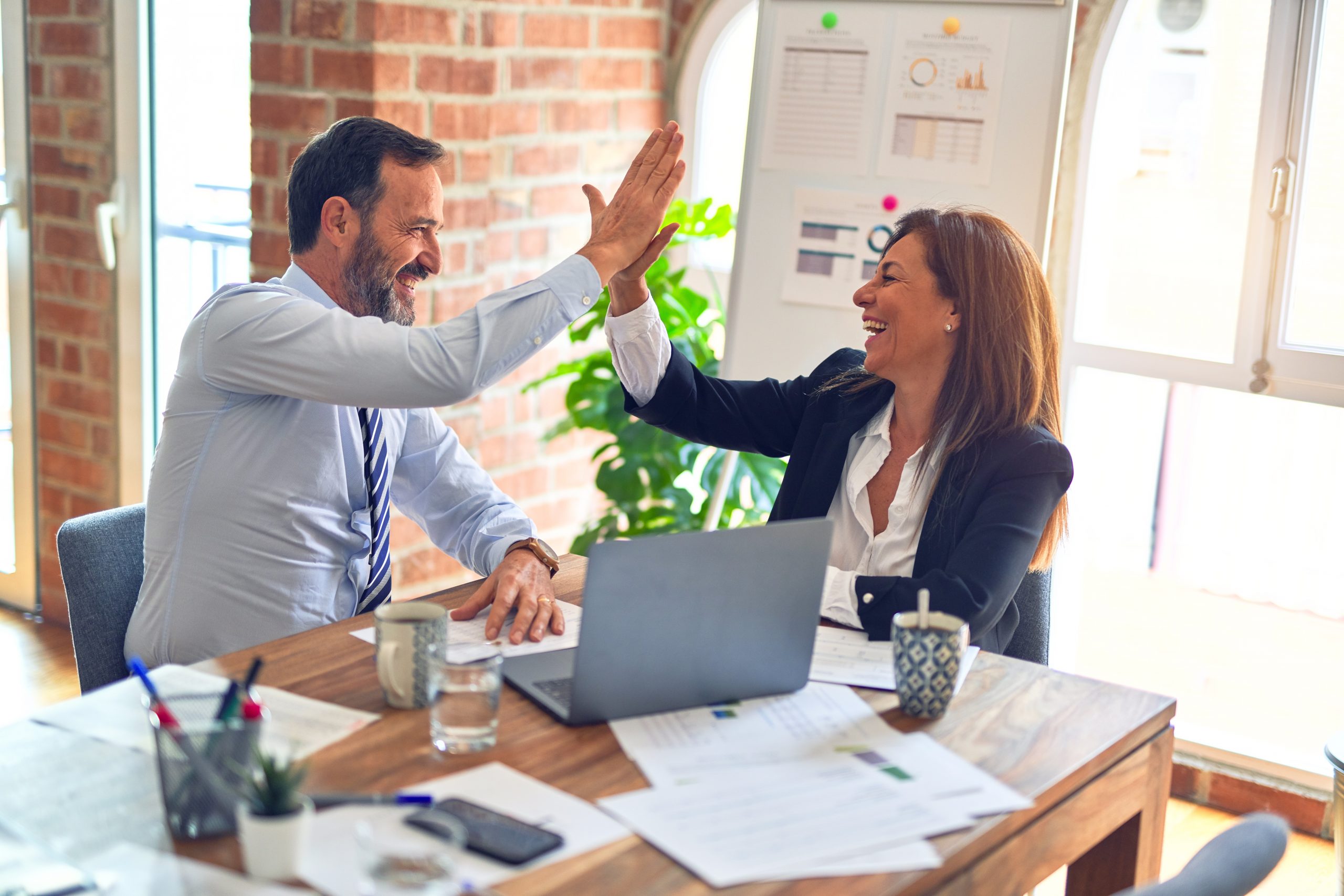 American Express began their Six Sigma journey with a pilot initiative late in 1998. A small group of Black Belts across disciplines, functions and business units were trained and completed projects. After the initial pilot the program spread slowly to other business units. In 2001, Six Sigma became part of the Global Reengineering initiative and began to become more integrated into the company. Over the next three years American Express worked to align Six Sigma with the corporate strategic initiatives.In 2004, Six Sigma projects were responsible for nearly half the benefits from reengineering activities at American Express.
Savings and Benefits
"Reengineering has played a key role in improving our profit margins and freeing up resources to invest in growth. In 2004, we delivered more than $1 billion in reengineering benefits for the fourth year in a row. Our pre-tax margin improved to 17.0 percent from 16.4 percent a year ago.
"We consider reengineering to be a critical and ongoing aspect of our management strategy at American Express. We focus on making core processes more efficient by reducing costs while increasing quality. In fact, much of our savings from reengineering now come from Six Sigma quality improvement projects." 2004 Annual Report
"We have leveraged and will continue to employ Six Sigma methodologies to achieve ongoing reengineering benefits throughout the organization. In fact, this year, approximately $500MM of the identified reengineering benefits are attributable to our Six Sigma efforts." Lehman Brothers 2004 Financial Services Conference, Executive Vice President and Chief Financial Officer Gary Crittenden, September 14, 2004
"Over the past few years, an increasing portion of our reengineering benefits have come from Six Sigma process improvement efforts. In 2003, we significantly expanded Six Sigma training across the company. We are not only using Six Sigma to reduce errors in existing processes, we are also applying it in product development to build quality in from the start. Six Sigma supports both our commitment to quality and to achieving best-in-class economics." 2003 Annual Report
"We remain committed to improving our processes and increasing our efficiency, particularly through the use of Six Sigma. Our goal is to deliver $1 billion in margin improvement in 2003, above and beyond the $2 billion plus we've delivered over the last two years."American Express Annual Meeting of Shareholders, Remarks prepared for presentation by American Express Chairman and Chief Executive Officer Ken Chenault on April 28, 2003
"As part of our reengineering efforts, we have significantly expanded our Six Sigma program across the company. We are using Six Sigma to enhance quality and productivity in key business processes and to eliminate costly errors. In 2002, our Six Sigma activities produced nearly $200 million in financial benefits and delivered important quality enhancements. Since launching Six Sigma at American Express in 1999, we have steadily increased the number of employees trained in Six Sigma tools and principles. In addition to fixing errors within processes, we are also now applying Six Sigma principles to product design and development in order to build quality in from the start. We view Six Sigma as an important element of our ongoing commitment to service quality and to providing our customers with experiences that continually meet and exceed their expectations." 2002 Annual Report.
Articles and Links
IQPC 6th Annual Six Sigma Summit, Conference address by Ian Lundberg and Nick Barletta, both VP's Global Engineering Six Sigma, American Express: Unifying Six Sigma Deployment Across a Large Multi-National Company, Jan. 2005
Driving Performance Results At American Express – Six Sigma Forum Magazine, Janet Young (PDF), Volume 1, Issue 1, Nov. 2001