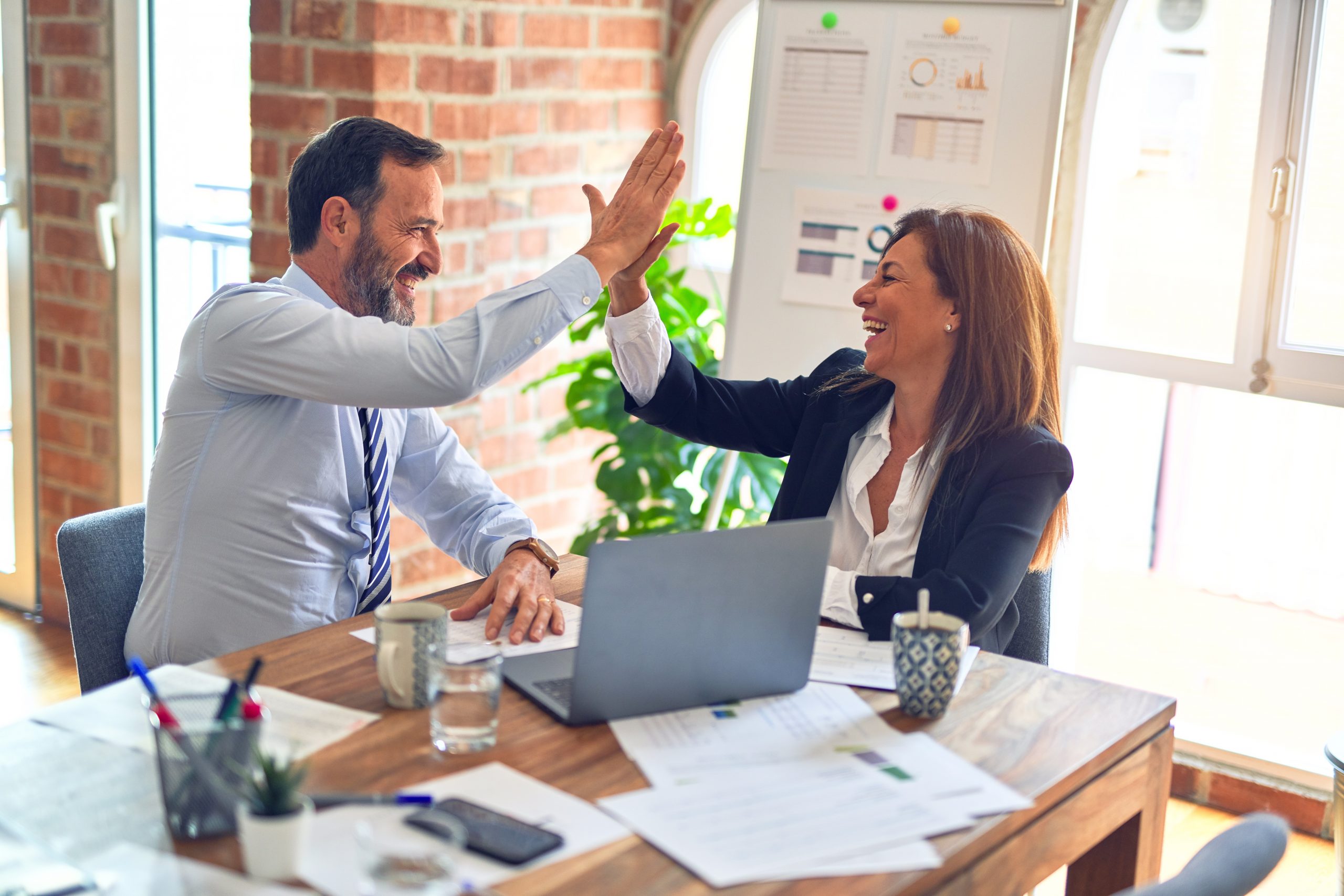 Time is running out for you to take part in the 2010 iSixSigma's Best Places to Work™ for Six Sigma Professionals.The deadline for submitting your nomination is Monday, July 26, 2010. There are just two weeks left to send us your nomination, so please visit our Best Places to Work page today and fill out our brief questionnaire.
By being named on this list, you will gain recognition for your Six Sigma efforts among your peers at the premier process improvement event of the year, the iSixSigma Live! Summit & Awards, Feb. 7-10, 2011, in Miami. Finalists will also be featured in iSixSigma Magazine and on iSixSigma.com.
Not only does the Best Places to Work event bring instant prestige, but it also provides an opportunity to receive important data about the job satisfaction of your employees and how your Six Sigma program compares to other organizations. Each eligible participant in iSixSigma's Best Places to Work™ receives a summarized report showing how their programs rated against the average.
After taking top honors at 2009's Best Places to Work, Brian McGuire, vice president, hotel operations and Six Sigma, for Starwood Hotels and Resorts Inc. (North America Division), shared:
"You have no idea how excited everyone is at our company. The news of the award had already spread to all of our hotels before we even reached the stage! … We really appreciate you acknowledging our story and all of the hard work we have put into pushing Six Sigma, Lean and Kaizen at Starwood."
Also, mark your calendars for submitting nominations for our other upcoming awards programs:
We're currently accepting nominations for these awards online and will require all storyboards to be submitted no later than Oct. 18, 2010. That may seem like a long way off now, but fall will be here before you know it. So send in those nominations today!