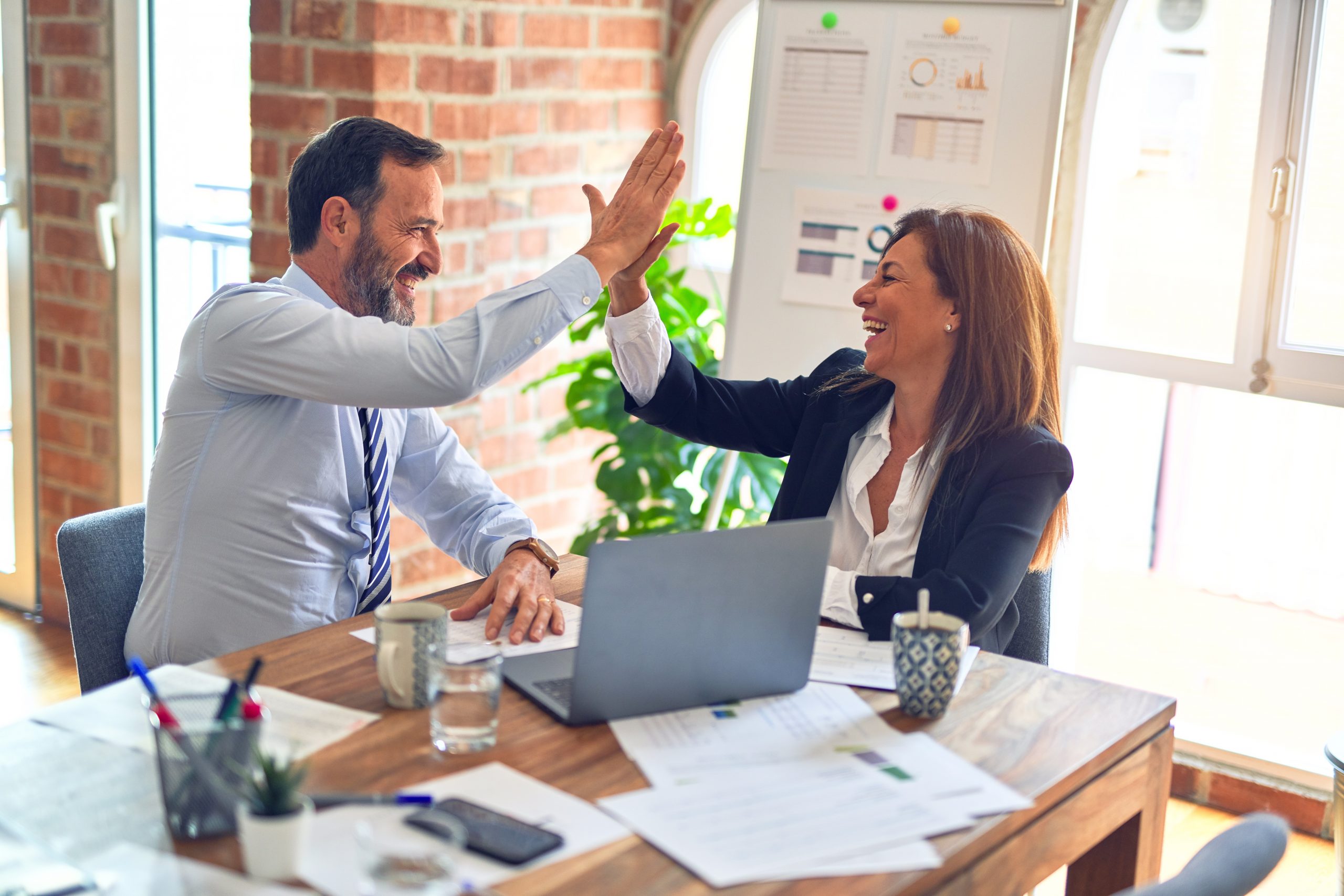 Business software vendor i-nexus will host a webinar on Hoshin Planning on Thursday, July 15, from 10-11 a.m. EDT.
FOR IMMEDIATE RELEASE
For more information, contact:
Jenny Brown
+44 (0)121 428 4200, [email protected]
(July 13, 2010) – Are you looking for ways to overcome the practical obstacles that stop your organization from realizing the true benefits of Hoshin Planning? Then join leading Business Execution software vendor, i-nexus, on their next webinar on 15th July and hear CEO, Paul Docherty, talk about Hoshin Planning and identify how to make the most of this game-changing approach.
The concept of Hoshin Planning (alternatively known as policy deployment or goal deployment) is extremely attractive. In theory, it has the power to dramatically increase the probability of executing your business plan by aligning every employee in pursuit of business goals. In practice, however, few organizations are able to realize this potential and most that try to implement the concept find it quickly degenerates into a form of spreadsheet madness.
If this sounds familiar to your organization, then join Paul – a leading expert in the emerging discipline of business execution – as he outlines why the vast majority of organizations that implement Hoshin Planning fail to make it work. Find out how you can make sure that your organization is one of the few that sees the step change in results that better execution can deliver, and take part in the Q&A session where participants' questions are put to Paul for clarification and expansion.
To register for the webinar, visit www.i-nexus.com/news/hoshin.html and scroll to the bottom of the page. The hour-long webinar will take place on Thursday 15th July at 10:00 until 11:00am (EDT) and from 3:00 until 4:00pm (UK time/GMT+1:00).
About i-nexus
i-nexus is a leading provider of on-demand software that helps organizations to drive consistent execution of their business goals. Used extensively by industry heavyweights such as Pfizer, Nestle and Alstom, i-nexus Business Execution software is helping global organizations in both the public and private sectors to translate business goals into actions, plan and drive implementation of those actions and subsequently track the achievement of goals. The first web-based application to truly 'close-the-loop', i-nexus is helping executives in leading global organizations to align, mobilize and focus the efforts of many thousands of employees every day in pursuit of their goals. Further details about i-nexus can be seen at www.i-nexus.com.