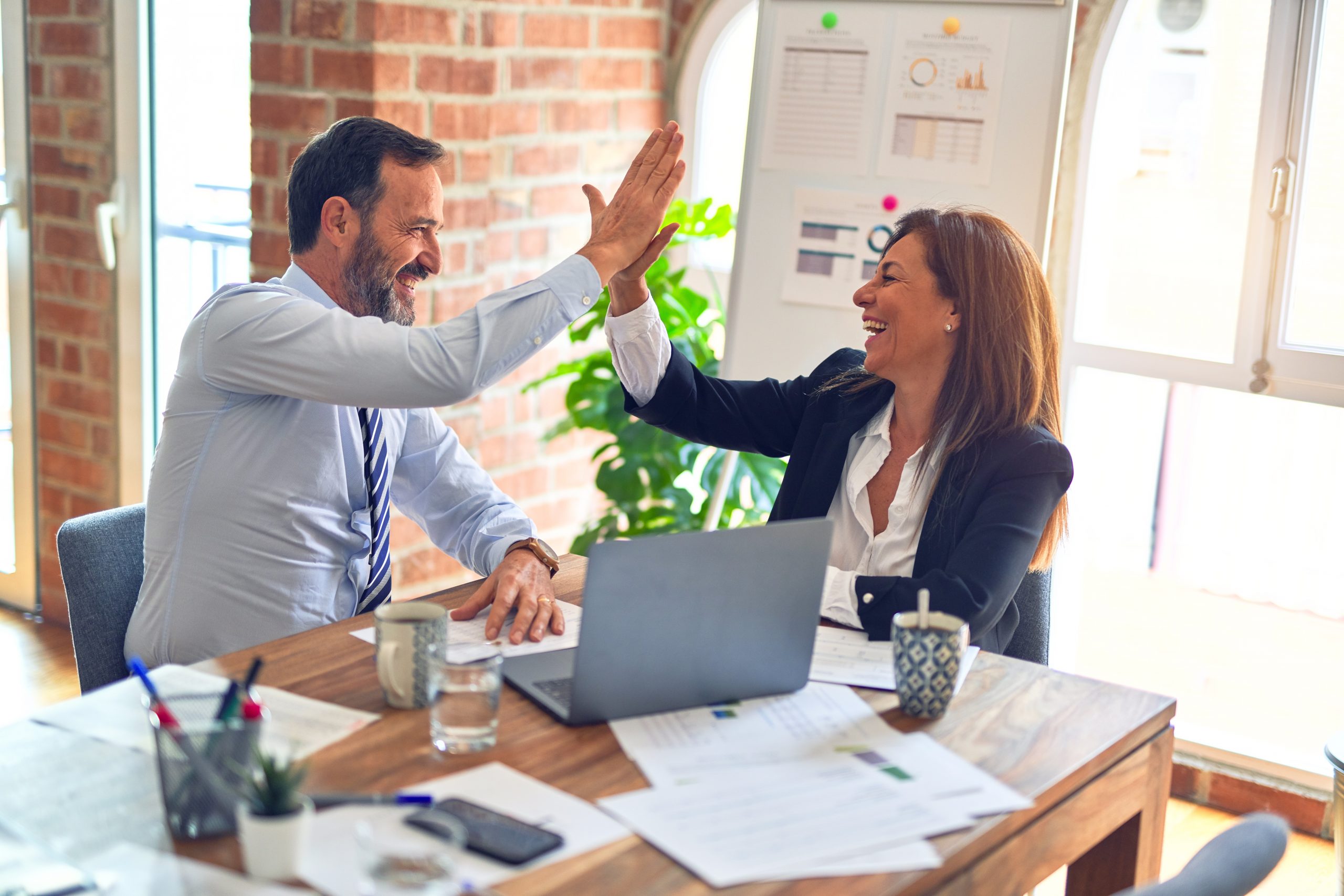 We graduated another Lean Six Sigma class last week. Our version of Lean Six Sigma is based on the DMAIC structure and Lean tools that works well in our healthcare organization, and this was our 8th class since October 2006.
Just before we handed out the certificates for course completion, the hospital President who took the class said, "I have an activity that I'd like to do at this point." Of course I said, sure! I thought he wanted to give the class a little pep talk about completing the course or something similar.
It turned out that he modified the lyrics to the Bill Withers song, and sang them with the class of 45 providing the chorus. Sample –
When -you get turned down – at a wedding for the Poke Yoke dance, LEAN ON ME
When – your spouse or significant other – drives you to your upper control limit, LEAN ON ME
If – you think the black belts have invited you to an Italian dinner – and you find it's spaghetti mapping, LEAN ON ME
If – you think you're going to meet Leonard Nimoy – and all you get is a SIPOC, LEAN ON ME
There were about 15 more verses. Needless to say, the entire class went into hysterics of laughter. The fact that one of our hospital Presidents had taken the time to put Lean Six Sigma lyrics to a song – and then sing it to the class – spoke volumes about his commitment, and engaged the entire group in a way that was meaningful to all. And, a lot of fun as well!
President Joe Tasse of St. John Macomb-Oakland Hospital made our certificate ceremony one that will stay in our memories for a long time!