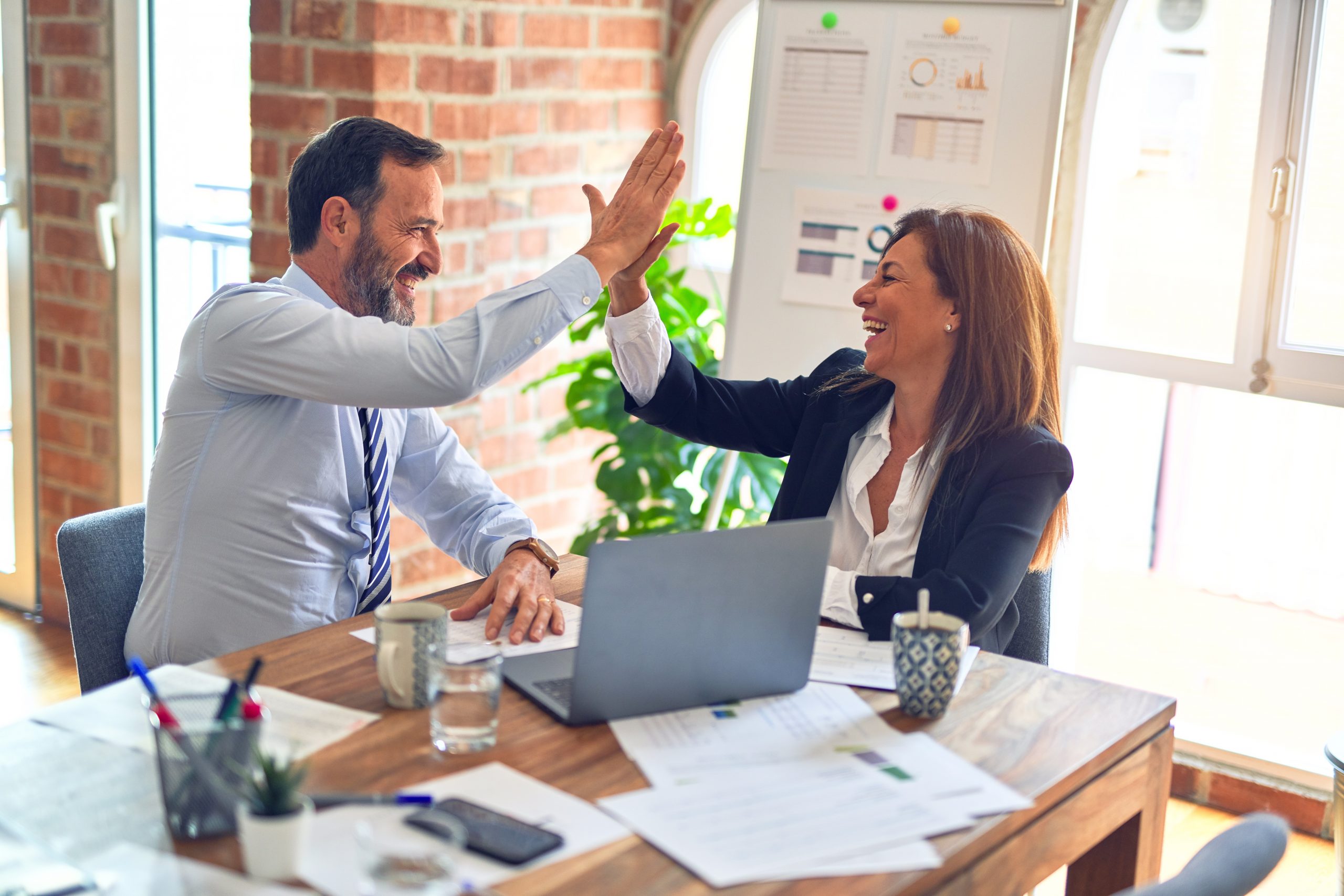 The January/February issue of iSixSigma Magazine is out. Aside from being a fantastic issue in itself, the research feature is one that I particularly enjoyed researching and writing. Thanks to all those who responded to our survey last year we were able to gather solid data from the soft side of Six Sigma.
The research jumps right into the soft skills vs. technical skills debate, one that has been around for years…which is more important, the soft stuff or the technical stuff? We asked Six Sigma practitioners around the world which characteristics or skills they thought were the most important for success as a Black Belt. Sky was the limit, respondents wrote their own answers.
Rest assured technical and analytical skill are among the top five skills cited by respondents, but these "hard" skills fall short behind communication and leadership skills, which topped the number one and two spots, respectively. Interpersonal skills – another softie – complete the top five. The tag cloud below represents the results. The size of the words depicts the frequency with which each characteristic or skill was cited.
As a Six Sigma Black Belt, I know first hand that technical savvy is a must. But I also know that the technical aspects of Six Sigma can be learned quite easily through excellent instruction (thanks Paul), practice and passion for improvement.
So that leaves communication, leadership and interpersonal skills as critical x's in the success factor equation for a Black Belt. The data shows that these skills, among other soft skills, are actually harder to learn than the technical skills. Sixty-five percent of respondents reported this to be true.
The full results shed even more light on the importance of soft skills for each Six Sigma role.The resultsalso show how often soft skills are utilized by Green Belts, Black Belts, and Master Black Belts. If you'd like access to the full results, subscribeto the Magazine (or at least borrow a colleague's issue).
Press Release: Teaching Soft Skills Makes for Six Sigma Success