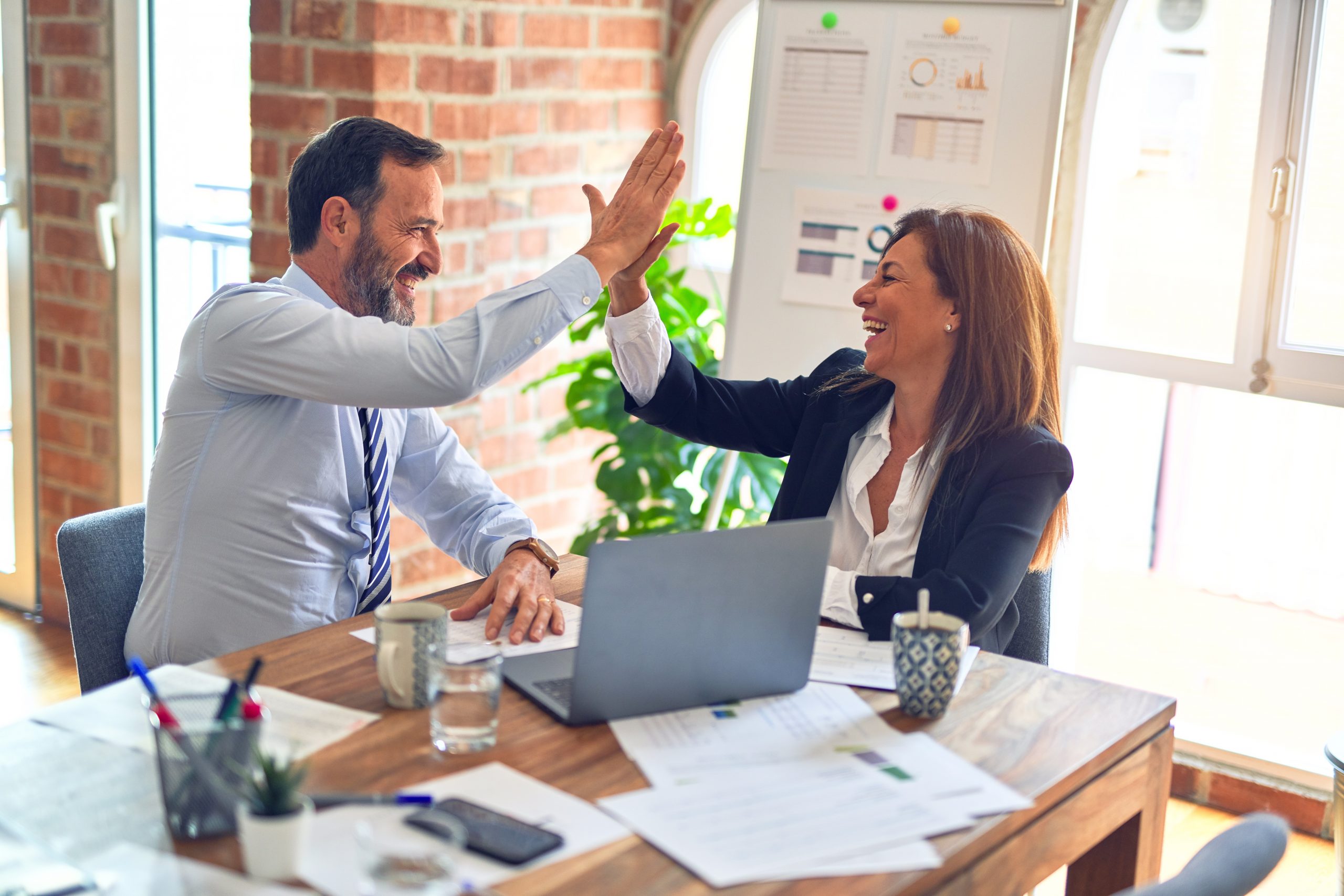 I have recently completed a 'Five S' (see isixsigma dictionary) on a materials procurement process, and have had the most buy in this year for process improvement. Why?
Because especially 'Sort' is simple for all to understand, it's basically an organised spring clean

You leave your FIRST meeting with a plan of action that can be executed within days, this often takes longer with DMAIC

Because the results are visual. Always take before and after photos
Once you have this win and have been seen to deliver, you can start putting more intricate process improvement methods in place like Value Stream Mapping, data collection etc without your stakeholders noticing or even better with their consent.
I am interested in your experiences and first impressions of deploying Lean.