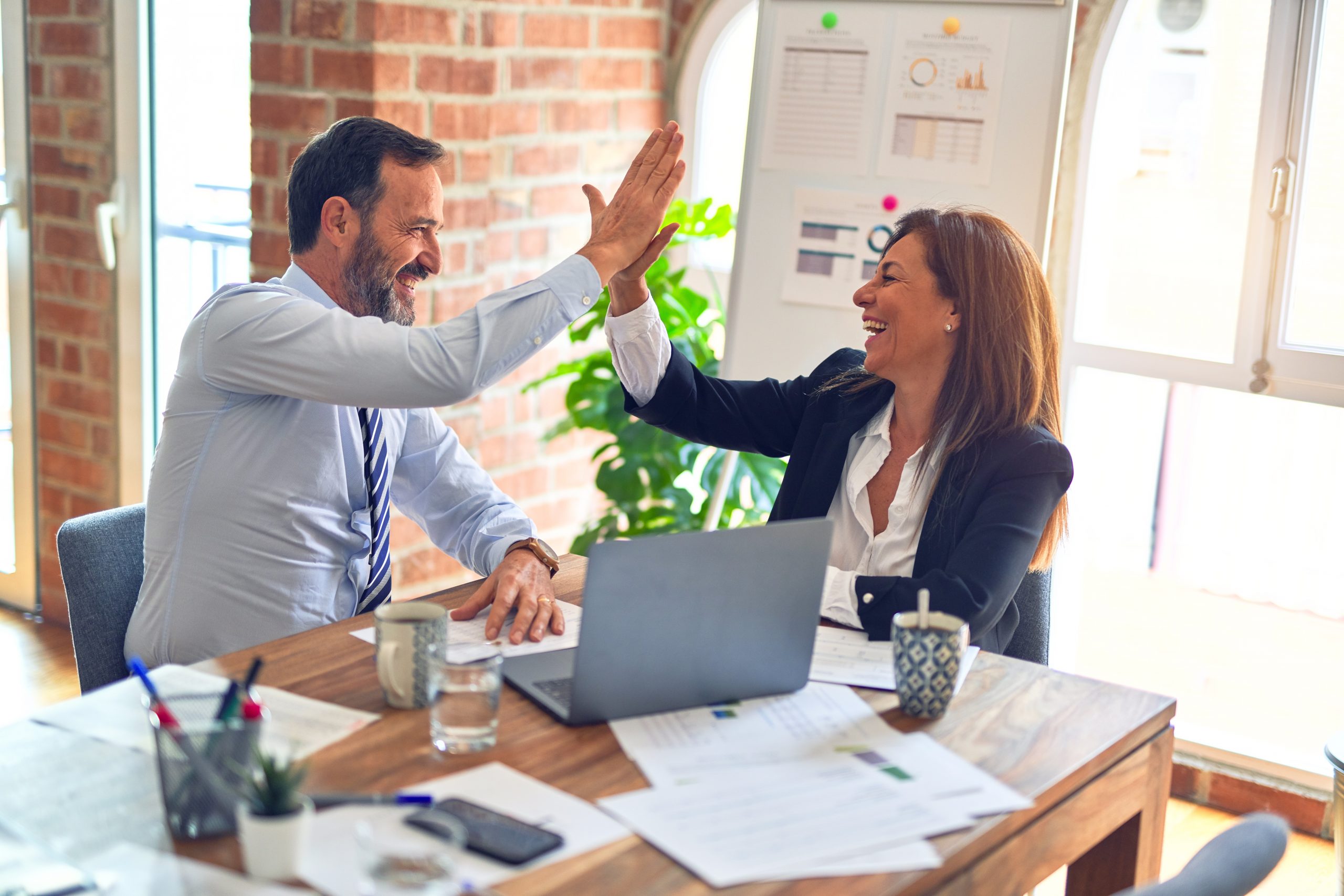 By Paul V. Arnold, Editor-in-chief, iSixSigma
The 2011 iSixSigma Live! Summit & Awards kicks off today, Feb. 7, at the Doral Golf Resort and Spa in Miami.
Today's featured activities include the iSixSigma Project Bowl and four Master Class Workshops.
The Project Bowl – sponsored by CS International, Minitab and MoreSteam.com – is a daylong competition that tests participants' process excellence skills and teamwork abilities.
Workshops today include the following:
– "Real Benefits from Blended Learning: Build More Capable Belts Using Simulation Tools" by Bill Hathaway, President and Founder, MoreSteam.com
– "The Best Metrics for Your Organization" by Jason Gerros, Director of Business Re-engineering and Quality, Depository Trust & Clearing Corporation
– "Creating, Sustaining or Re-energizing a Blended E-learning Program" by John Best, Vice President and Managing Director of the Master Champion Network, The Quality Group
– "Get the Results You Want: How to Affect the Critical Inputs that Lead to Success" by George Maszle, Senior Associate and Vice President for Business Process Management, Air Academy Associates.
Later on today, the results of the Project Bowl will be released and attendees will network at a welcome reception sponsored by The Quality Group.
iSixSigma team of reporters – including myself, senior editor Kirsten Terry and associate editor Randy Woods – are on site and will be reporting from the event in the News and Blogs sections of the iSixSigma.com Web site. Also, keep up to date by viewing our Twitter posts at http://twitter.com/iSixSigma.