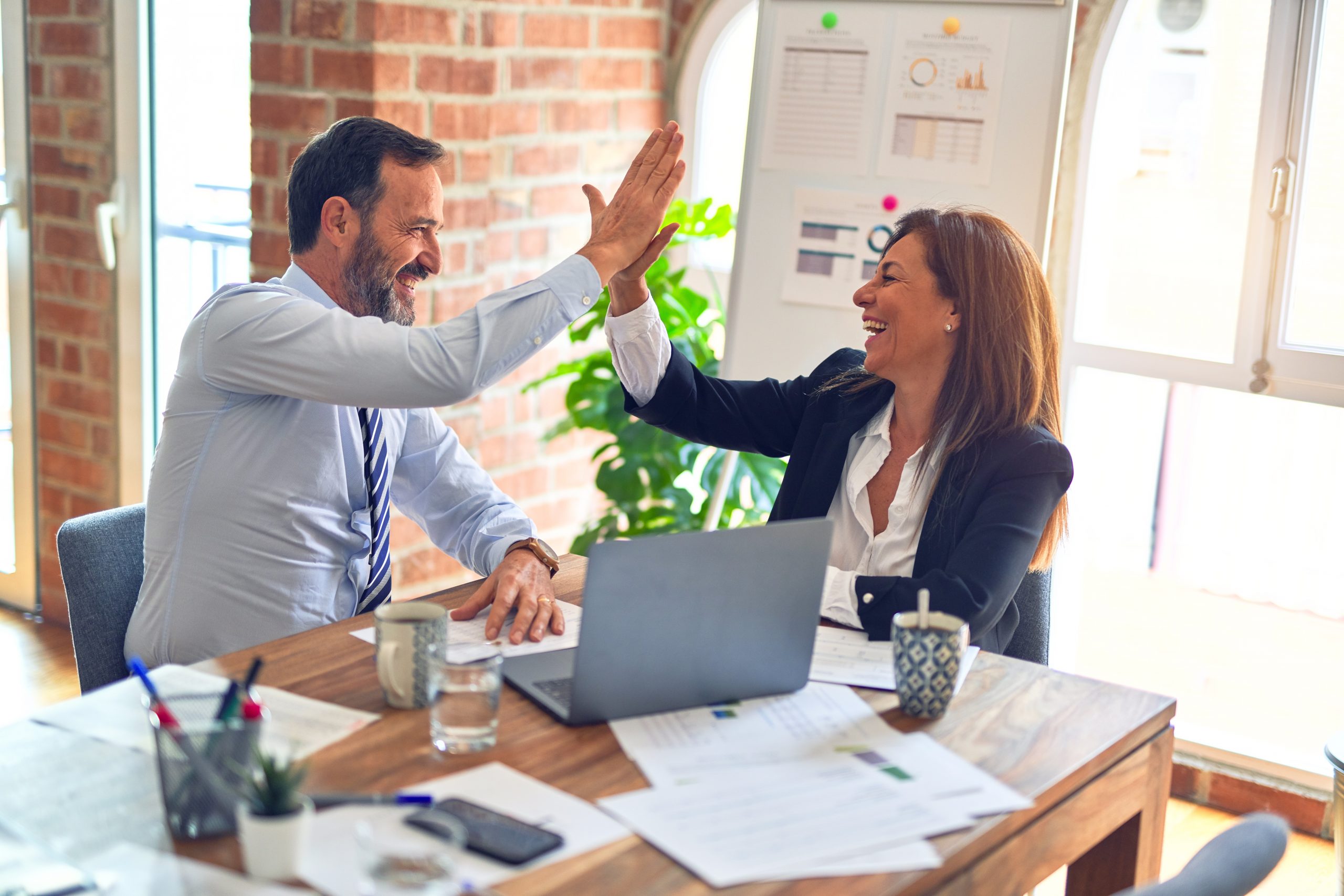 By Paul V. Arnold, Editor-in-chief
Jason Gerros' Master Class Workshop, "The Best Metrics for Your Organization," held Monday, Feb. 7, at the iSixSigma Live! Summit & Awards in Miami, provided an excellent look at better understanding and utilizing performance metrics. More than 30 conference attendees, nearly all of them holding Black Belt or Master Black Belt certification, took part in the session.
Gerros, the Director of Business Re-engineering and Quality at Depository Trust & Clearing Corporation, shared the processes he and DTCC practice to identify the right organizational metrics. The session covered the process to identify and measure the critical items identified by the Baldrige performance excellence framework. Attendees walked through seven criteria, participated in an interactive session that demonstrated the identification of measures, and learned best practices for reporting on measures within the organization.
Attendees left this workshop with knowledge related to:
High level what to measure
Alignment (mission and vision)

Organizational performance (margin and profit/funding and benefit)

Completion of corporate objectives (market share and new products)

Completion of departmental objectives (systems and new goods or services)

Comparative position (market share, competitive performance and benchmarking)
Pointed measures
Strategic planning (deliverables, milestones, expenditures, successs)

Customer service (time to complete, satisfaction, value, net promoter)

Employee focus (retention, diversity, training, performance conversion)

Process management (capability and capacity, departmental performance, indices)
Measure selection
Regulatory

Committee

Specialty

What keeps you up at night

You must have a process for selection (identification, need, historical vs. projected performance, benefit vs. risk)
Gerros joined DTCC in February 2007 as a director in the business re-engineering and quality office. A Certified Master Black Belt, he received his MBA from Arizona State University and holds a bachelor's degree in chemistry. He worked as a quality technician and senior manufacturing engineer, and has experience working in high technology manufacturing for medical devices at General Electric, semiconductor manufacturing at Microchip Technology and Sumco Materials. Gerros also has consulted on lean operations for furniture manufacturing, lumber mills, machine shops, warehousing and document management. He has a strong background in conflict resolution, team building and negotiations.
Watch the iSixSigma.com Web site during the iSixSigma Live! Summit & Awards and read news and blog reports from our team of journalists: editor-in-chief Paul V. Arnold, senior editor Kirsten Terry and associate editor Randy Woods. Also, follow us throughout the conference on Twitter.