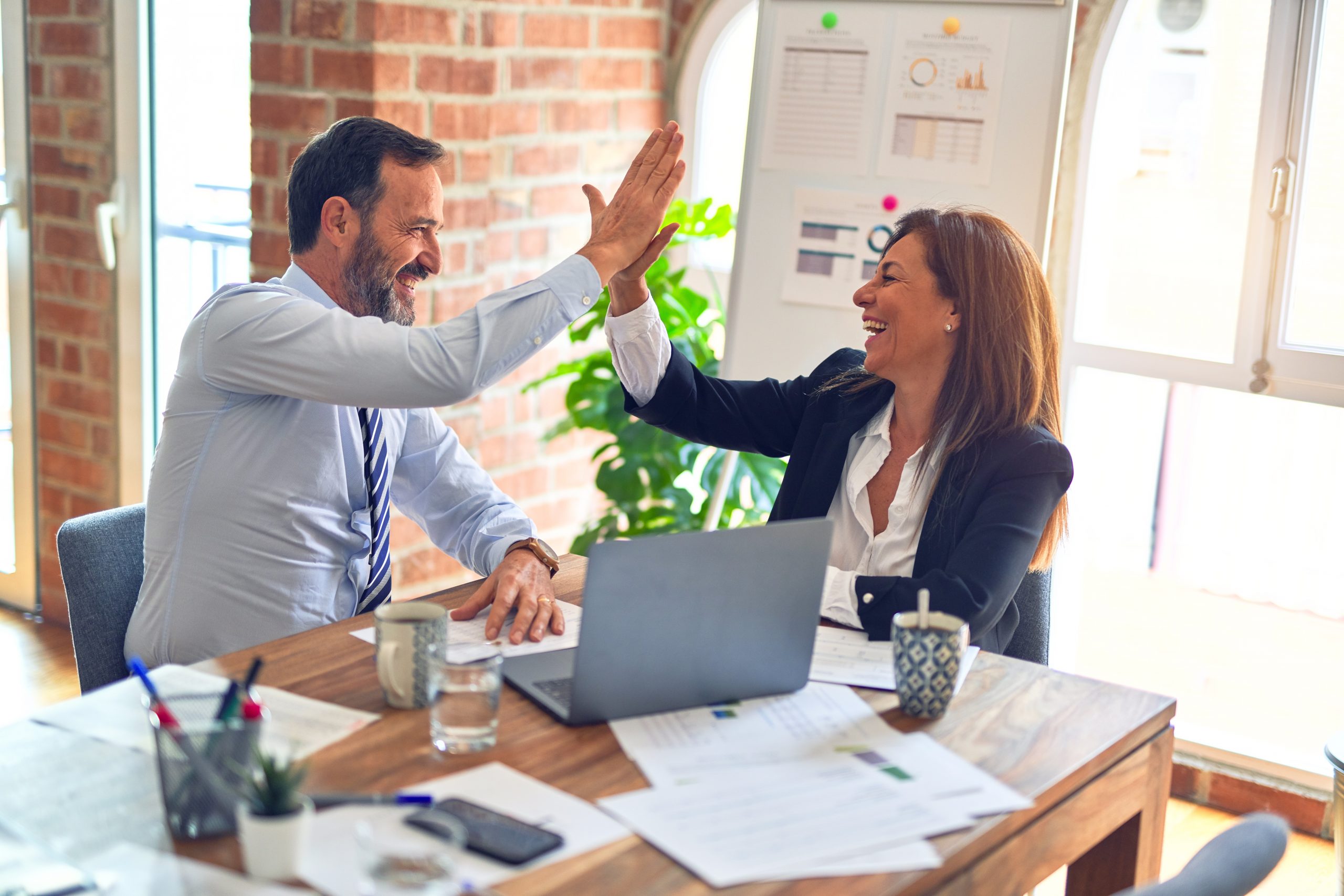 By Paul V. Arnold, Editor-in-chief
There's a tried-and-true reason that organizations adopt Lean Six Sigma. It's a proven set of principles, problem-solving methodologies and tools that fundamentally improve the business. But simply because an organization is doing Lean Six Sigma doesn't mean it's successful. Is your organization achieving a return on investment that rivals that of top tier organizations?
That was the premise of "Get the Results You Want: How to Affect the Critical Inputs that Lead to Success", a Master Class Workshop led by Air Academy Associates executive George Maszle at the iSixSigma Live! Summit & Awards on Monday, Feb. 7, in Miami.
During this workshop, the 30-plus conference attendees who took in this session learned the 10 critical inputs that lead to the five outputs of a Lean Six Sigma program: customer value, intellectual capital, top-line growth, bottom-line growth and cultural change. By participating in a benchmarking survey, attendees learned how their program compares to the Lean Six Sigma community, where their gaps are and how to move the needle.
Attendees also shared information in a survey prior in order to identify where their program strengths and weaknesses are in these 10 critical inputs:
Executive ownership and leadership alignment

Effective support infrastructure

Integration with existing business improvement initiatives

Selecting the right full-time people and projects

Integrating training, materials and software

Financial and implementation accountability

Rewards and recognition

Enterprise-wide knowledge sharing

Customer and supply chain involvement

Change management and cultural strengths
Attendees' results were compared to benchmarking data gathered from the Six Sigma community. During the workshop, attendees gained insight into how to close the gaps and ensure that their organization is in the top tier of companies with regard to financial returns.
Workshop leader Maszle, a Senior Associate and Vice President for Business Process Management at Air Academy Associates, provided valuable insights based on his more than 35 years of experience in various leadership positions aimed at improving organizational effectiveness and business processes. His experience includes the systematic use of quality concepts and business improvement methods, Lean Six Sigma and Design for Six Sigma deployments, project leadership, business process management, innovation, and policy deployment. Prior to joining Air Academy, George was Vice President of Quality and Business Excellence at Xerox Corporation. There, he provided leadership in business improvement across all operations and geographies and was responsible for the alignment of performance plans and strategies. He was influential in establishing Lean Six Sigma as a corporate business improvement strategy and positioned the methodology as a key enabler in Xerox's return to greatness.
Watch the iSixSigma.com Web site during the iSixSigma Live! Summit & Awards and read news and blog reports from our team of journalists: editor-in-chief Paul V. Arnold, senior editor Kirsten Terry and associate editor Randy Woods. Also, follow us throughout the conference on Twitter.