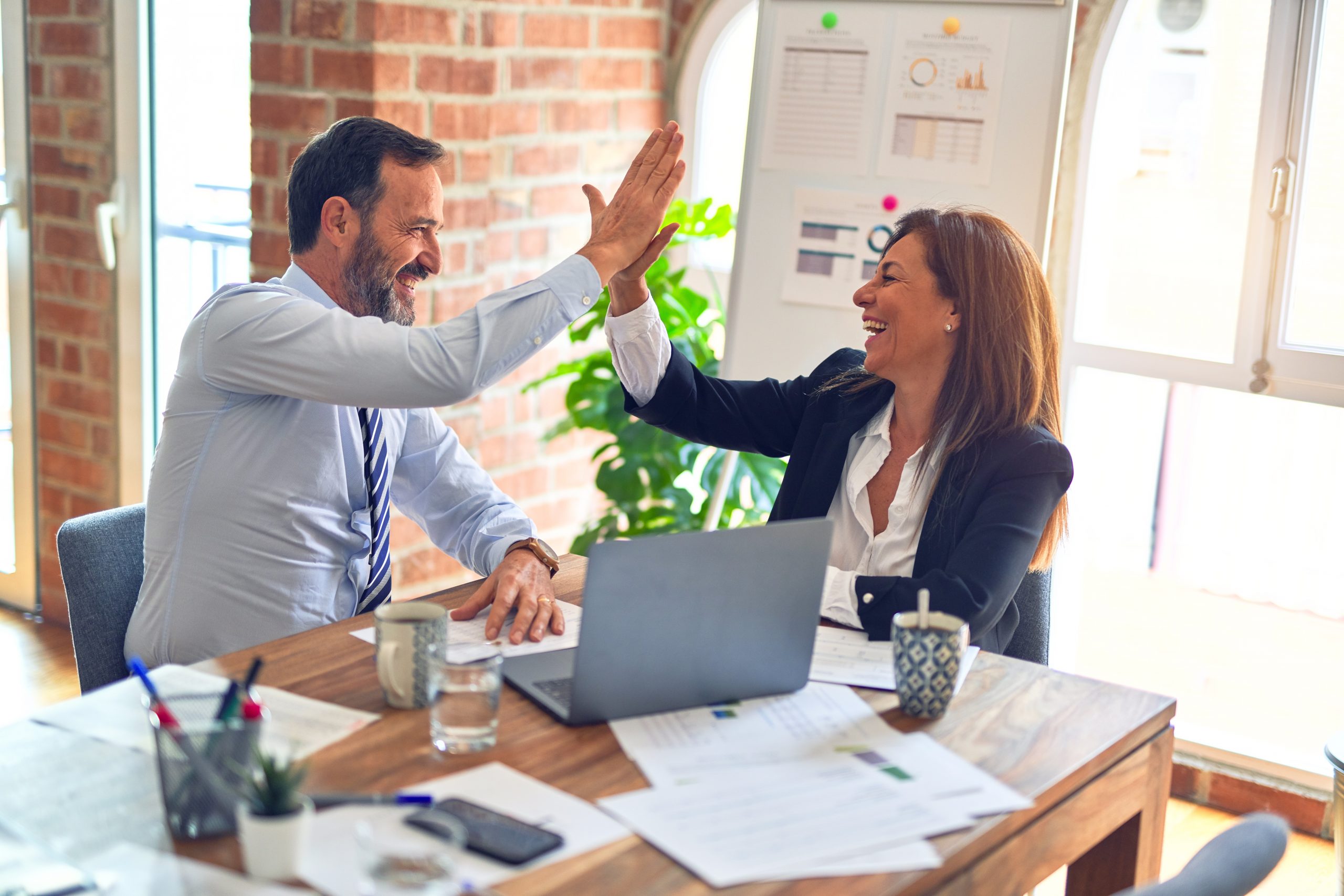 We have a fantastic issue of iSixSigma Magazine coming up in May. The cover story is about Lonmin, a primary producer of platinum group metals. They focus on discovery, acquisition, development and marketing of minerals and metals.
The short story goes like this: Prior to Brad Mills becoming CEO, the quality of life for Lonmin workers in South Africa was not good. They would go miles underground to work the mines, and some would not return. I'll leave the details for the magazine article. After changing top leadership and implementing Six Sigma as a way to deliver benefits for both the business and lives of workers, Bishop Desmond Tutu (1984 Nobel Peace Prize) visits and declares that the improvements he's seen are what he's been talking about for years. Quite an endorsement, to say the least. And their Six Sigma financial benefits are staggering as well. (Did I mention that we're telling the whole story in the upcoming May/June issue of iSixSigma Magazine?)
Now a team of about five MBBs and MBB candidates are visiting the Chicago area April 30through May 3. They are willing to present their deployment and results in return for a visit to a Six Sigma deployment in the Chicago area. Interested in sharing? Contact me and let me know your company name and your contact information. I'll hook you up.