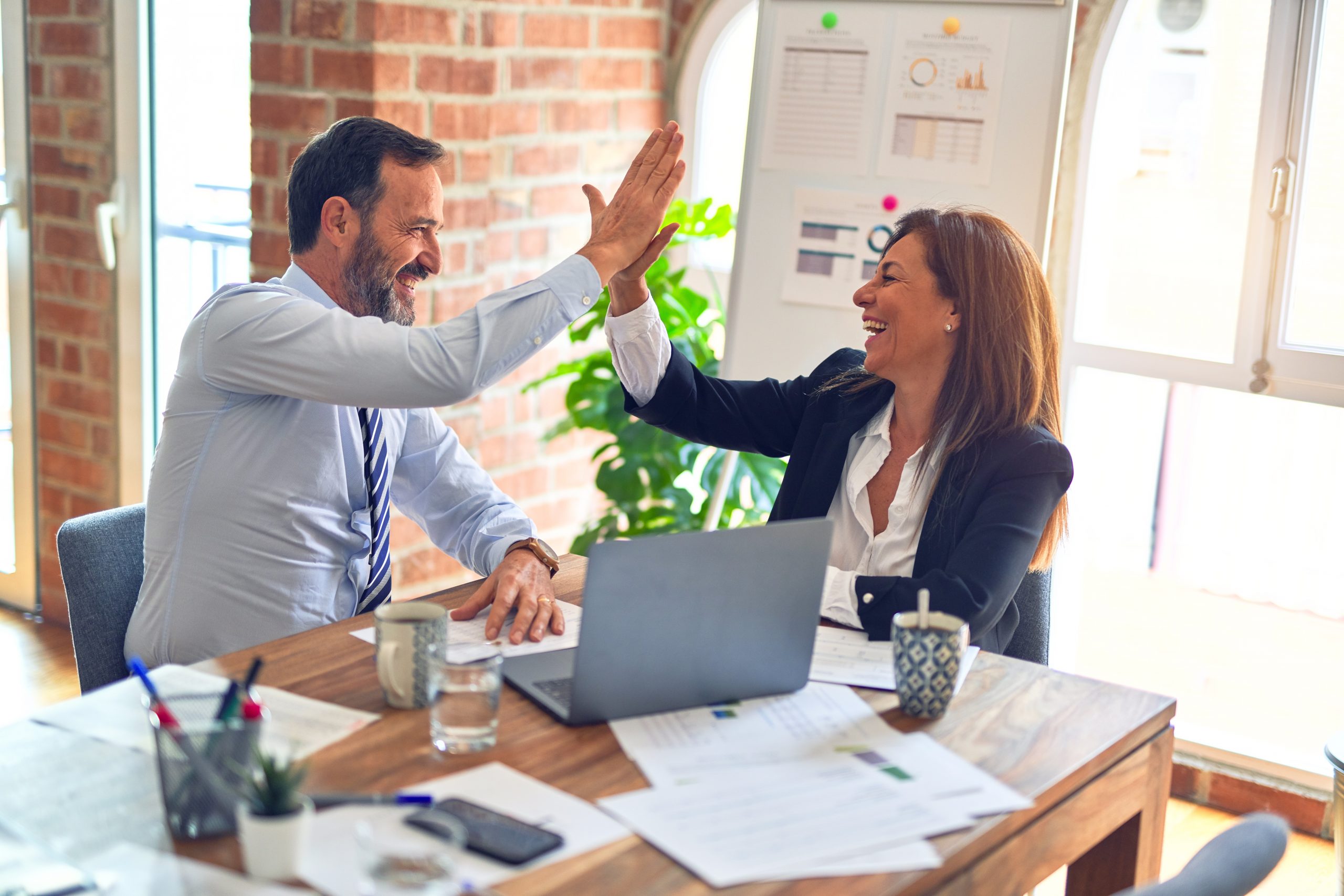 I've received a few requests from people interested in presenting at our upcoming premiere iSixSigma Live Summit. Who doesn't want to get to warm Miami during January 2009, stick their toes in the sand, enjoy the luxury of Trump International's five-star hotel and resort, learn more than you have in two days since you started learning Six Sigma, and network with the finest 300 business professionals in the world?
It's easy to present at our upcoming Summit: suggest a great session. Do that and you have an excellent chance to present.
You can learn moreandpitch a session idea here. Presentations/sessions will be accepted through June 30, and then we'llfinish theagenda. After that, we'll have some additional speaker openings posted. But the best way in is to suggest a killer session before someone else submits the same one!
I look forward to working with you on this conference!
Best regards,
Mike
P.S. I think there is tremendous value in sitting back for a moment and thinking over the last 12 month's results. It's astonishing how many lessons you learn that you forget later in your regular work cycle.
I truly believe that every process improvement professional has learned at least one significant lesson this year that will benefit others, if you only tell it. Here's your platform to share your test results with the community — and also to be recognized for the breakthrough results you've delivered. (Did I mention that every presenter receives a free pass to the main conference? That's a $2,200 value! And there are other perks that you're going to LOVE.)