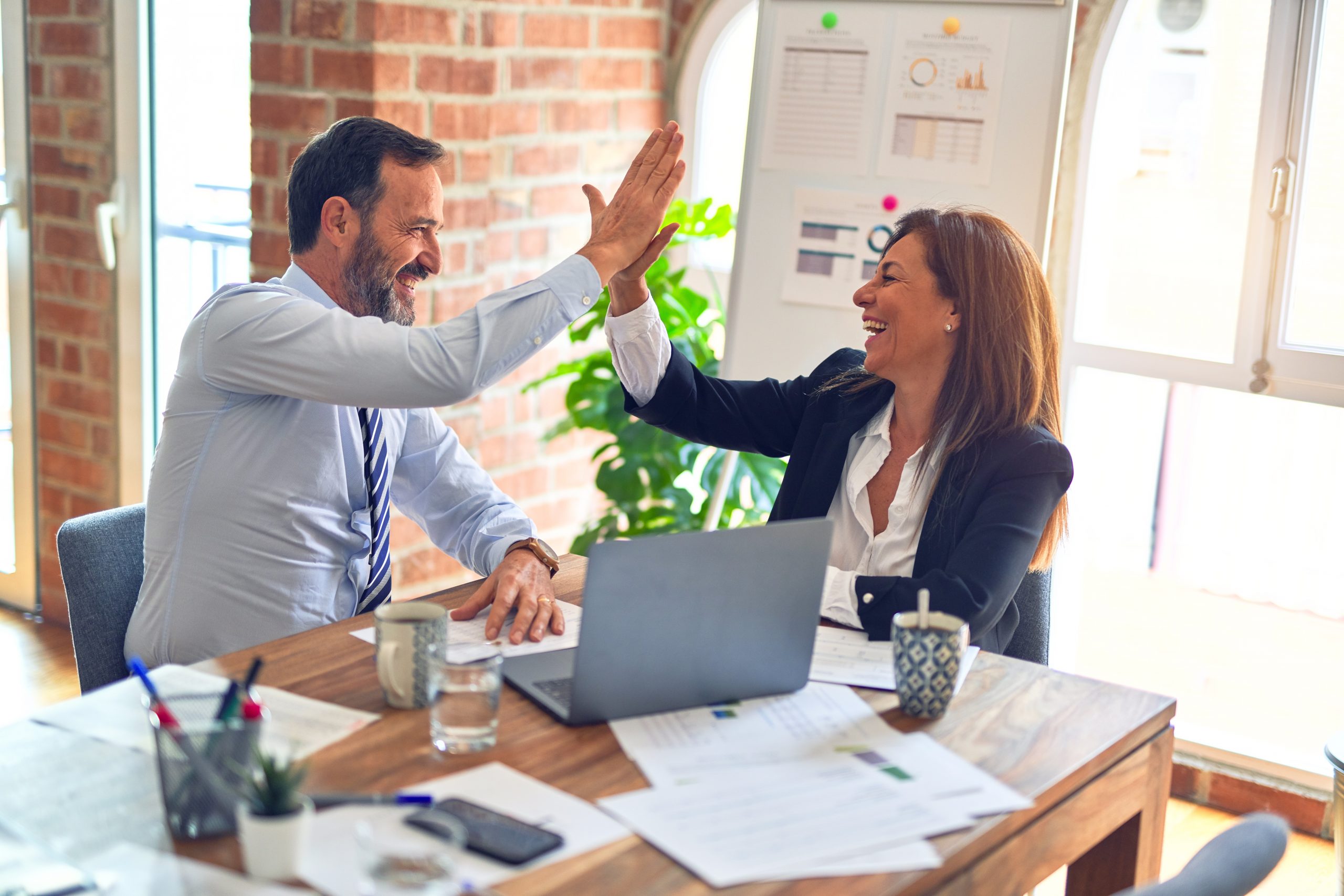 Last Thursday, 5th June, the Malaysian Government revamped its petrol subsidy system by increasing petrol prices by a steep 41%, from USD0.58 (RM1.92) a liter to USD0.83 (RM2.70). It is low if you guys look at it in US currency, but in Malaysian Ringgit terms it's a spike in cost of living. Public expectation here is low petrol prices because Malaysia is an oil-producing country. Petrol in Venuezela, by the way, is USD0.05 per litre.
This price hike caused the following to happen in chain-effect:
Transportation companies announced increases of 35% in trucking and logistic fees (now it's increased to 40-45%)

Petronas announced gas price increase by 187%

Electricity rates increased 18-26% for commercial and small businesses

Kuala Lumpur stock exchange fell 27 points the next day the price hike was announced

An island-state said that low-cost housing was no longer possible in anticipation of rising building materials cost

Other Government-price-controlled food items such chicken had their ceiling price removed
The main argument for the fuel price increase is that the heavy government subsidies eat into the economy pie and that the Malaysian fuel subsidies flows to its neighbors Thailand and Singapore (in a limited way) – Thailand and Singaporean vehicle traffic into Malaysia is estimated to be above 200,000 vehicles a day across the Thai-Malaysian and Singapore-Malaysia borders. The Thailand and Singapore cars fill-up before leaving for home. Singaporeans are allowed only a three-quarter full gas tank as their vehicles cross the border.
Goldman Sachs estimates a 7% inflation for June while local financial institutions forecast a 5-6% inflation for the whole of 2008, a ten-year high. There are immediate mitigation steps undertaken by the government of course, such as a USD191 and USD46 per annum rebate for small car and bike owners respectively. However, there are huge gaps in the process – people who do not own vehicles are missed out in the picture, left alone to combat inflation.
The Malaysian Government is expected to realize USD12.23 (RM40) billion in the subsidy cuts this year. With the savings there promises of improving and expanding the public transport system and other public-beneficial programmes. Citizens take this fuel price hike from a political viewpoint as well as the economics of it. There is high suspicion on the utilization of subsidy savings – where is the Government channeling the additional petro-dollars from the realized savings to. Another prolonged fury – the financial statements of Petronas are not made public by law since many years back.
Public expectation is on the Malaysian Government to improve the public transport infrastructure which they have promised to do but still dragging their feet on it. Yes, the public feels left alone. Public transport is important so we can all leave our cars at home and start using a cheaper means of transport. Meantime, the Malaysian Government slashes RM2 billion of its ministers' entertainment allowances and promises no further fuel price hikes this year. Pullback in government spending has its effects on the economy, as we know the theory of macroeconomics explains it. The first blood drawn will be on Malaysia's retail and hotel sector because the entertainment cut affects government seminars and events… the reduction in government spending will result in a contraction and loss of jobs in both industries eventually.
But frankly everyone hopes this situationdoes not arrive.Being worked in the hotel industry previously- in times of falling operating profit, the only immediate controllable remedy is to cut and reduce operating expenses. However 4-5 star hotel operators know that cutting costs has a limit before it impacts on guests' experience. I was lucky to have Six Sigma when trouble hit my hotel in 2003. That year SARs arrived and it hit the hotel industry hard (imagine a hotel having an average occupancy of 90% going down to 8% for three months) – for starters my colleagues and I (senior management) voluntered a 25% pay-cut to immediately reduce costs. Six Sigma was just launched in the Asia-Pacific region andthe team quickly hit the boardroom and flipcharts to identify revenue-enhancing and cost reduction lean projects. I particularly championed a laundry project and an electricity reduction program. Six Sigma tools such as process mapping, the CTQ diagram and VOC helped identified critical process areas which mattered to our guests most. Those areas were treated with extreme care if there was a particular cost reduction. We sold our laundry services to nearby hotels; staggered group check-ins and planned chiller starts on half-hour intervals to avoid the triggering the higher band electricity rate and so on. SARs lasted till the end of the second quarter of 2003. Despite of this, the hotel went on to achieve 125% of its budgeted gross operating profit by the end of 2003; increased short term investments to USD4 million,and the paycuts never flowed down to the other managers and staff. I can frankly say that without the timely appearance of Six Sigma in Asia-Pacific at that time, the drastic cost-reduction my hotel took would have been more damaging to the business.
That's Six Sigma for you – tested in times of financial turmoil.
Quickfacts
Currency USD1~RM3.27 at time of writing
Per capita (estimated)2007 USA USD46,000; Malaysia USD14,400