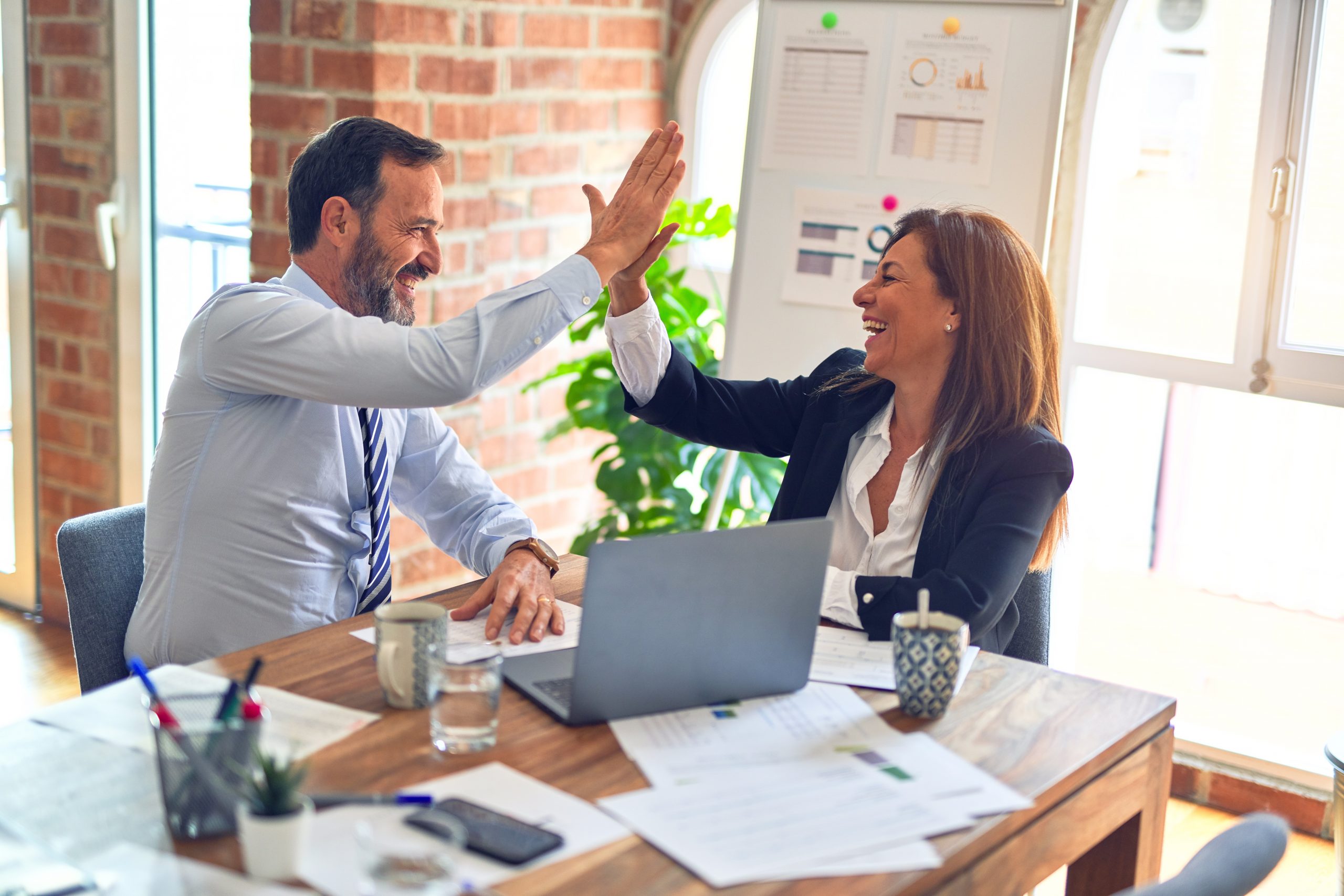 Last Week, Ben Worthen, of The Wall Street Journal, interviewed Randall Spratt, chief information officer at McKesson Corp. McKesson was one of the pioneer healthcare companies to use Six Sigma, starting in 1999 and still going strong today.
In the interview Spratt talked about how the use of Six Sigma and technology are making operations more efficient. He first gave the quick Six Sigma spiel and then went on to share an example where a Six Sigma project led to a technology based solution to a warehousing problem:
WSJ: One technology that McKesson developed is a small computer that warehouse workers wear on their wrists and that is attached to a scanner on the worker's finger. How did you come up with this system and what has it accomplished?

MR. SPRATT: It came from a Six Sigma analysis. Most errors in the warehouse came at the point of picking, which is taking something off a warehouse shelf, associating it with an order, and putting it in the right bin for shipping. The second-highest error rate came from stocking errors. If you stock a drug in the wrong place, the pickers have to search for it and they waste a lot of time. So they sat down and said how can we solve these problems.
This is classic Six Sigma meets innovation. Analysis reveals where the problems are and then innovators develop a solution to the problem, Six Sigma makes sure the new innovative system stays in control. And who says Six Sigma and innovation don't get along?
The interview is a great read for all Six Sigma practitioners, and especially for the healthcare IT professional.