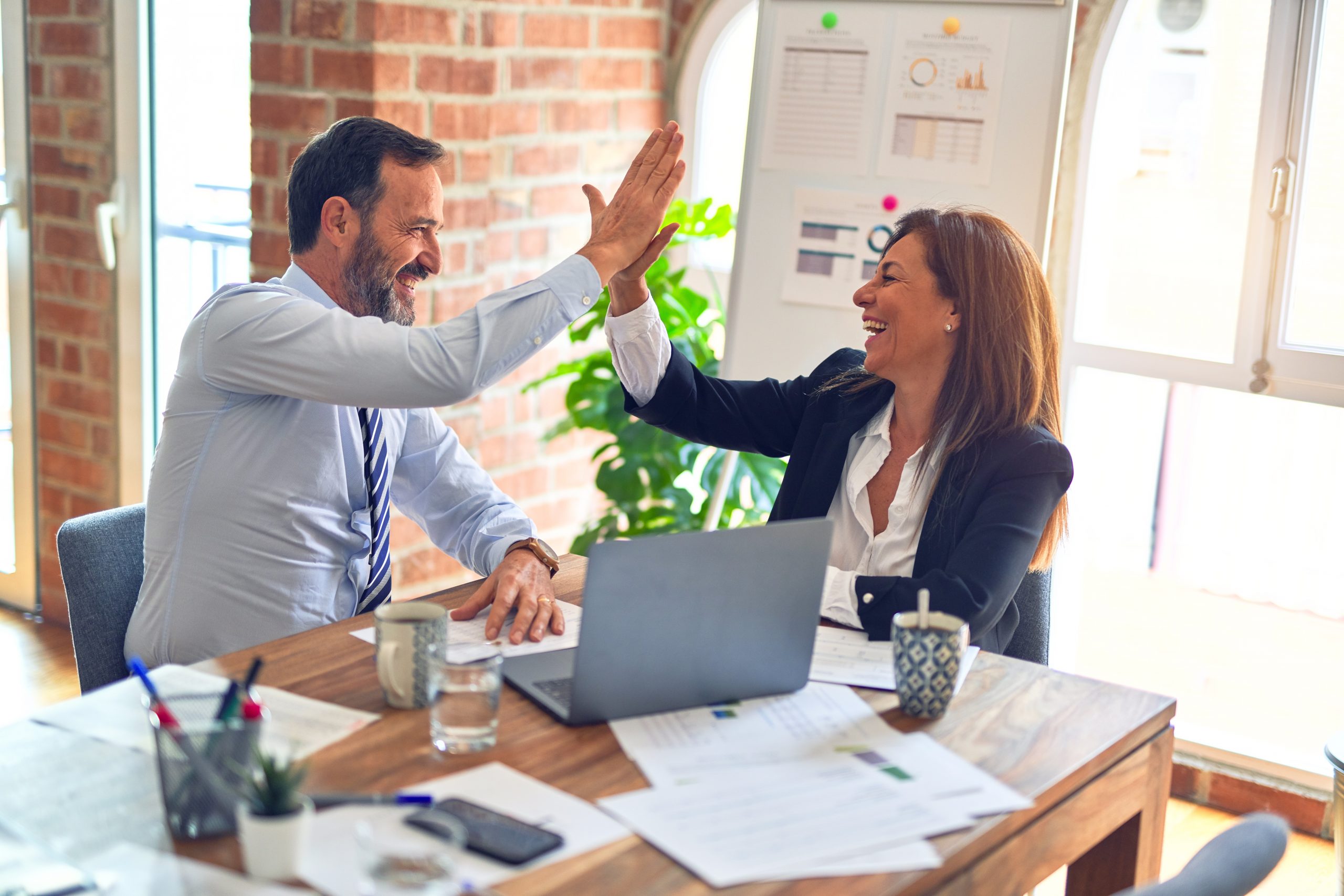 We've all heard the stories of rock stars and their chemical dependencies…now it looks like The Martin Guitar Company has picked up the habit too. The world-class acoustic guitar company has recently become dependent on Air Products and Chemicals… to teach them their ways of Continuous Improvement.
Dave Rosendale, the Global Director of Continuous Improvement at Air Products shared a story this week in IndustryWeek, of how the chemical company spent time with the Martin's senior management team teaching them the ways of CI, which include Lean Enterprise and Six Sigma.
| | | |
| --- | --- | --- |
| | | Air Products detailed these principles to Martin Guitar via interactive sessions. The sessions noted that companies must create a culture where each individual acts as an agent of change and people must be skilled at identifying and eliminating non-value-adding activities, or "waste," in their work processes or areas. |
Martin Guitar has been making guitars since 1833. They didn't become world class because of their Lean Six Sigma operations. After 174 years of doing things right, now it's time to do things a little better. Just goes to show that even the best companies can still get better by utilizing Lean and Six Sigma.
This B to B benchmarking/consulting approach is a fantastic way companies can learn about Lean and Six Sigma from their peers. Other companies that preach what they practice are Raytheon, Ford, 3M, Paccar, Chevron, and JLG Industries just to name a few. From full consulting to workshops for suppliers, Six Sigma training is not left up entirely to consultants.