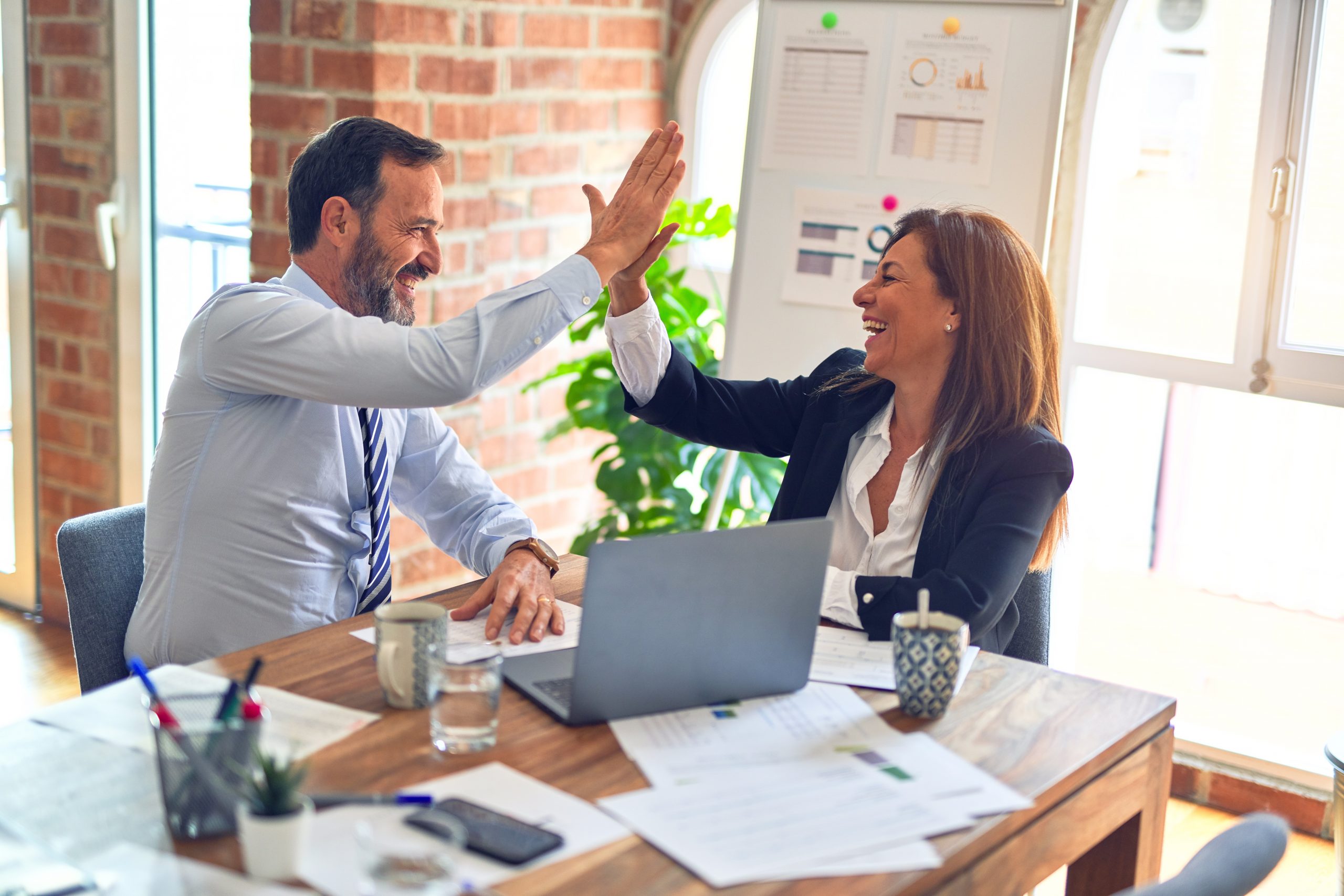 Mike is the Associate VP of Six Sigma for sanofi-aventis. He is also the author of Applying the Science of Six Sigma to the Art of Sales & Marketing.
Mike is very energetic and enthusiastic. Watch out Don Linsenmann, you've got competition. Mikemade some great jokes, but not enough sugar had kicked in from our snacks to get much laughter. Although the picture doesn't show it, there were about 35 people in there, all in the back.
Mike is going to tell us how to apply Six Sigma to transactional environments where you cannot control the variables like in manufacturing. The bulk of his presentation was delivering case study examples where DMAIC can be applied to sales and marketing processes such as improving sales rep competency, hiring profiles, the manager/sales rep field ride, territory planning, product promotion… If you are a member of ISSSP download this presentation. It would be an excellent framework for starting projects in these areas.
Other areas where Six Sigma can be applied are:
Customer qualification
Product launches
Sales training
"It's like finding bags of money on the ground" (quote from Mike while he was explaining these areas)
Contract compliance
Professional education
Channel effectiveness
Takeaways
Six Sigma in a transactional environment is not grassroots, needs to be driven from top
Make sure there is a succession plan around your Six Sigma in sales & marketing program. Don't make it a dead end for those involved.
Six Sigma in sales &marketing is not intended to replace "the last 10 feet of the sale" it is intended to facilitate its occurrence
Try not to make it too complicated, lots of Six Sigma tools available start by teaching people to use a hammer, screwdriver and a saw. Affinity diagrams, process mapsetc.
Get a good reward and recognition plan in place.
This was the first time I've heard someone make any sense out of Six Sigma in sales and marketing. His examples were sound and easy to understand all in the context of the DMAIC framework. Others I talked to said similar things. I'll have to read the book now that I know it's written by someone who knows his stuff and can communicate it effectively.