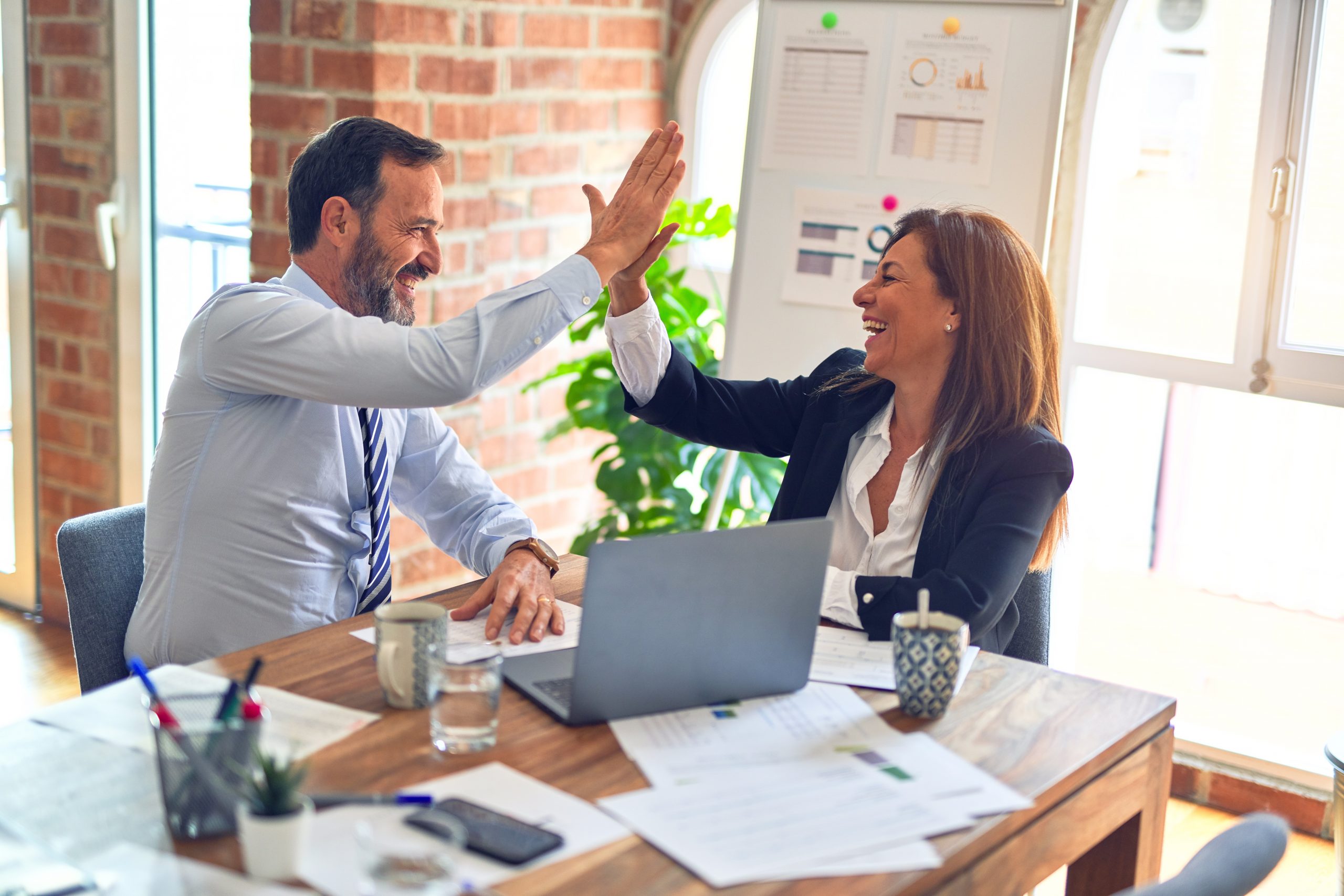 I enjoyed taking the Washington State Ferry across Puget Sound from Bainbridge Island today, then driving to Kirkland (East Seattle) to attend Minitab's statistics training session.
As advertised, Minitab delivered:
[div4 class="approved2″ class2="module-icon"]Learn to use Minitab Statistical Software to analyze your project data by attending Minitab Training in Seattle, WA March 19-23, 2012. The hands-on session will give you plenty of experience working through manufacturing quality scenarios that mirror your own work. Eduardo Santiago, one of our industry-seasoned trainers, will teach the class. Discover how Minitab can bring clarity to all your quality improvement projects and drive their success.[/div4]
Eduardo did a fantastic job and it was a pleasure to meet another Mintab team member. (One of my bucket list items is to meet every single Minitab employee…I'm up to about 15 now.)
While it may have appeared strange to attendees that I showed up to tape part of 5-day training session, it was a great refresher of SPC and control charts for me.
The video should be live within a week or two. In the meantime, here are a few pictures from today's session.