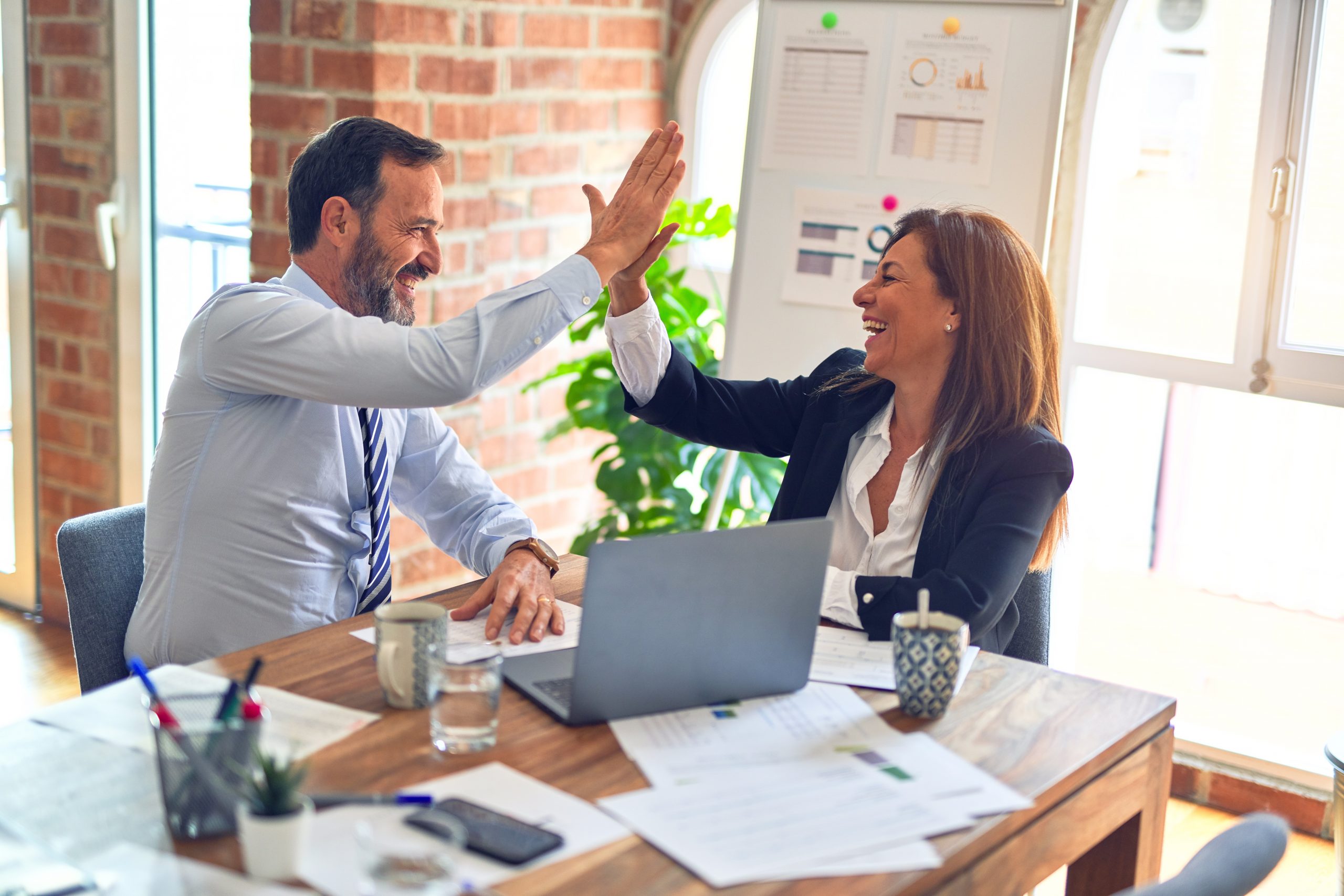 After spinning our wheels for the last two months, myself and the other two Continuous Improvement Specialists went out to lunch with the Plant Manager and the Engineering Director, both of whom are very experienced in manufacturing management, and both very well versed in lean manufacturing and continuous improvement methods. What they told us really surprised me.
We talked mainly about how we can motivate the manufacturing techs (our frontline hourly employees) to accept and embrace the continuous improvement initiatives that we push. From my experience at a much more specialized environment at Honeywell my feelings were that we needed to do a better job "selling" the manufacturing techs (MT) the benefits of the CI procedures. I thought that we needed to get their buy in.
What the Plant Manager and Engineering Director said, basically in unison, was a very different outlook.
They both spoke about a historically dysfunctional motivation structure with the MTs. They both asked us what we thought motivated the MTs… why do they come to work? All three of us immediately blurted out MONEY! We were exactly right, but they mentioned that in no way is the MTs pay tied to their income other than the number of hours that it takes them to produce. And in that respect, it is inversely correlated – they make time and a half for every hour over forty per week. Also, in the past, we have provided monthly free pizza lunches for any cell which met their monthly production goal which is a surprisingly effective way to SPIKE their on the job moral. Thus, the MTs are directly motivated to exactly meet production goals after about 55 hours per week (a point where free time starts to become more valuable to the MTs).
Our two managers went on to explain that while there would be no profit sharing in the near future, one way that we could more effectively motivate the employees to participate in CI efforts (specifically, basic 5S efforts, TPM checks, and QCPC reviews) would be to start writing employees up for not participating. This, they explained, would tie their efforts to their paycheck – don't participate, get written up… get written up too many times – either get no raises or get fired out right.
After thinking this over for a week I have decided that there is definitely some validity in this outlook. However, I think in reality it just pushes the need for buy in up the line. If unit managers do not believe in the CI efforts, why would they write up their employees? Luckily I have cost of productivity (or lack there of) numbers ready to go for the discussion with my unit manager. It will be interesting to see if this will provide the needed spark.