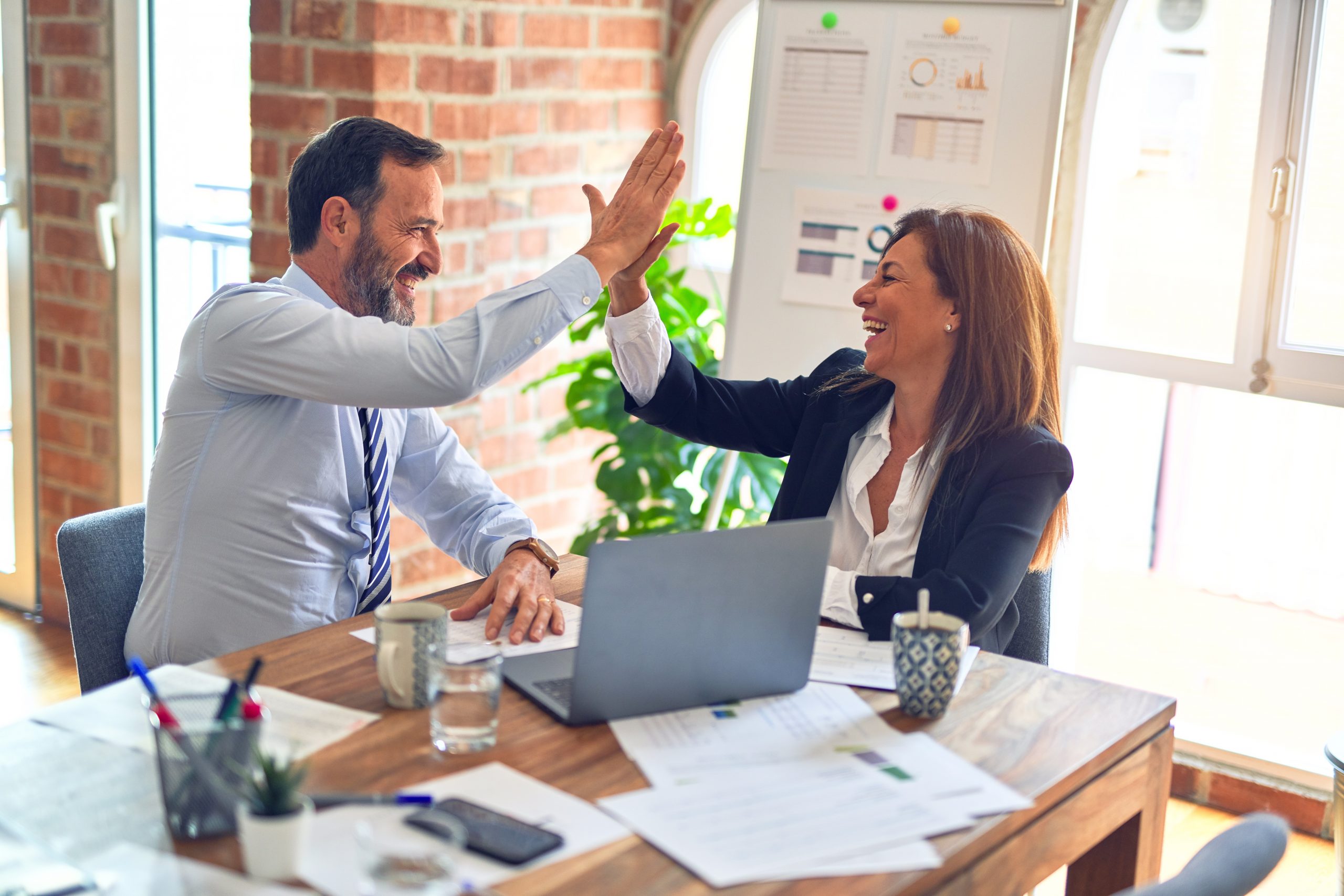 Last week I was alerted to a fairly new blog in the Six Sigma Blogosphere. It is written by Michael Jordan, Sr. VP Management Consultant at Jones Lang LaSalle. After perusing his blog for just a few minutes I could quickly see that his writing is as good as his name. He's the Michael Jordan of Six Sigma and real estate, literally.
Michael has been at Jones Lang LaSalle nearly a year helping clients improve their corporate real estate operations. Before that he was at Sun Microsystems for almost 10 years.
In his blog, Six Sigma for Corporate Real Estate,he shares real stories of Six Sigma application in the corporate real estate environment. His writing comes off as very real and personable. And as an extra positive, he is not at all long winded. His blog entries are a nice quick and solid read. Take his latest entry, "Oops! We (almost) fired the project managers!" In four short paragraphs he describes how root cause analysis and identifying controllable x's is better than simply blaming project managers for performance:
| | | |
| --- | --- | --- |
| | | They thought project managers were the driving difference. They turned out to be a "big X". Deeper (but not much deeper) analysis showed that it was a function of geography — again, only a "big X." Turns out that variation in municipal requirements (another "big X") was causing permitting times to be consistently longer in certain parts of the country… |
I highly recommend his blog for all Six Sigma practitioners. And if you'd like to learn more about how Jones Lang LaSalle is using Six Sigma internally and with their clients, read the January 2007 issue of Building.com – Six Sigma at Jones Lang LaSalle was the cover story.
Jones Lang LaSalle: Where Six Sigma Works, Building.com, January 2007