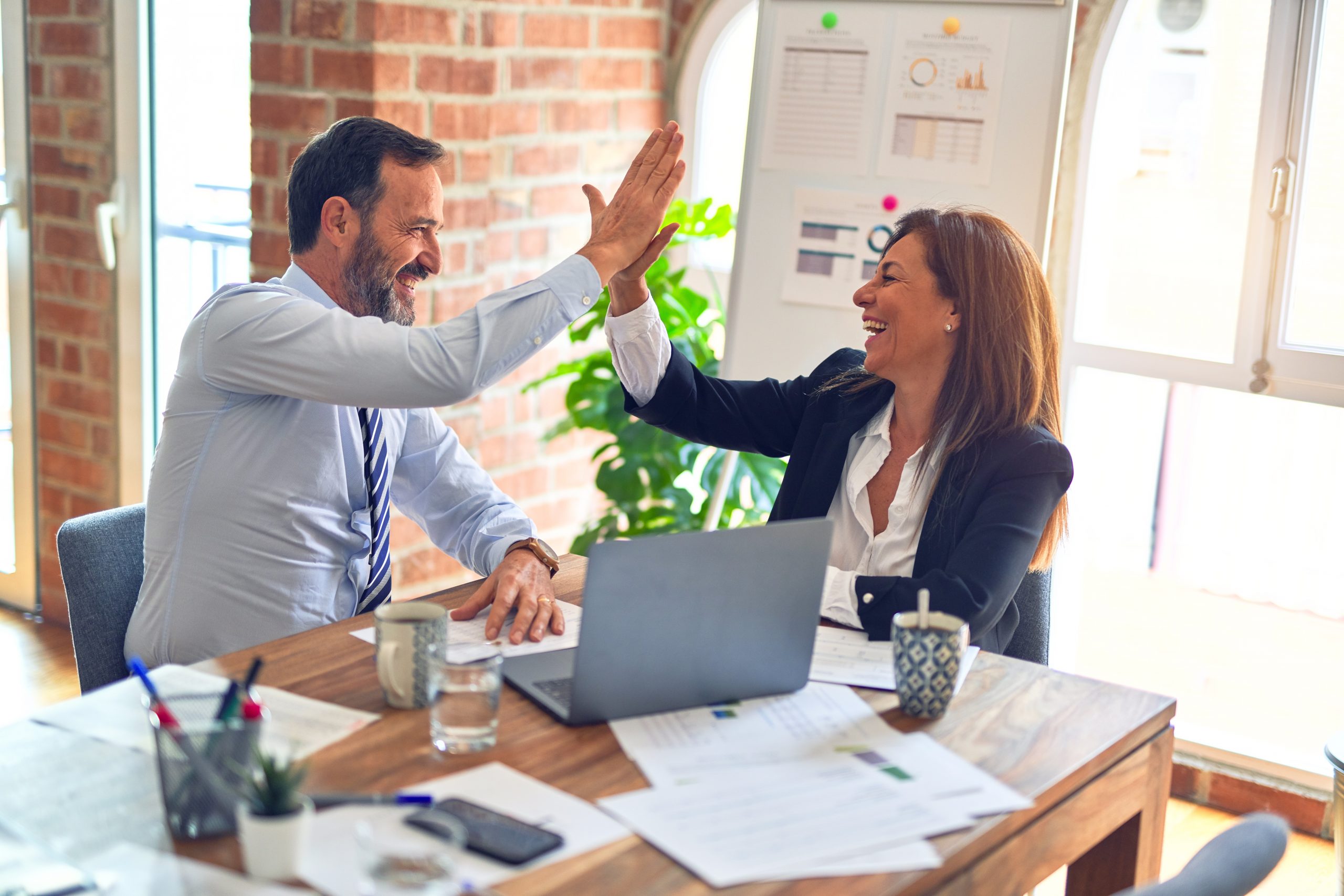 It's been a while since I blogged, I have been working for just over a year on a huge IT project to pay the invoices for our property and motor suppliers via XML. Job done and I am moving into a new role.
I am joining Aviva Investors – our Asset Management division – to advance our customer's experience and business process execution – exciting stuff. Much more relevant to this community so I hope to become an active blogger again.
But things have changed in the CI world since I have been away. In particular there seem to be two trends. This is my perception and I'm not sure if it's localised or global.
First is the wane of Six Sigma. It feels like the Six Sigma brand has gone "ex-growth" and people are looking for something new. I remember the early days of Microsoft Windows and showing people, many of whom had never used a computer before, how to use a mouse and how to double-click and drag-n-drop. Similar thing here, not to the same scale but seen it, done it, ready to move on.
Second is the growth in Systems Thinking (Vanguard version). I talked about this a couple of years back My Journey towards Lean and it seems to be gathering steam and about to go main stream.
Be interesting to see how things play out.