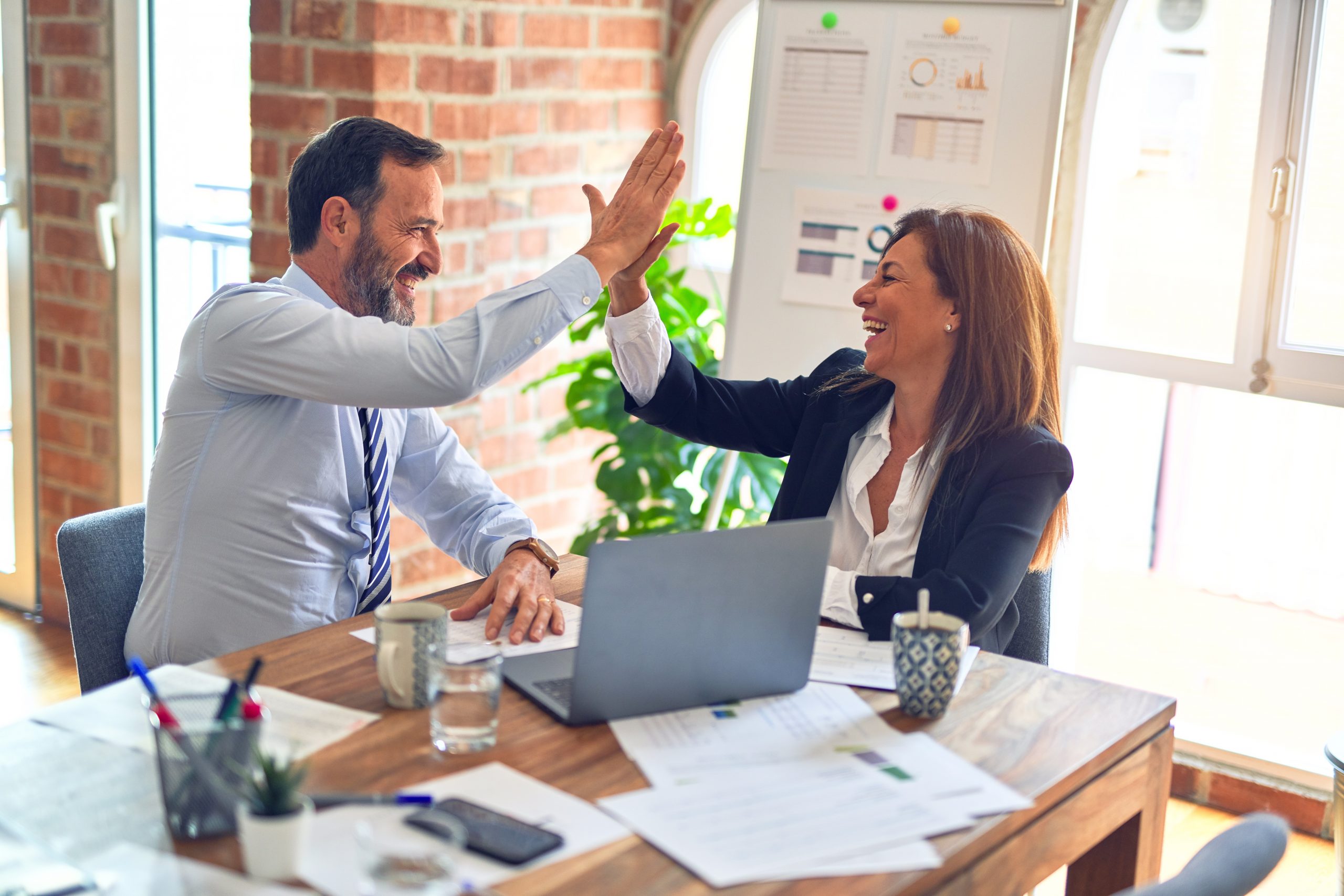 A recent study from the United Kingdom found that expenditures on change management activities can reap huge rewards for relatively little cost, with a return on investment (ROI) as high as 650 percent.
According to the report from British consulting firm Changefirst, more than 40 percent of the 2,500 change managers surveyed from 120 organizations said that change management activities alone were responsible for at least one third of their financial gains after a nine-month period. These change managers included project managers, human resources and learning specialists, Black Belts and consultants.
The study found that large projects (those that cost more than £1 million) paid back an ROI of £6.50 on average for every £1 spent on change management. Smaller projects (£50,000 or less) also reaped an average ROI of £2 for every £1 spent. About 77 percent said that change management activities represented less than 10 percent of a project's overall implementation budget.
"This is a little under the norm," said David Miller, managing director at Changefirst. "The proportion of spending on change management is usually about 15 percent for the larger, £1 million-plus implementations. It may reflect the economy and type of projects. But it may also indicate that organizations don't have to spend huge amounts on change management to get a very attractive return."
The survey results also showed that about two-thirds of managers thought that their initiatives improved customer service, and an overwhelming 96 percent said they noticed a positive impact on employee behavior. When asked about what was the most important aspect of their change projects, the most common answer from managers (42 percent) was to increase productivity, followed by 17 percent who sought an improvement in quality and 13 percent who chose efficiency savings as a primary goal.
"Our sample is sufficiently large to offer real indications as to the success of using change management during these challenging economic times," Miller said. "Their views illustrate the commitment many people have made to making change work for them in their own organizations."