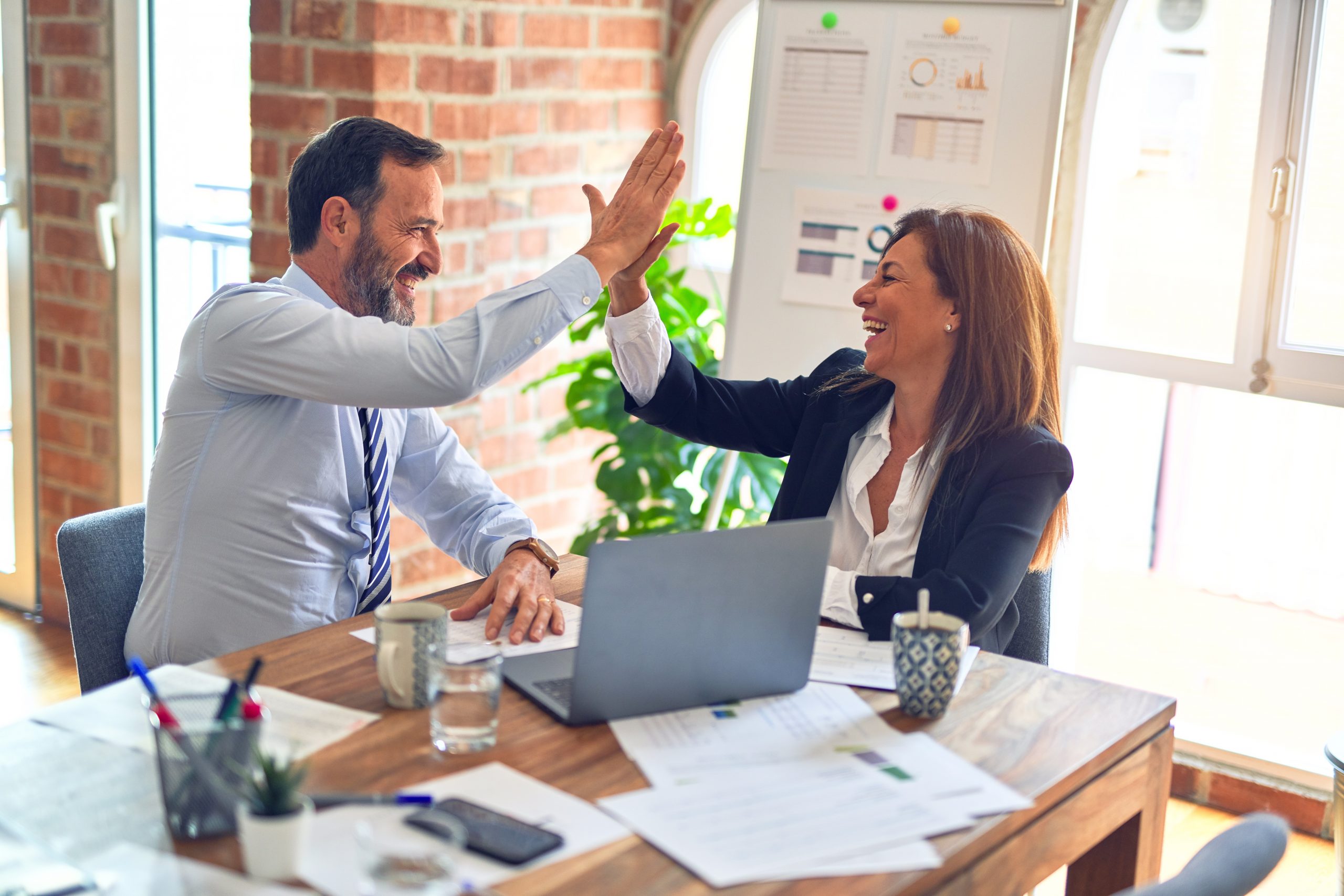 With the Labor Day weekend almost here, the iSixSigma Live! Awards materials deadline of Oct. 18, 2010, is drawing near. Have you sent in your nominations yet?
These prestigious awards are the perfect way to acknowledge outstanding Lean Six Sigma projects and programs, and honor the personnel who have continuously improved processes at your organization. Finalists and winners will be recognized at the iSixSigma Live! Summit & Awards, Feb. 7-10, in Miami and in iSixSigma Magazine.
To participate in our Awards program, there is a two-step process:
Step 1: Complete an online nomination form, including a brief description and contact information, for any of the categories below:
Step 2: Once your nominations are submitted, send a presentation in the form of a PowerPoint file (or PDF of a PowerPoint file) to [email protected] describing the details for your project or program.
For more information on award categories, entry requirements and submission deadlines, visit our Awards information page.
There are just six weeks left to send us your project and program storyboards, so be sure to send in your online nominations right away!