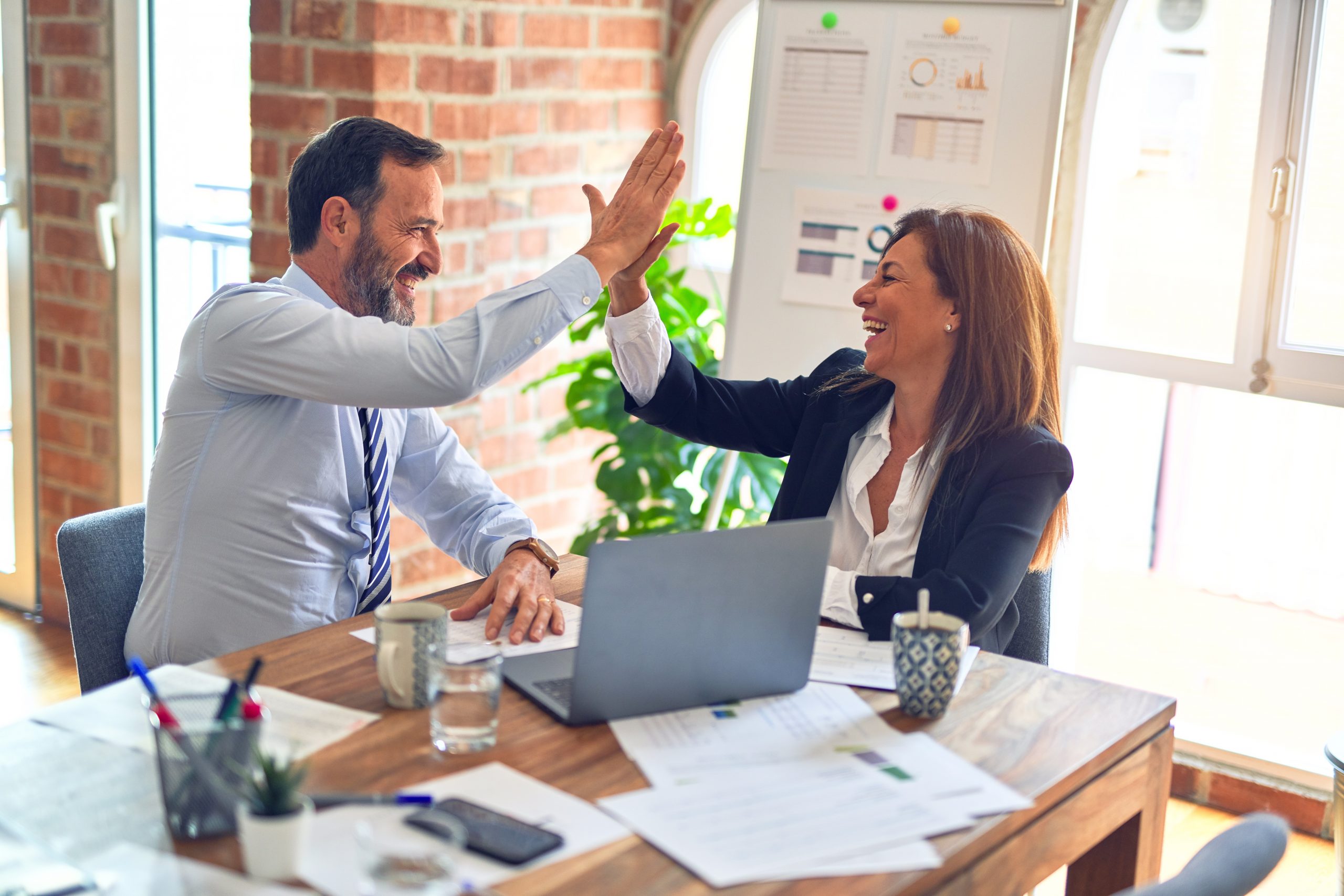 Greetings from Detroit, where the North American International Auto Show is in its first full week. I had the opportunity to visit over the weekend, and was mightily impressed with what I saw.
This time, I have to say I looked with different eyes. The last time I attended, a few years ago,my perspective was that of apotential customer. I mostly looked for performance, amenities, and appearances.
Now, I'm still as concerned as anyone with important items such as cup-holder placement,lumbar support, and MP3 player connections. This year, though, my thoughts also concerned quality issues. Not coming from the automotive world, or even the engineering world, I'm sure I'mnot appreciative enough about all the hours ofeffort that my fellow quality-improvers have put in. And, I know it's the culmination of everyone's efforts – designers, prototypers, suppliers, factory workers, all the support departments like purchasing and HR, and – yes – Lean Six Sigma practitioners – that drives the product that appears on the showroom floor.
But I'd like to send out kudos – and thanks – to our fellow quality-improvers in the auto business, wherever they may be. I had a great time at the Auto Show, and if your initials could appear everywhere you had an impact, I'm sure the cars would be covered, inside and out!
For a peek at the Auto Show – go towww.naias.com.