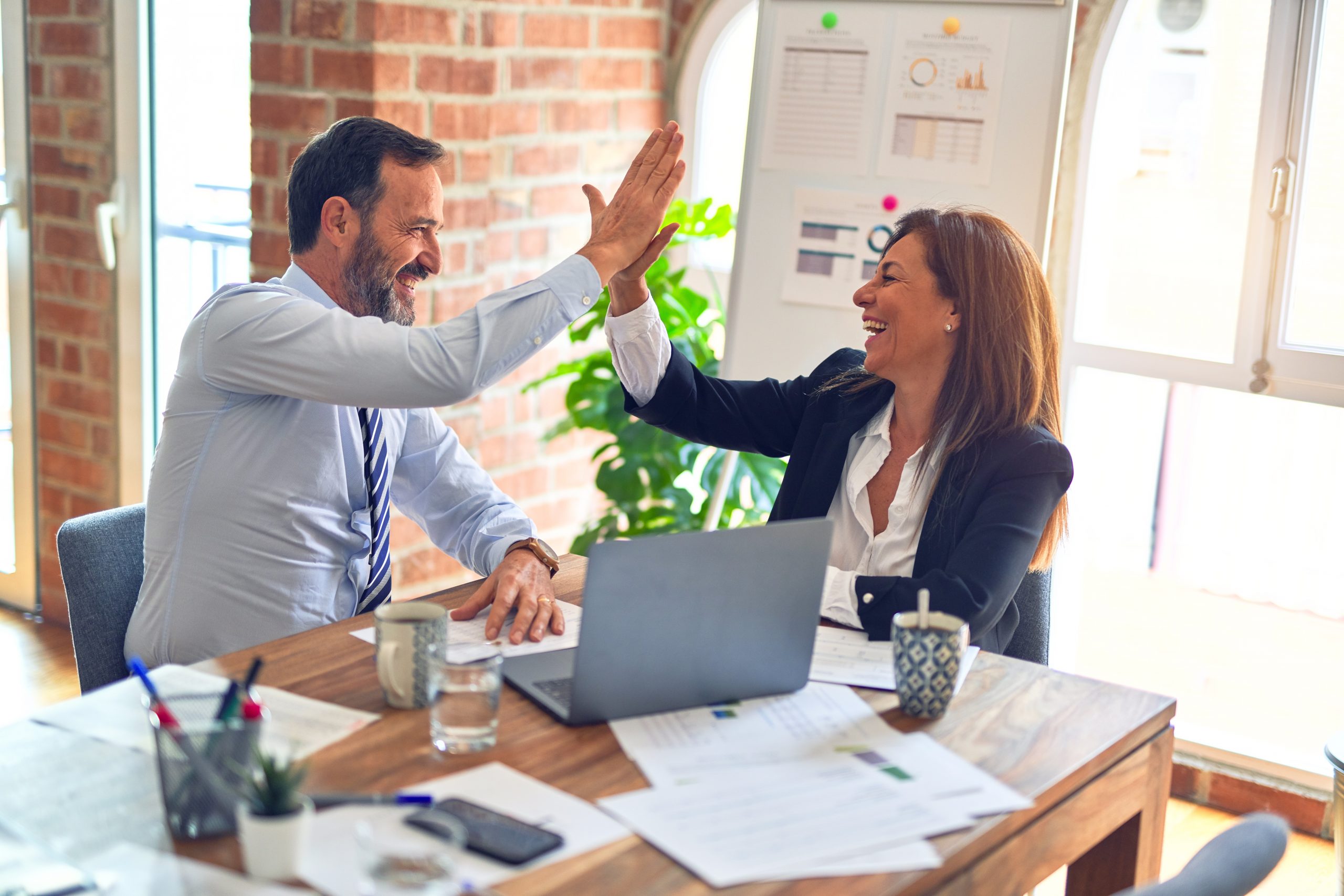 It seems that no sooner does Hyperion start the transition from the acquisition of Decisioneering to the process of integrating Crystal Ball with their products, when Hyperion announces that *they've* now been acquired by Oracle! The deal is in cash for $52.00 per share, or approximately $3.3 billion.
In an email I received today from Jim Franklin, former CEO of Decisioneering and now VP, General Manager of Hyperion, Jim writes:
The acquisition of Hyperion extends Oracle's business intelligence product strategy. Customers are increasingly using performance management and business intelligence together. Hyperion provides best-in-class performance management software to over 12,000 customers worldwide, including 91 of the Fortune 100. Hyperion will add complementary products to Oracle's leading business intelligence offerings, including a leading open enterprise planning system, financial consolidation products, and a powerful multi-source OLAP server.
On their website, Oracle's CEO Larry Ellison is quoted as saying, "Hyperion's EPM software coupled with Oracle's Business Intelligence (BI) tools and analytic applications form an end-to-end performance management system that includes planning, budgeting, consolidation, operational analytics and compliance reporting."
For those of you unfamiliar with Crystal Ball, it is Microsoft Excel-based software for risk analysis, simulation and optimization. I'm sure Crystal Ball will play a growing and pivotal role in the planning and operational analytics areas.
Hyperion press release: Oracle To Acquire Enterprise Performance Management Leader Hyperion
Oracle press release: Oracle Buys Enterprise Performance Management Leader Hyperion