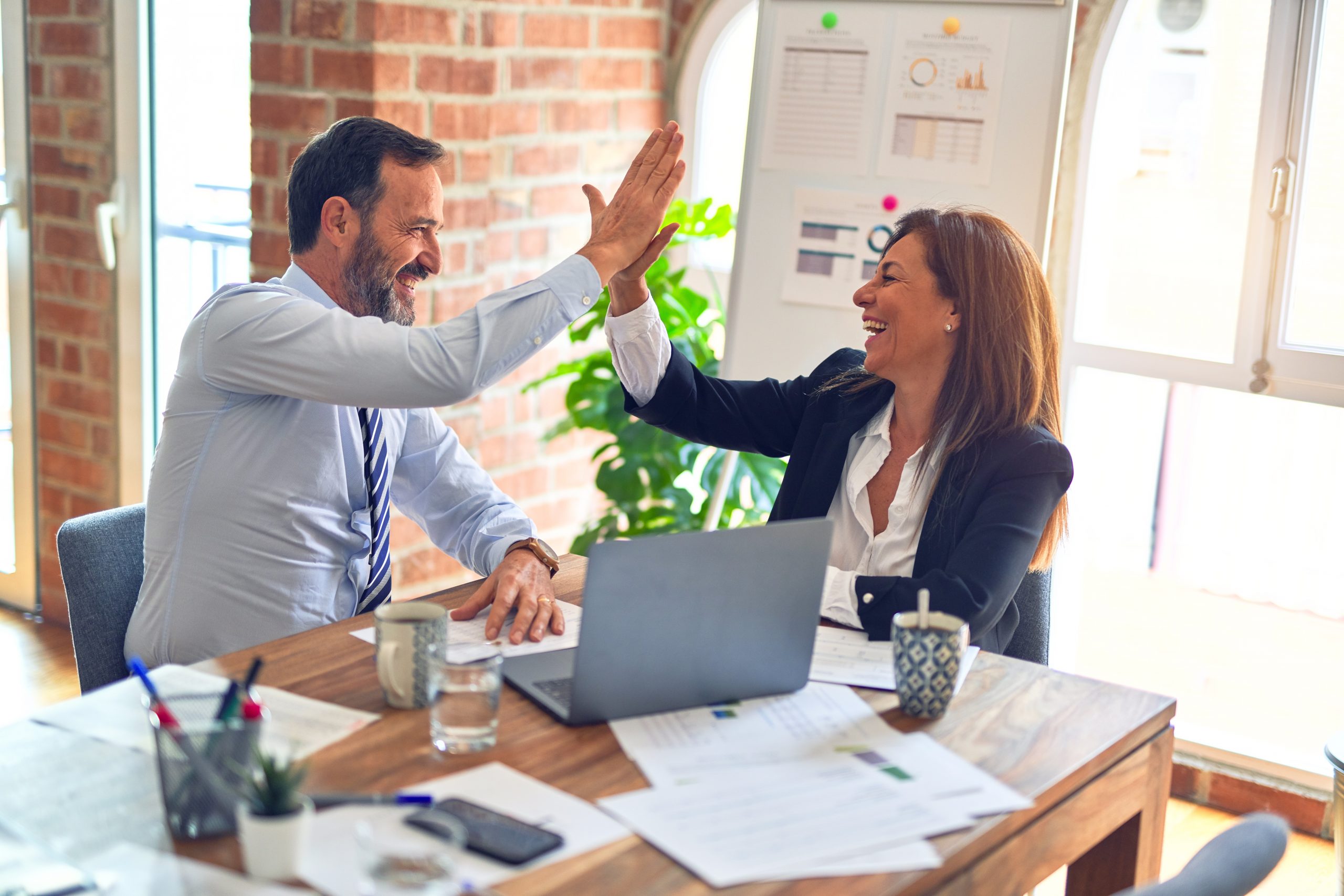 We have recently become aware of fraudulent emails and telephone calls from a person claiming to be from iSixSigma which was sent to multiple people, including some of our readers.
The fraudulent email, which was sent by Aditi Raisurana and may be personally addressed, tells recipients that iSixSigma is "in the process of promoting our services and launching our magazine in India." The email may identify multiple locations. The fraudulent email continues, "we would like to know the details (name, designation and contact numbers, if possible) of all professionals (senior and middle level) from [Company Name] who we could invite for our launch party and also who we could get it touch with to attend our seminars, write columns for our magazine, etc."
Please be aware of the following information should you receive this email:
The fraudulent email is NOT from iSixSigma. In one case it was sent from a Google mail address (gmail.com), and not from an isixsigma.com email address.
iSixSigma does NOT solicit personally identifiable information about you or your colleagues via email or telephone. Nor does any reputable company.
iSixSigma is aggressively taking action to stop this activity.
If you receive a fraudulent email purporting to be from iSixSigma, forward it with full "header" information to http://www.isixsigma-magazine.com/help.asp?ToDo=contact&o=mc.Instructions on obtaining header information can be found at: http://www.spamcop.com/help_with_headers/.
We apologize for this inconvenience and welcome any comments or questions you may have regarding this issue.
Best regards,
Michael Cyger
Founder, iSixSigma