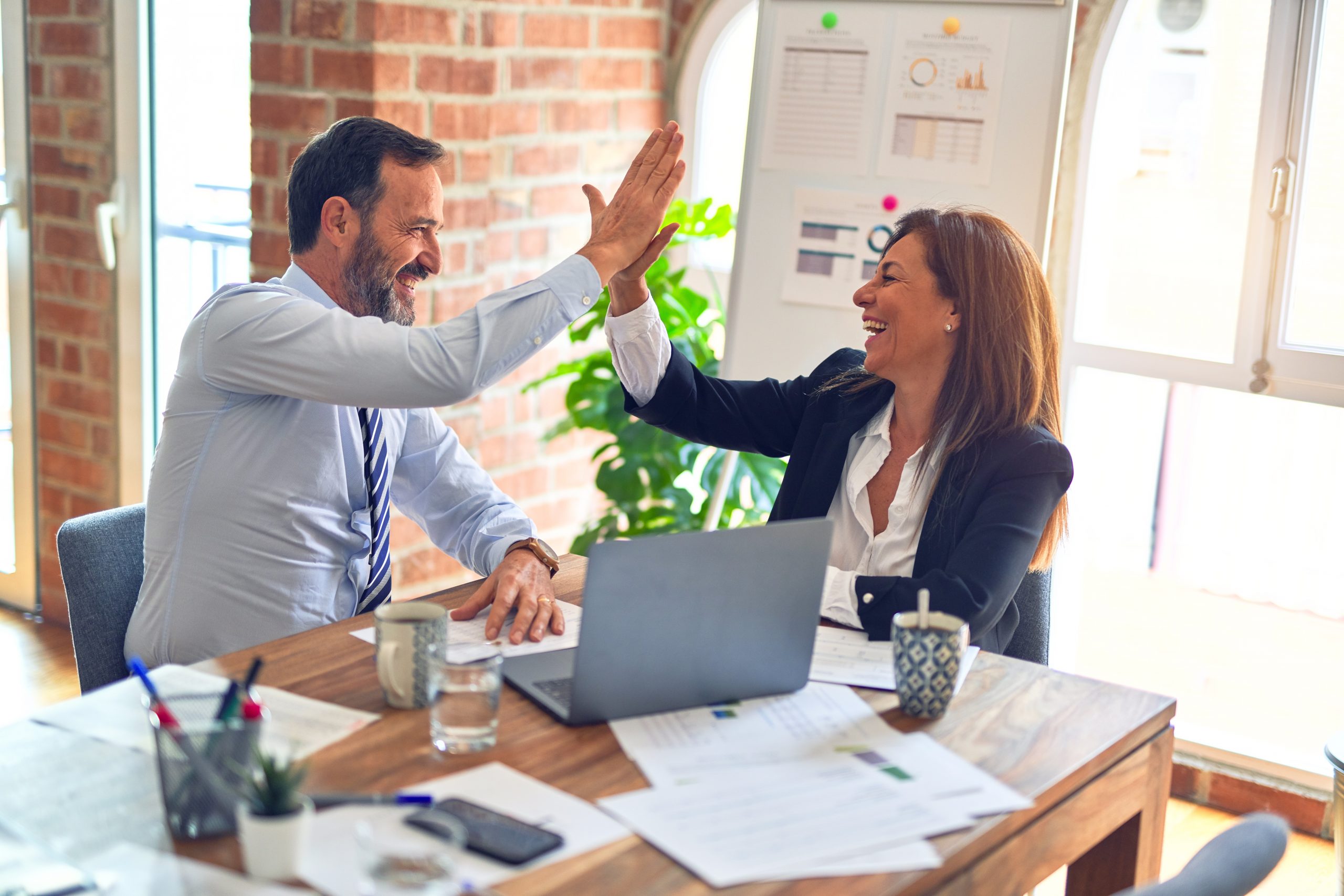 Roger Penske expects and gets – perfection, IRL-Live.com, May 23, 2006
Roger Penske talks about preparation for the Indianapolis 500 this weekend. Penske is a Six Sigma company when it comes to business, but as for racing, Six Sigma just isn't enough:
"After qualifying, Penske gave an overview of his preparation plan. "We'll go back, rebuild our gearboxes, suspensions, etc. This is not a 'Six Sigma' situation; it's a zero defects (situation) when it comes to race day on Sunday."

Just to put into perspective how much Indy means to Penske, Six Sigma Quality is a process that produces a maximum of 3.4 defects per million opportunities. But that is not good enough for race day – Penske expects perfection."
Lance Armstrong, cancer survivor and seven-time Tour de France Champion, is an athlete that performs beyond Six Sigma as well. He'll have to slow down this year to drive the Indy 500 pace car.
Articles and Links
An Interview With 2006 Indianapolis 500 Pace Car Driver Lance Armstrong, indycar.com, April 4, 2006