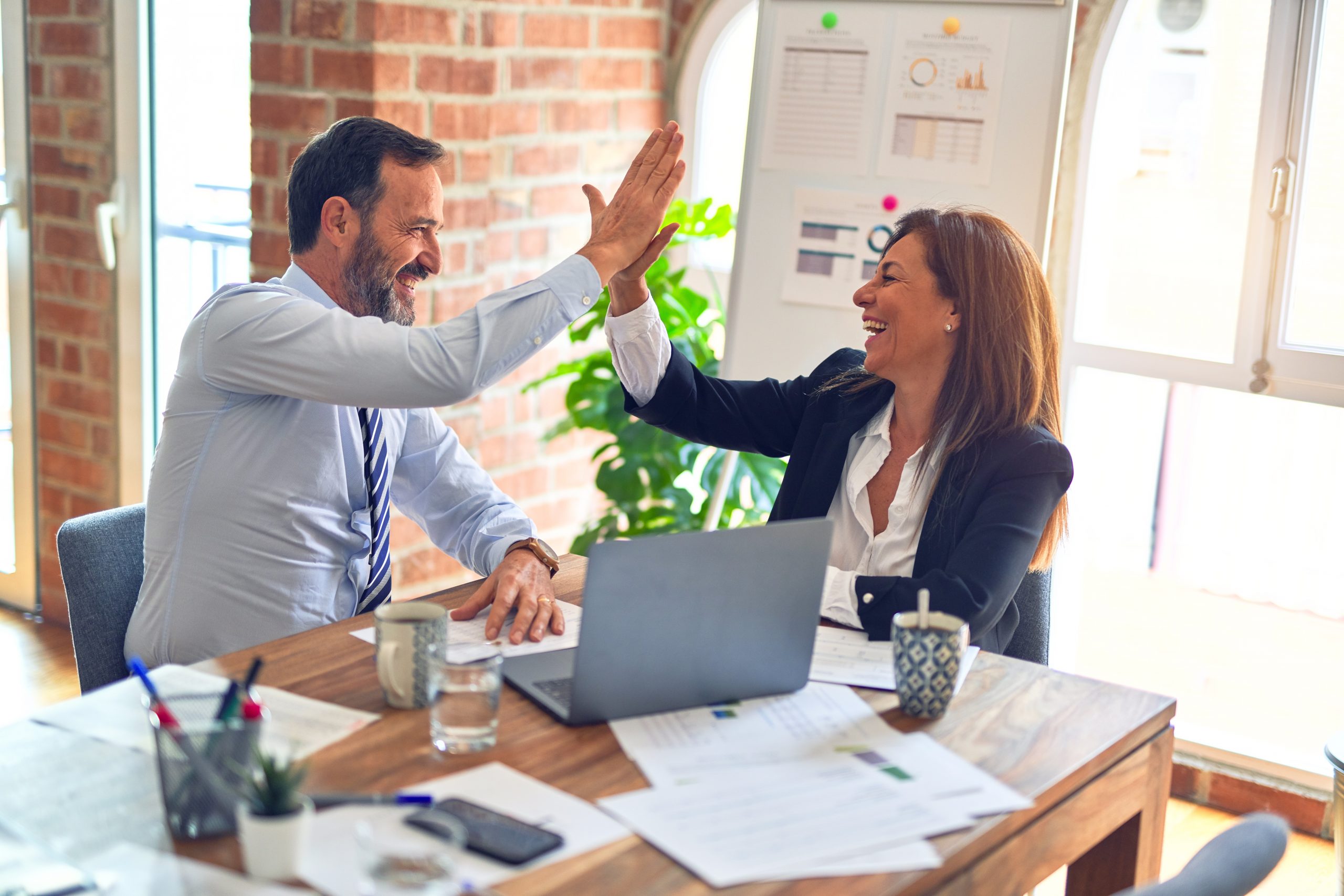 My favorite quote, from a Manager identified as a Six Sigma project Process Owner: "Well if I'd known that being a Process Owner involved this much work, I would have never volunteered to be one!"
In healthcare, we haven't traditionally discussed the leadership role ofprocess management. In fact, "running healthcare like a business" isn't usually a complimentary phrase. We run around writingStandard Operating Procedures whenever we suspect it's our turn for the JACHO or HCFAP visit, and occasionally we run across someone who feelsa personal mission to improve their departmental operations. But, if you ask some healthcare leaders what processes they own, you have just switched to a foreign language. The two concepts – process, and ownership – are not usually part of the culture. Sometimes, the concept is also skipped in DMAIC training. I was mid-waythroughmy firstproject when my MBB asked for the name ofmy process owner, because he/she would be expected to participate in the R3 (Improve) report-out. Until that time I had no clue as towhat a Process Owner was, let alone how to find one.
Our poor healthcare managers are so BUSY. They are constantly swamped with multiple call-ins, intermittent leaves of absence, and high staff turnover. Nursing and ancillary staff recruitment challenges are tremendous. Every day brings new and conflicting high-priority assignments. "Emergency" meetings are called more and more frequently. No wonder some leaders feel that being assigned as a Process Owner is more of a punishment than a recognition of their responsibility and accountability inherent in their job titles. And, as a former Manager and Director myself, I can relate to their feelings of being overwhelmed. But I still need an active, effective Process Owner for my project to be successful!
In our project discussions, weuse the explanation that the Six Sigma / Lean project is the means by which their departmental operations will improve, and therefore the project is related directly to the Process Owner'smain responsibilities, so it's not an add-on burden. Somehow, through all the high-priority emails, full meeting calendars, and emergency budget conferences, it just doesn't feel so clear-cut for the leaders I have worked with. They're too busy managing the crisis(es) to manage the process(es).
This has been the greatest challenge for me as a Black Belt – how to get the understanding of"ownership"across to a leaderwho hasn't been exposed to thatconcept in the 30+ years they've been upwardly progressing. Yes, each of our projects now has a Process Owner identified as part of scoping the project, in pre-Define preparation. Yes, we now have the Process Owner routinely helping to present the Improve andControl report-outs. Yes, we're developing a Process Owners course through our Learning Institute (tentatively entitled "Healthcare Process Management"). But we haven't been consistently successful at getting the buy-in from all of our Process Owners to make the Control phase sustained over the long term. They're all too busy doing their "real" jobs to worry about a project that's "finished."
What wonderful piece of knowledge about Process Owner development am I missing? Do any of you have training classes or parts of your project structure devoted to helping leaders buy into the concept of process ownership? Please share your thoughts!