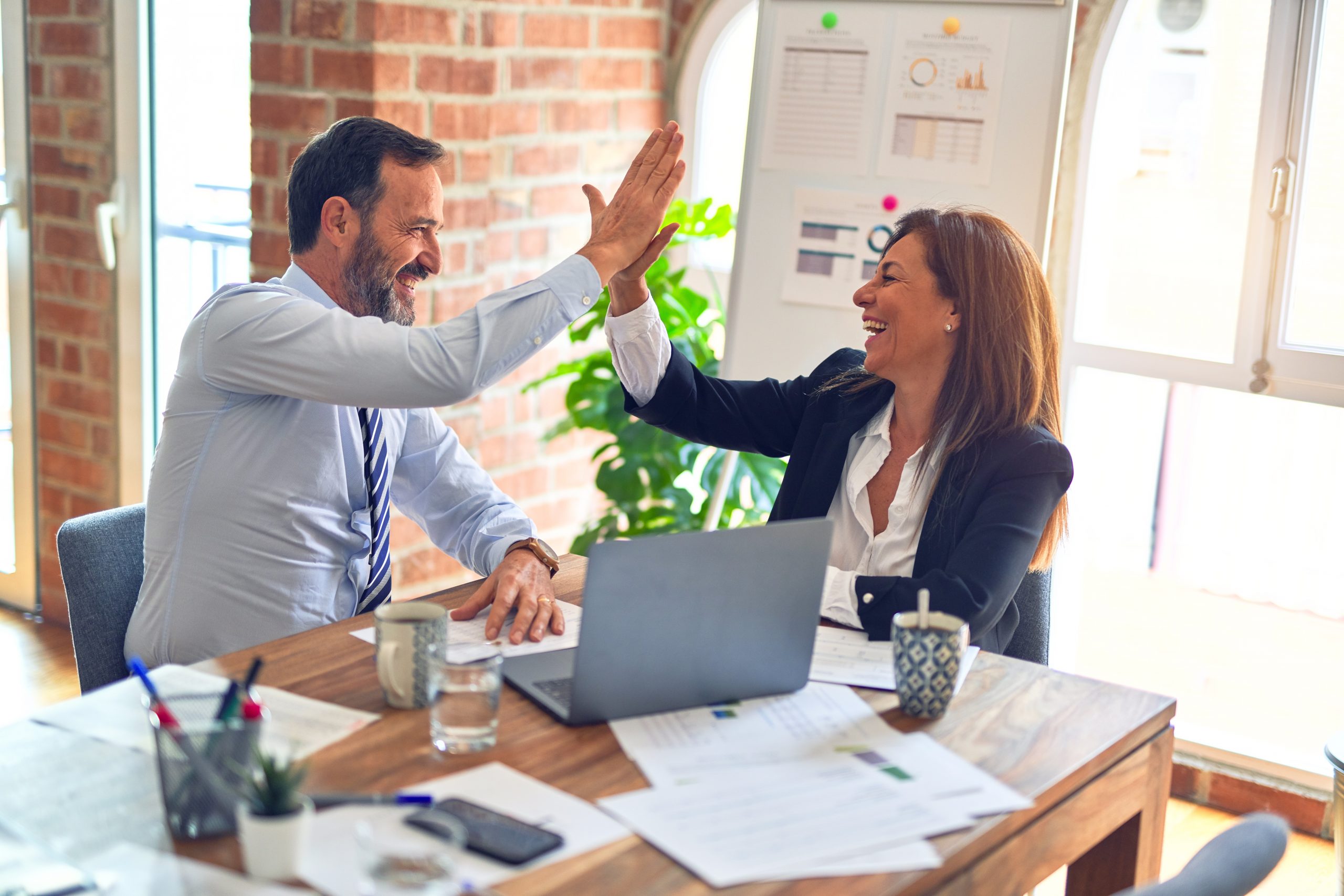 Last week Michael Cyger and I attended the 7th Annual ISSSP Leadership Conference. I blogged a few of the presentations, but was unable to capture the aura of the event through regular blog entries. Call it not-enough-time-in-the-given-day syndrome or too much wonderful food to eat (which really slowed down my presentation to blog entry cycle time), I did manage to write a few, but most importantly I gathered some great Six Sigma company deployment info that will be sure to show up in future blog entries.
If you've never attended an ISSSP Leadership conference you are missing out on some good instruction. The CEO Keynote, this year by Chad Holliday of DuPont, is the chance to listen to a seasoned business leader share personal stories about the successes and "key learning points" of Six Sigma.
The Valuable Connections Reception (party) held in the Outback Oasis (sweet backyard) of the president of ISSSP's (Roxanne's) home is the best Six Sigma networking event you could possibly attend. This year's VIP list includedMikel Harry (everybody knows Mikel), Tim Tyson (CEO Valeant Pharmaceuticals), and Mike Carnell (the infamous iSixSigma discussion forum poster). I talked with Mikel Harry for less than a minute before someone more important than me needed him… never even came close to Tim Tyson, but spent a good while talking with Mike Carnell about the Six Sigma success stories at his client Lonmin.
The rest of the week was a balance of Six Sigma workshops and leadership training. The one drawback, there's just not enough time to sit in on all the shows. It's hard to choose which session will bring the most reward. My advice – follow your bliss, don't try to soak up too much, get to know the people that are there. Attend the leadership and soft skills training workshops. As I've heard at each of the conferences I've been to, Six Sigma is the easy stuff… it's the people thing that's the hardest.