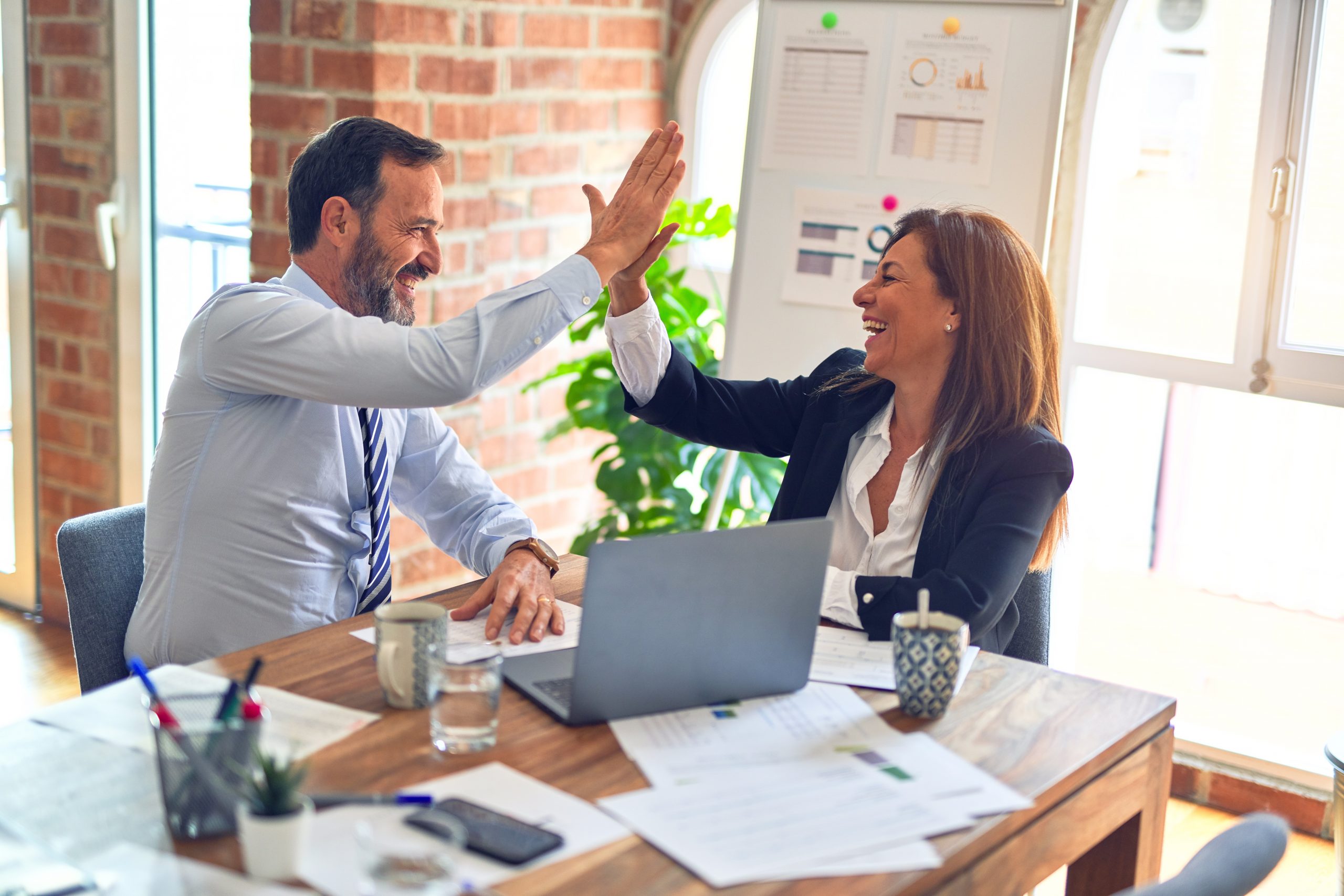 The following is The Last Word from the January/February 2006 issue of iSixSigma Magazine, entitled "When Business is Personal."
Nearly everyone I meet who is associated with Six Sigma has one thing in common: They are avid learners. They've taken the theme of continuous improvement to heart, applying it to their personal knowledge and skills as much as to the performance of their business processes.
These people are interested in any field or discipline that will help them do their job better, and they're not afraid to integrate another methodology under the Six Sigma umbrella. They attend training events and seminars to broaden their expertise. Many read voraciously to keep plugged in. But even more than training or reading, most of these practitioners thrive on learning from each other. They are eager for stories about companies that are doing Six Sigma and what they've experienced along the way. They want to hear how others have dealt with poorly shaped charters, fractious team members, designing a process from scratch and listening to the critical needs of customers.
To succeed at Six Sigma, you have to be open to learning and dedicated to capturing and sharing lessons learned. How efficient can any company be if every team has to reinvent the best way to document a process or run a team meeting?
This recognition of the power of sharing is what has contributed to the success of iSixSigma.com over the past five years. The Internet portal is all about the open exchange of ideas and information. It's based on the power of community – a worldwide community of people who share an interest in Six Sigma and are eager to learn more about it and to share their own knowledge.
Now we are expanding the community. CTQ Media (the parent company of iSixSigma, started by the same team that founded iSixSigma.com) has launched two new information portals. Like iSixSigma, they deal with critical business areas where the sharing and exchange of ideas can be especially beneficial – outsourcing and business process management.
I learned firsthand about outsourcing while at GE Capital. One of my Black Belts led a Six Sigma project to improve accounts receivable, which included an effort to evaluate whether the process could be further improved if it were outsourced to an accounting center in India.
With rigorous financial, process and risk analyses completed, the outsourcing operation appeared to be headed for success. But within three months of the switch, it became clear that the project was not delivering the results expected. This (rather painful) experience taught me that doing outsourcing well – and in a way that ensures a seamless customer experience – is a lot harder than one might think, and includes more factors than Six Sigma alone can address.
I had a similar experience in business process management (BPM). When GE Capital tried to implement Six Sigma in 1995, some functional areas immediately had difficulty. They were trying to improve processes they not only had never documented, but did not even fully understand. Our best course of action at the time was to take a step back and implement process management.
Only after understanding all our core processes were we able to move forward with the same Six Sigma pace and vigor that the GE manufacturingbased organizations had started with.
If your company is considering outsourcing, visit our new portal Sourcingmag. It is dedicated to helping business professionals determine whether they could benefit from outsourcing, and how to effectively implement and manage an outsourced relationship.
If you want to get involved with business process management, visit BPM Enterprise. There you will find articles, tools and resources to help you transform your organization by implementing customer-centric processes and measurement systems.
Join our wider community of business excellence. With iSixSigma, Sourcingmag and BPM Enterprise, the community has the power to help you grow professionally in 2006 and deliver impressive results to your business and customers.