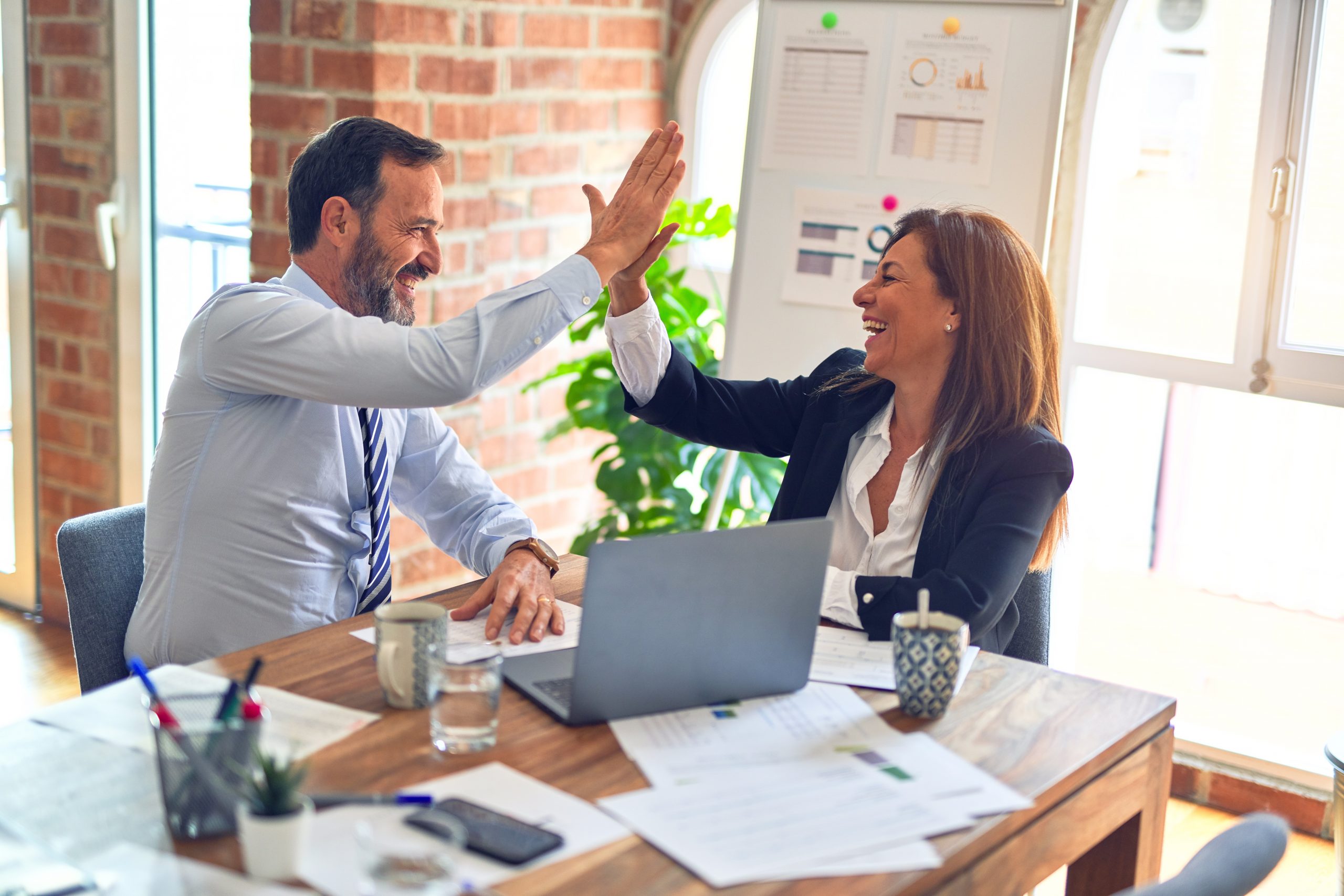 Later this month,IQPC will host the7th Annual Six Sigma Summit in Miami. At the conference will be keynote speaker Rudy Giuliani, former Mayor of New York. I am excited to attend theevent andam looking forward to hearing him teach his lessons on leadership through the worst of times. Other speakers include Don Linsenmann, Corporate Champion at Dupont and Gianna Clark (our very own iSixSigma blogger!),Managing Director of Six Sigma at Dominion.
The presentation of the Six Sigma Excellence awards is one of the highlights of the event and iSixSigma is proud to sponsor two awards new to the line-up this year. iSixSigma Magazine will present the award for best Lean Six Sigma project and the iSixSigma Blogosphere will present the award for best Six Sigma Project in Healthcare. We are very pleased to recognize the achievements of business professionals who strive to achieve the best for their organizations.
The IQPC Six Sigma Summitis the largest gathering of Six Sigma professionals in the United States. There is no better place to meet new people, share ideas, and enjoy the associations of a respected business community. To learn more about the conference and register, please visit: https://www.isixsigma.com/sixsigmasummit2006.