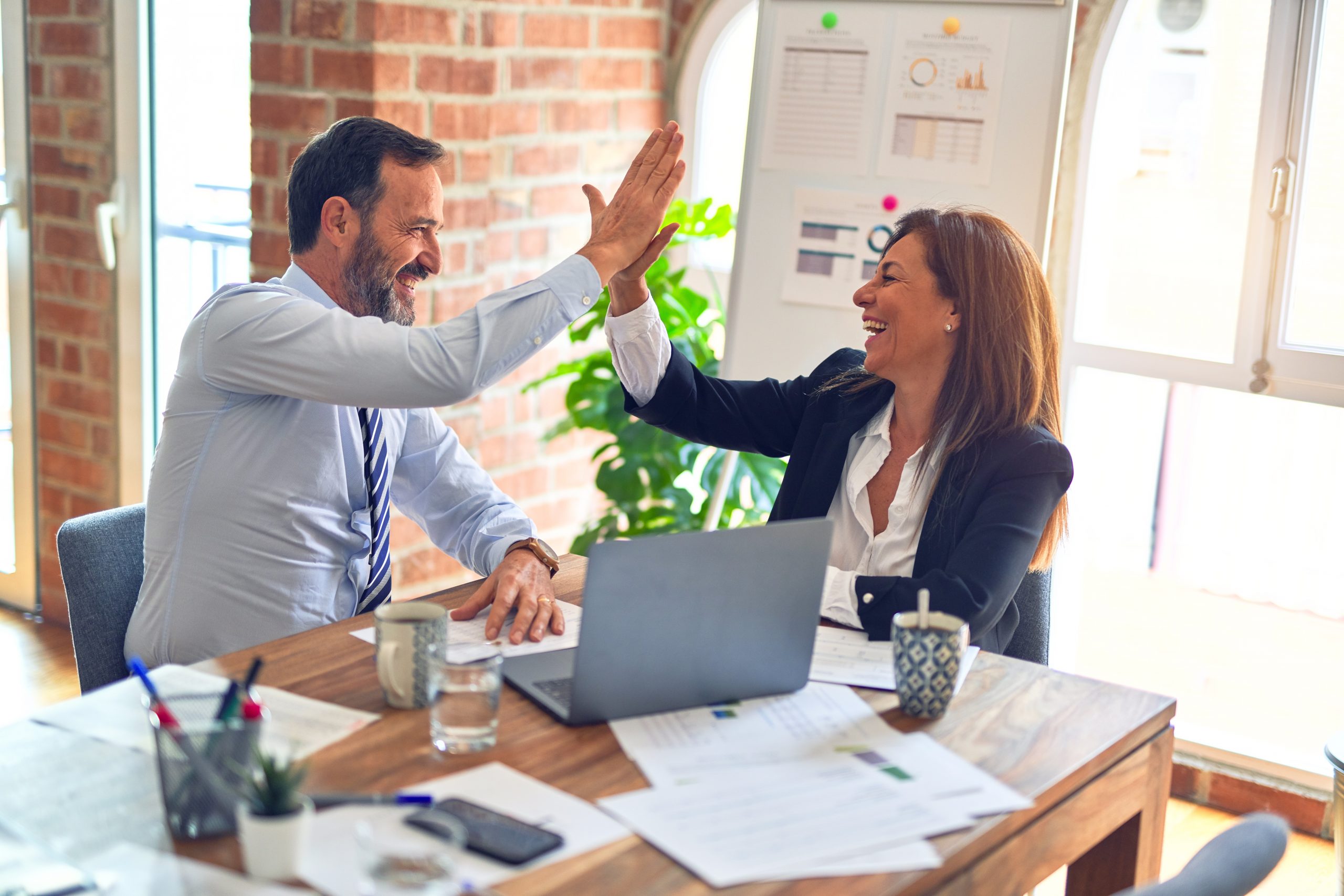 From Indonesia to Malta, Six Sigma is a welcome guest at Starwood hotels. Launched early in 2001, Six Sigma is entering it's sixth year at the hotel, which still holds the acclaim of being the only hotel with a corporate-wide Six Sigma initiative.
Starwood properties each have a Six Sigma Council that organize and prioritize projects. Successful projects are then leveraged across additional properties. Six Sigma is emphasized in career paths at Starwood as reporting to divisional leadership and aligned with that division's goals and priorities.
A Starwood Six Sigma team received recognition at the IQPC 2004 European Six Sigma Excellence Awards with the Best DFSS Project.
Annual reports continually tout the initiative and although no hard savings figures have been released Six Sigma is given credit for improving margins:
"Our emphasis on productivity initiatives, powered by our Six Sigma learnings, have had a major impact and delivered healthy margin improvements, which we expect can be continued into 2005."
"We trained more than one thousand executives in Six Sigma which connects our far-flung hotels with a human network of more than 300 Black Belt experts capable of sharing best practices and implementing change processes quickly and efficiently.

"This strategic, multi-year program will sustain and build new momentum, strengthen Starwood's global brands, enhance the company's ability to share best practices around the world, improve feedback throughout the organization, enable the enterprise to embrace and implement new technologies that drive revenue and lower costs, and create a consistently superior guest experience at all Starwood properties while dramatically improving the bottom line.

"While Starwood incurred $17 million in training costs to launch Six Sigma in 2001, the company reaped tangible EBITDA increases of more than $17 million. Training costs will be significantly reduced in 2002 and Starwood expects a substantial increase (perhaps double) in the EBIDTA improvement achieved by Six Sigma-related programs."
Articles and Links
Starwood Announces Global Launch of Six Sigma – First in Hospitality Industry, February 5, 2001
Green Belts Galore at Starwood Hotels & Resorts, Starwood Press Club, July 14, 2004
The Six Sigma Syndrome, Express Hospitality, November 2005
Client Customer Story, Newmarket International
Where Is the Hotel Manager?, BBT Online