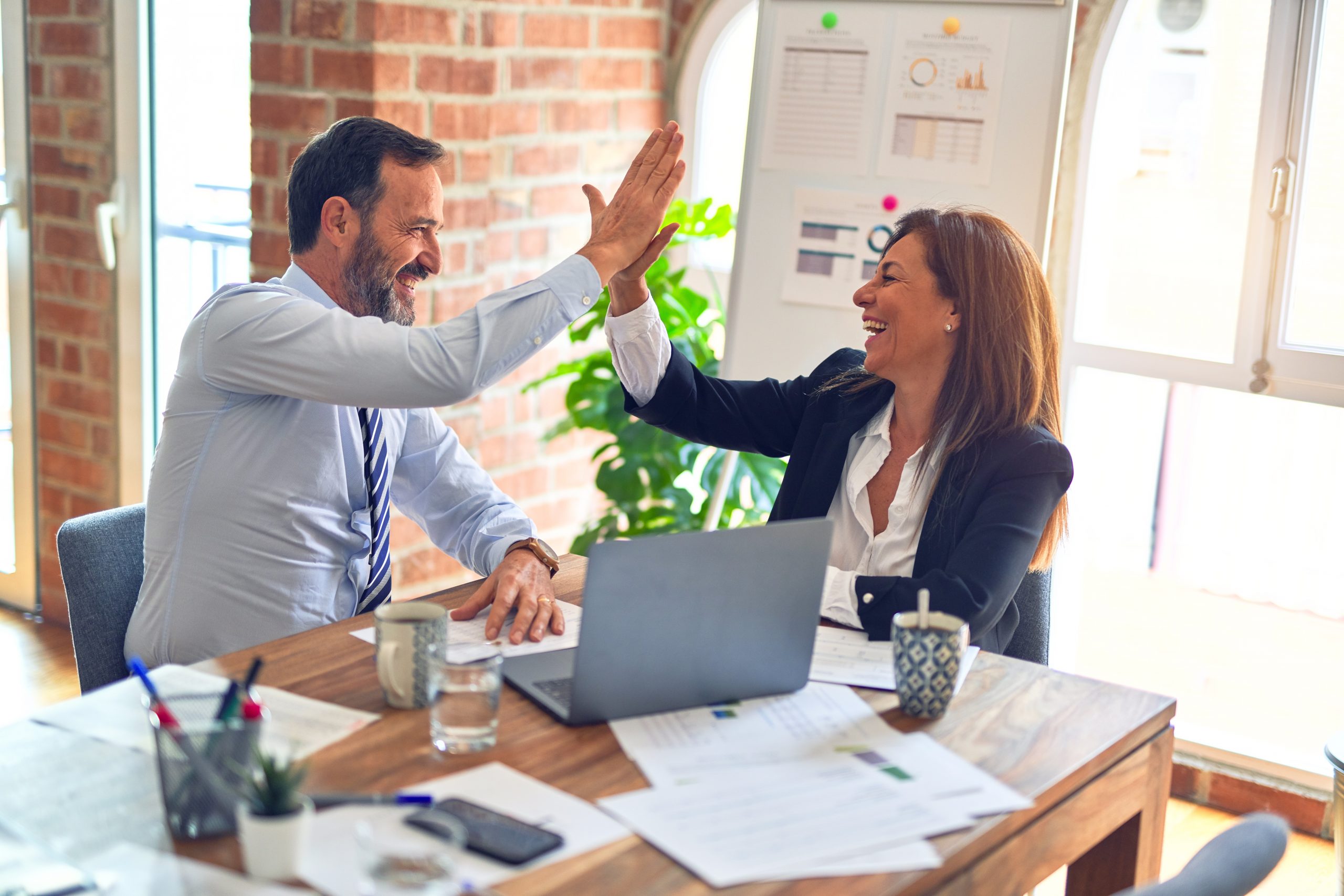 iSixSigma invites you to listen to the first iSixSigma Magazine Podcast, downloadable at http://www.isixsigma-magazine.com/podcast/. The iSixSigma Magazine podcastsfeature notable results fromthe research study in each issue as well as interviews with Six Sigmapractitioners and commentary on Six Sigma.
For those new to podcasting, a podcast is an audio file published to the internet andusuallyaccessed by an RSS feed. For those new to RSS, an RSS feed is similar to an email, only you receive it through an RSS reader and you only receive notification when anew podcast is ready for download.
If you've got an iPod, the easiest way to subscribe is through iTunes. Download the first podcast "Starting-up Six Sigma" and listen to it at your desk, in the car or during your next flight. Thanks for lending us your ear!