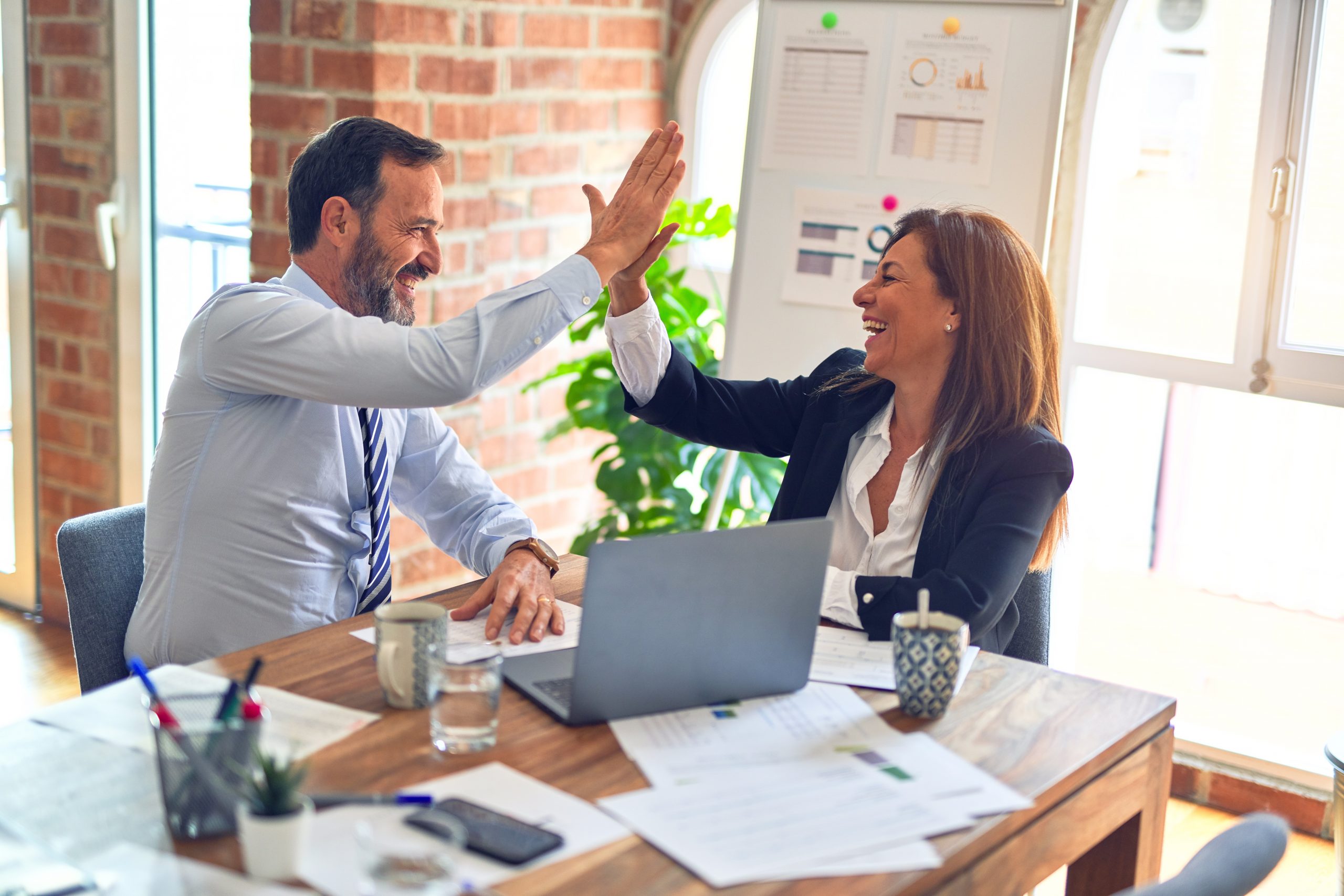 The QualPro vs. Six Sigma debate is hot again. Forrest Breyfogle has written an article on iSixSigma.com poking holes in Charles Holland's research of 58 Six Sigma companies…. For those unfamiliar with the debate sparked by the July 2006 Fortune article and subsequent Dilbert cartoon, go ahead and read up.
Forrest isn't the only one who has refuted Holland's research. Last year Kevin Meyer wrote what he thought of the research and earlier this year Ron at the Lean Six Sigma Academy threw in his two cents.
More recently Dave Silverstein, CEO of BMG joined the debate after reading an article Holland wrote for Chief Executive Magazine. Then Ron piped up again and couldn't resist giving Holland a taste of his own medicine by saying "Look, Lowe's uses MVT and they still saw a drop in sales and earnings… Mark Graban from the Lean Blog called him on the whole correlation/causationissue with a comment and he publicly acknowledged his error.
I wonder how long thisfight will go on? I do say that Chuck should have know better than to step in to the ring with an army of Black Belts…