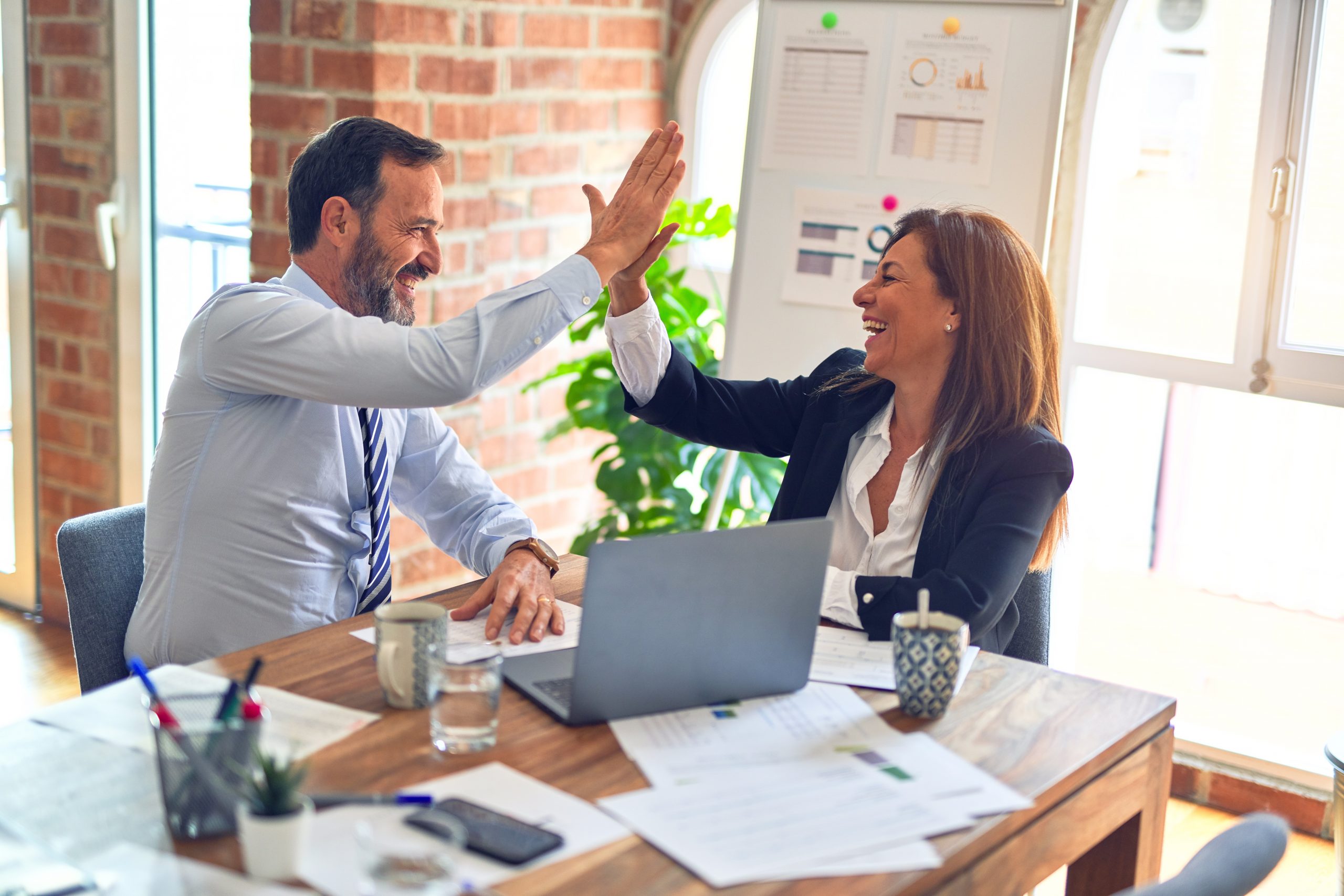 Pete Abilla over at shmula has set up a question answer session with Craig Gygi, author of Six Sigma for Dummies and the Six Sigma Workbook for Dummies. Just ask Craig a question in the comments section of the blog and Pete will be post Craig's answers in a few weeks.
Pete says that Craig is an "all-around good guy" and I second that opinion. I interviewed Craig in 2005 after the release of Six Sigma for Dummies, and have had many conversations with him since then. I'm looking forward to hearing some of his thoughts on the questions that have already been posted.
Get over to shmula and ask Craig a question!