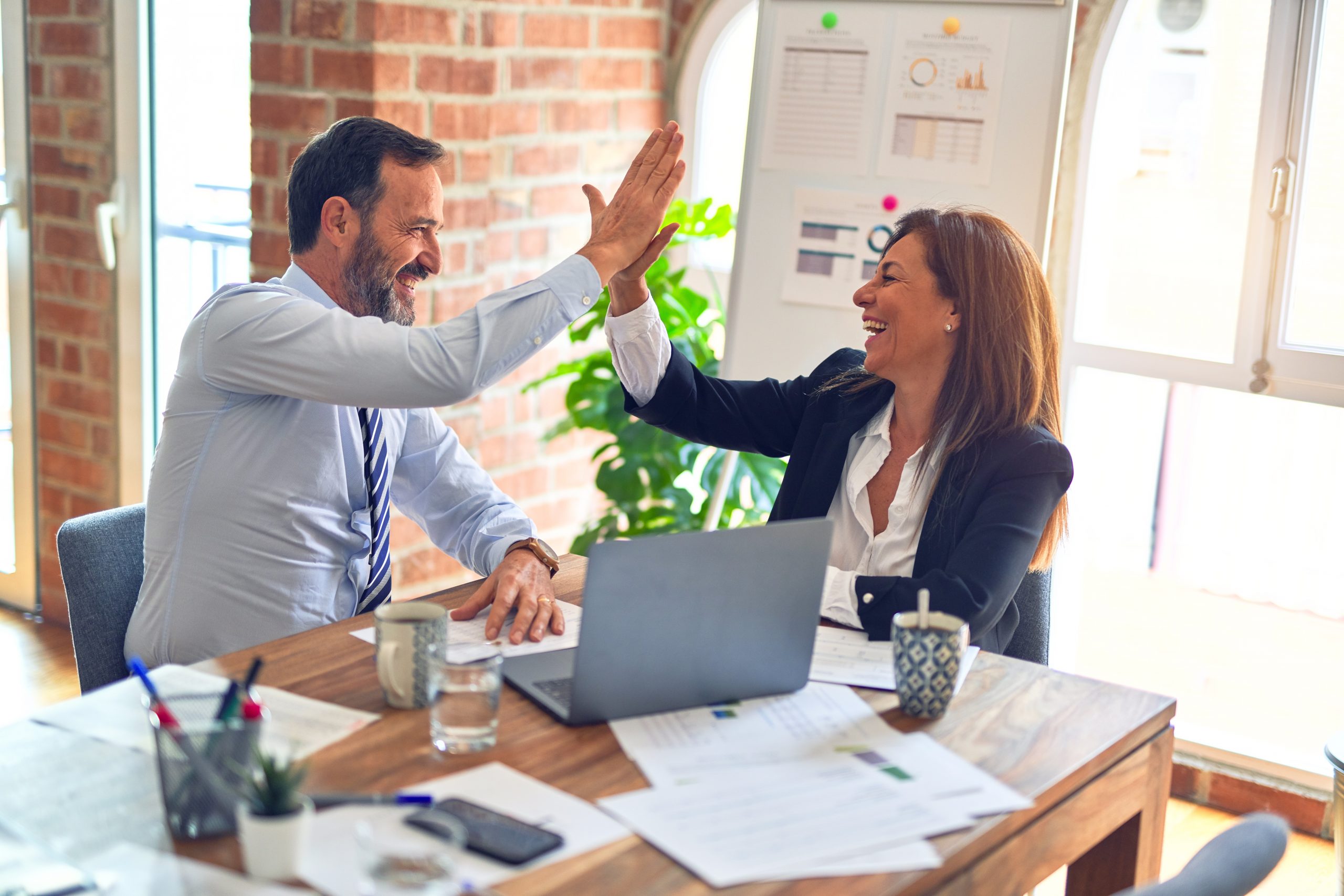 I teach a full-day workshop called "Lean Boot Camp." It's an introduction to small-scope projects and tools, the kind you can do as a beginner like 5S and a Waste Walk. I use a phrase that I picked up somewhere: "The lean approach is simply having the ability to see waste, and the courage to eliminate it."
When I speak about the courage to eliminate waste, I point out that it's not the hero's kind of courage to work around obstacles and make superhuman efforts. It's the courage to tackle the things that "have always been this way." Also, the courage to take people out of their regular assignments to participate on improvement teams. And the courage to say "yes" to an expense that comes from an idea on an improvement team – the courage to make an investment in positive change, rather than falling back on "there's no budget for that."
I've noticed recently some apparent opportunities to make a decision that might be called courageous. An example:
At a hotel breakfast bar, coffee is provided in paper cups so customers can take their cup with them after breakfast – very customer-centric, and I applaud that decision! However, the cup lids did not quite fit. Were they ordered because they were cheaper than the lids made by the same company as the cups? Did they come in and get accepted, even though they didn't fit, because they were already there and it was to much bother to send them back; or maybe they were running out of lids and thought that ill-fitting lid were better than none?
In contrast: In a kaizen / rapid improvement event, it became apparent that a big-screen monitor was needed to track the progress of patients in an emergency room. The team champion agreed that it was needed, but the purchasing department was not set up to make same-day transactions. After some discussion, one of the doctors pulled out his credit card and said, "Let's go buy it at the appliance store, we can put it through purchasing later." The team proceeded to buy and install the monitor that day.
Have you seen examples of individuals, teams, or organizations displaying that kind of courage? If so, please share!