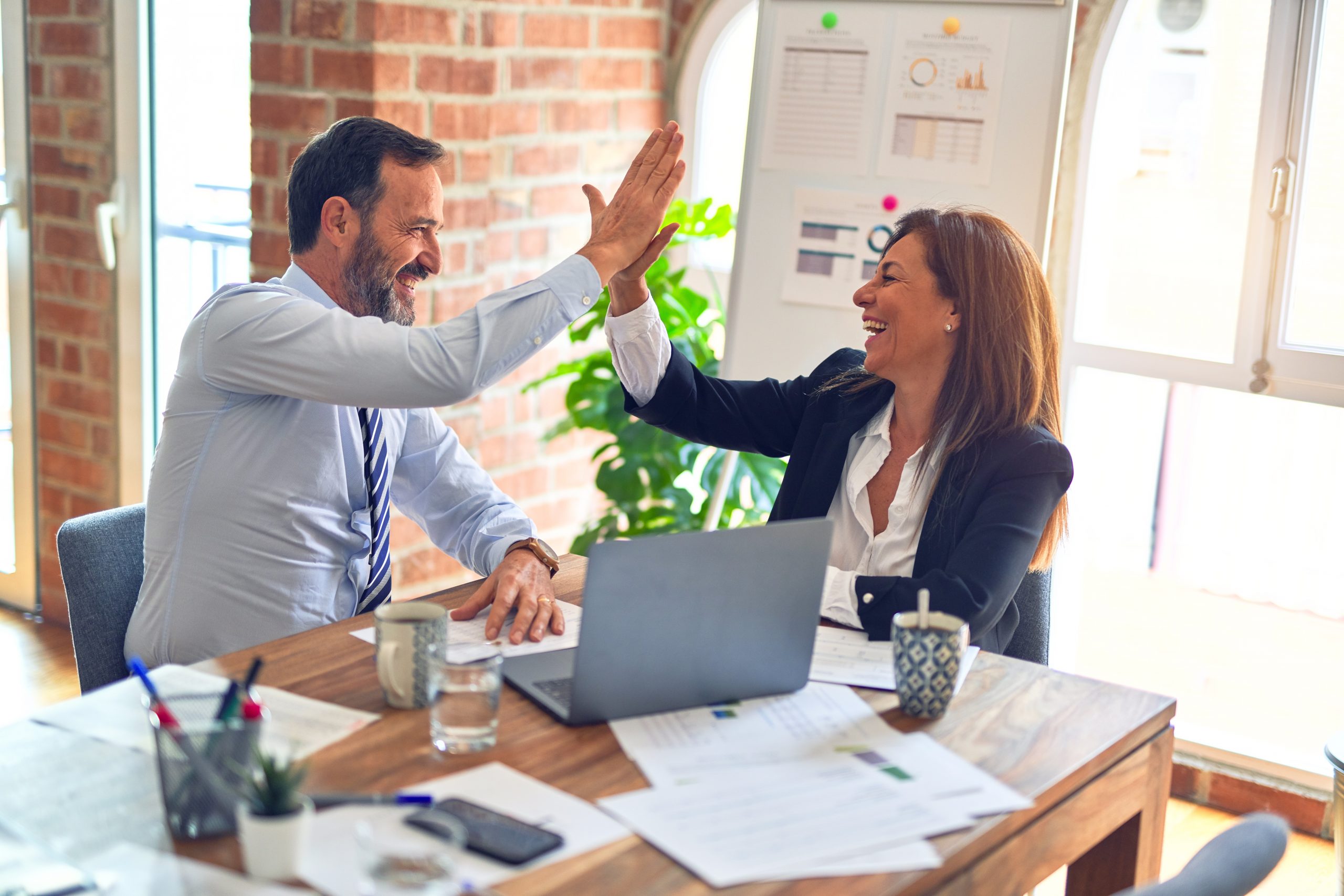 You may have seen the cover of the September/October issue of iSixSigma Magazine, featuring J.D. Sicilia and "The DoD Roundup." The western theme continued into the DoD Breakthrough Convention, Oct. 14 to 16.
Here''s a sneak peak of the fun: Jeannine Hall, director of events, taking a hand at roping a bull. Yes, this may look like a bale of hay with plastic horns, but use your imagination, as we did, and you'll soon be envisioning City Slickers – in suits. Note: This is not a professional photograph, but some iPhone handiwork by Mike Cyger.
Imagination was just one of the topics at the second annual event. More than 350 process improvement leaders from across the U.S. Department of Defense gathered in Lansdowne, Va., at the National Conference Center. One of my favorite facts about the DoD is that it is larger than the top five Fortune 500 companies combined. In an organization that large, building a continuous process improvement culture enterprise wide is, needless to say, no small feat.
The Breakthrough Convention is one of the ways that the Defense Department is continuing to unite its Lean Six Sigma initiative under a common vision. Presenters hailed from several of the DoD services and agencies, as well as from other federal organizations, such as the Department of Veterans Affairs.
You can get a glimpse of the photos of the presentations and networking receptions here. (And more roping photos here.)
And find out more about the DoD's performance improvement efforts by reading "The DoD Roundup" on the iSixSigma Military Channel.