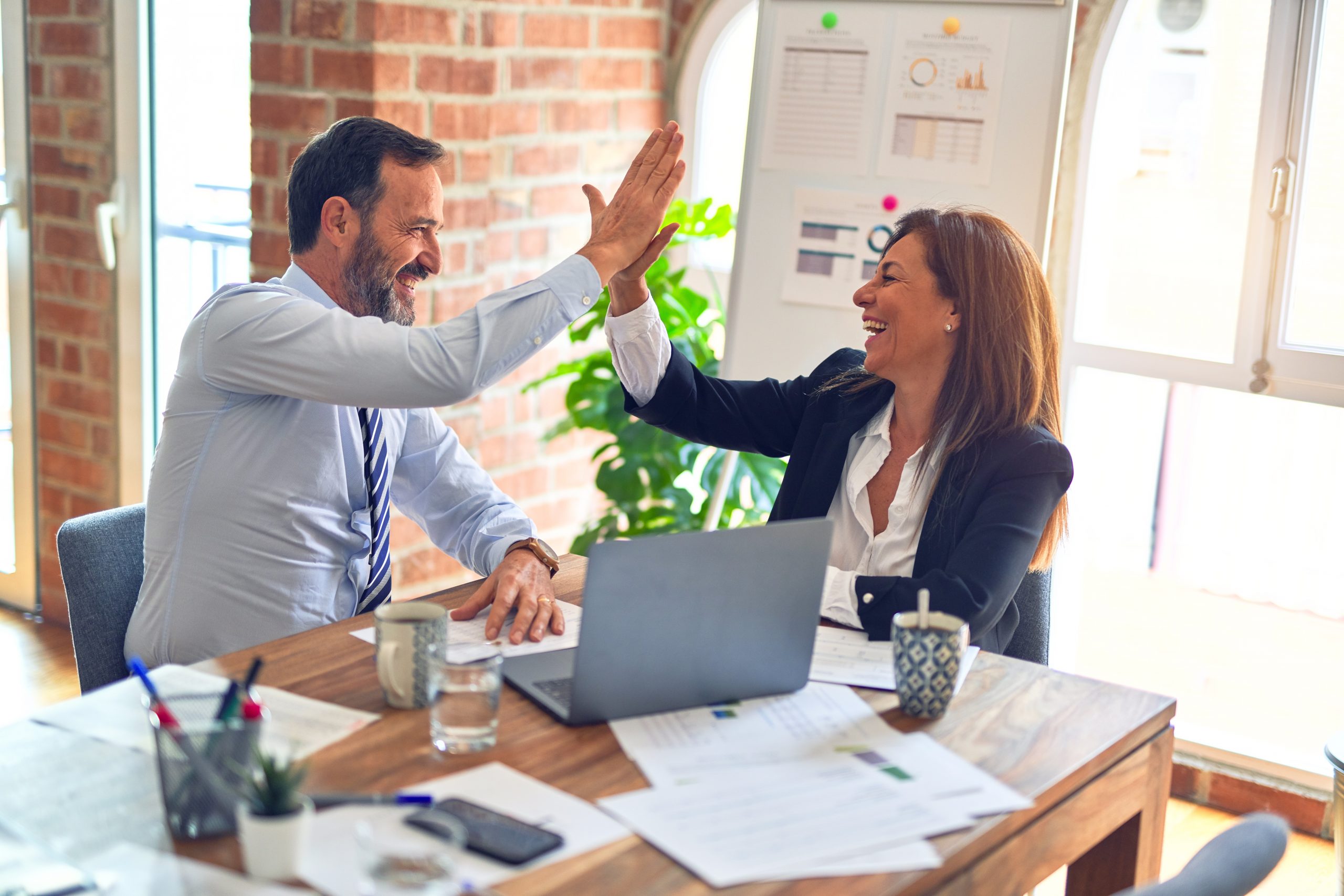 In my opinion they should. After going though mindblowing and overwhelming Black Belt training sessions and doing the first Black Belt projects I was at times not sure what to do with respect to DMAIC. During those first training projects I was lucky to be mentored and coached by a great Master Black Belt.
My personal big breakthrough improvement in DMAIC application came when I went through a train the trainer session to become a Green Belt trainer. During one week we focused on the pedagogic approach how to make other people understand the coherence of DMAIC, the logic flow in an improvement project.… By focusing on this and consequently delivering my first Green Belt training I understood the bigger picture and full power of the methodology a lot better then before, as if the parts of a 5000-piece puzzle fell in place. You can say that this experience convinced me forever.
If not made to by his or her superior, every Black Belt should at least make the personal effort to deliver Green Belt training once in his Six Sigma career. It's not only a great development to your organisation (because of the formed Green Belts) but also very much a great personal development. You'll be amazed how much more profoundyour DMAIC knowledge and understanding will be after this.