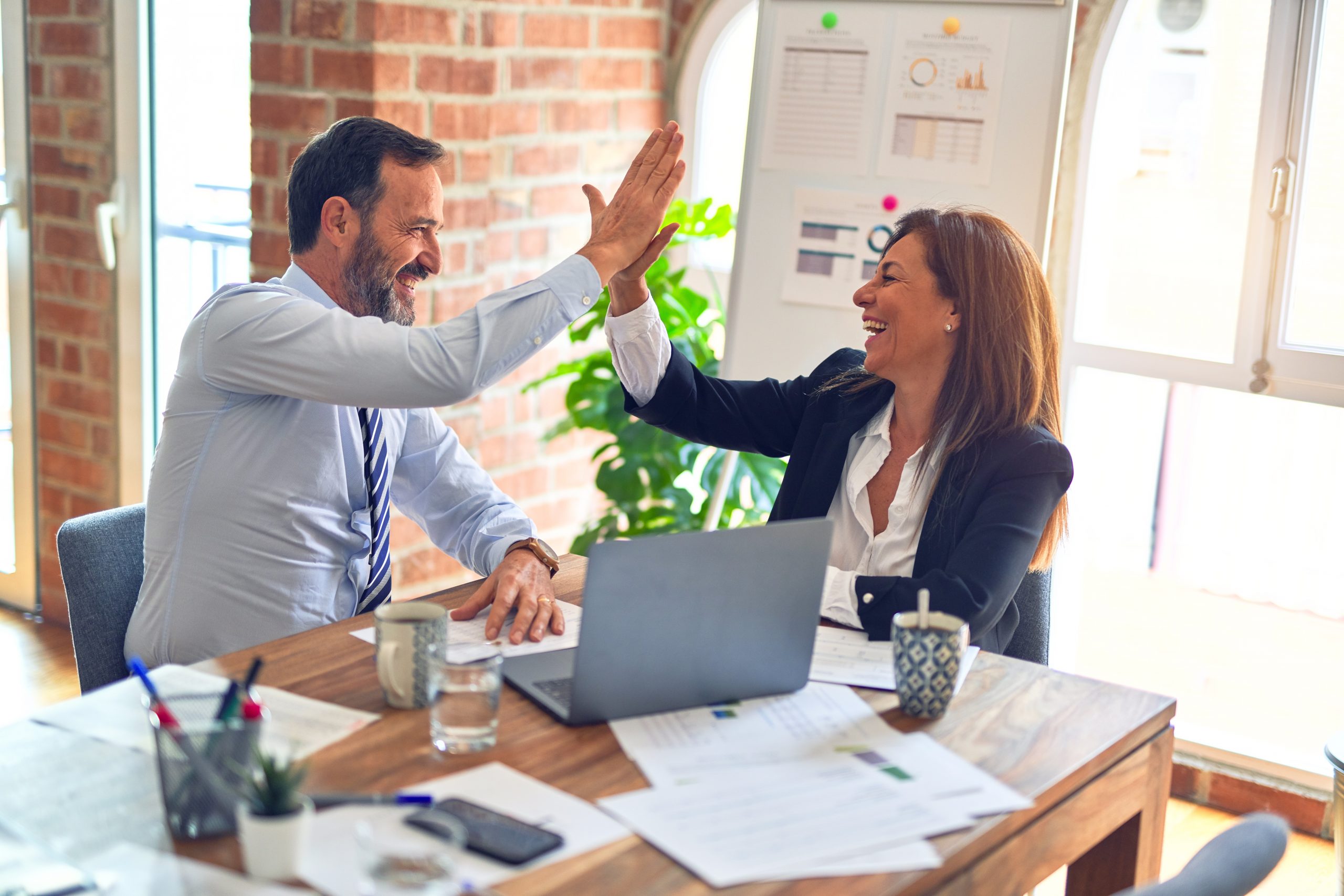 The Aiken County public school system recently celebrated the success of a cost-saving strategy that led to a reduction in expenditure by as much as $200,000 in a span of two years.
In 2010, the Savannah River Remediation (SRR) encouraged schools at Aiken County to reduce their energy consumption by applying Six Sigma strategies to help bring utilities costs down. This meant placing reminder notes on light switches encouraging electricity conservation in school premises, minimizing the amount of space used in the school during summer programs and installing programmable thermostats that will help determine when air-conditioners are needed.
The project came with a capital investment of $10,000 for Aiken County, directed toward buying more energy efficient lighting and other necessary installations for the Six Sigma strategy to be carried out fully. As a result, the entire county saw its utility expenses drop to as much as $200,000 in just around two years of implementation.
This success has inspired other counties to also adopt Six Sigma for their own public school systems. In 2011, SRR brought the strategy to schools in Allendale County, which after a year reported a 5 percent reduction in electricity use or around $18,500 in savings.
SRR Black Belts, or those who go from school to school encouraging the system, will soon be implementing the same with Barnwell School District 45, Blackville School District 19, Williston School District 29 and the Barnwell Country Career Center. The group hopes to reach out to more institutions as the effectiveness of Six Sigma in energy efficiency becomes more widely appreciated.
Six Sigma is highly encouraged as a means to reduce utility costs, especially in schools with older buildings. Aside from the bill savings, the system also scraps the need for schools to hire professional energy consumption assessors to determine viable programs.
This story was originally posted in the Aiken Standard.