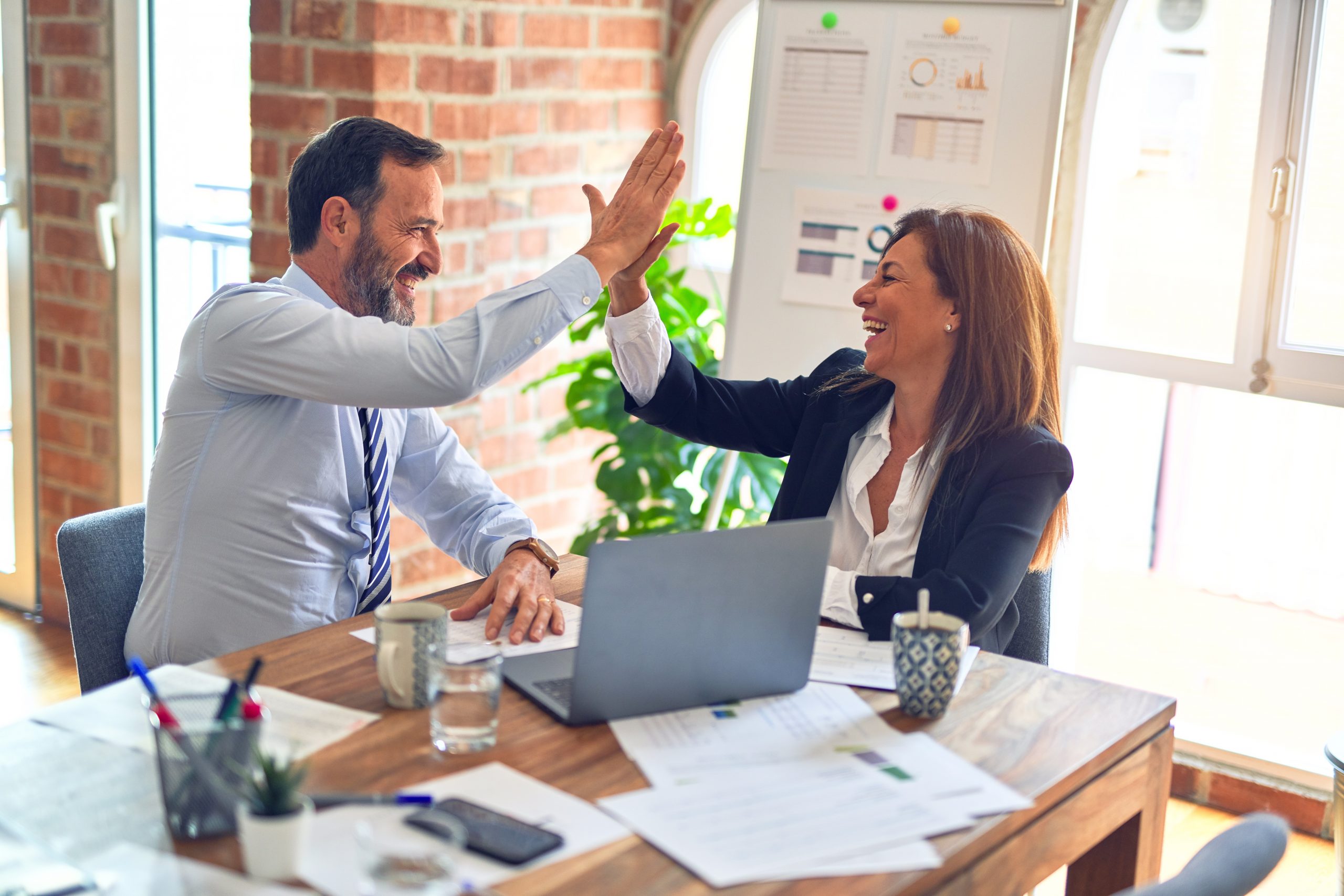 Delay and inaccuracy are the downfalls of any crime investigation unit. It can take hours, days or weeks before a piece of evidence is processed. With a police unit's workload growing by the minute, getting things done quickly and correctly can be a challenge.
Fortunately, work process principles like Six Sigma and Lean manufacturing are flexible enough to be applied even to police work. Recently, Monroe County Crime Lab applied Lean Six Sigma principles to forensic processes and achieved impressive results.
Monroe County Crime Lab, located on the northern tier of western New York State, has had trouble with many quality issues including:
A large work backlog,
Slow turn-around times, and
The overall quality of its crime lab reports, especially with procedures involving toxicology and DNA analysis.
By applying Lean Six Sigma principles from August to September 2012 to its most problematic areas, the lab found observable improvements to its performance. With its casework processes now more streamlined, the lab expects to increase the number of cases it is able to process by 400 percent by the end of 2013.
This story was originally posted at PoliceOne.