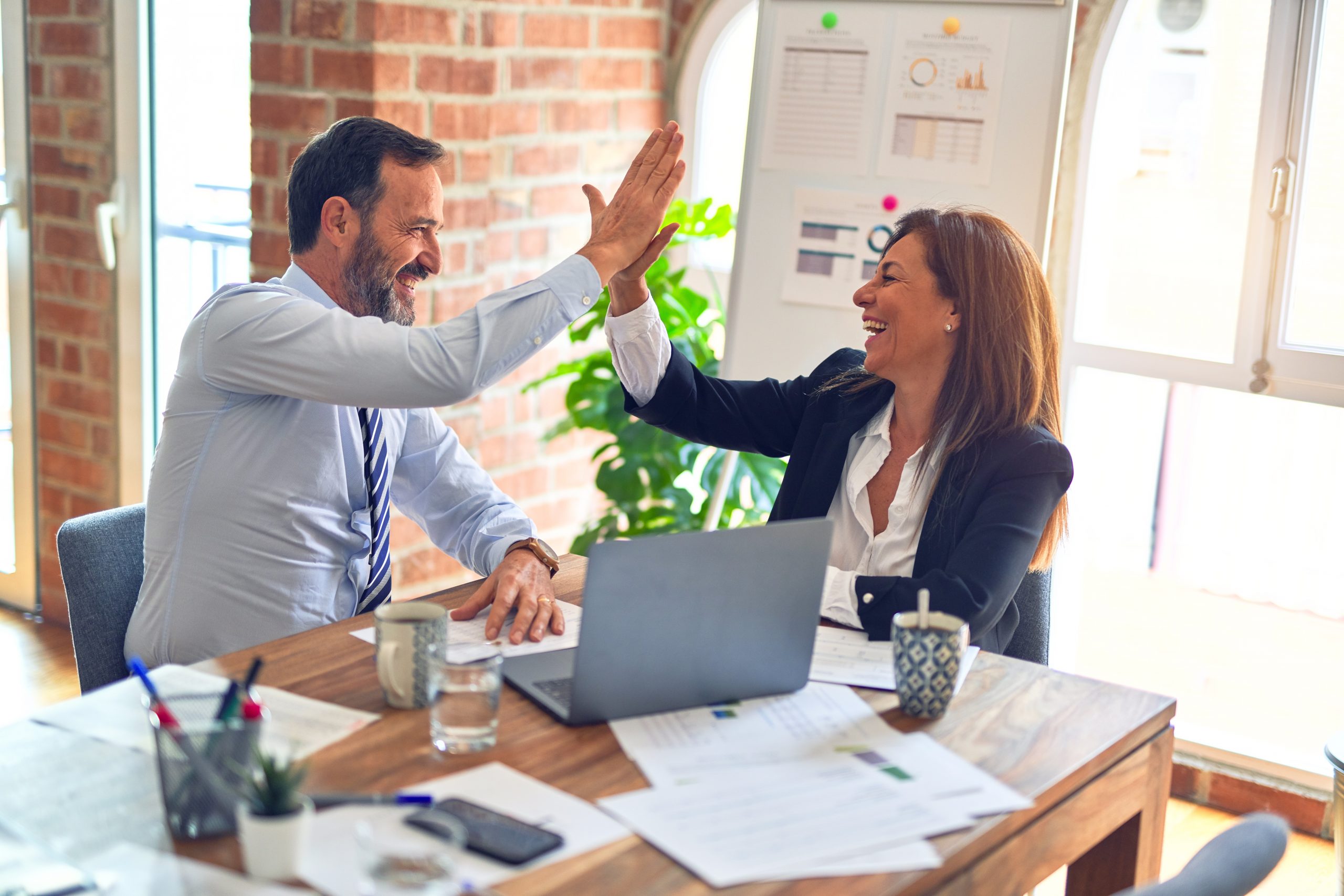 "Donuts. Is there anything they can't do?" Homer Simpson would be proud of Maidstone Bakeries. Striving for the perfect donut. According the a press release:

| | | |
| --- | --- | --- |
| | | Maidstone produces more than 60 million donuts per week and wanted to ensure top quality while making sure its production operations were as efficient as possible. |

Maidstone is using Six Sigma along with Dyadem's FMEA Pro-7 software to improve operations at the Brantford facilities.

| | | |
| --- | --- | --- |
| | | By identifying areas of production waste and leftover dough and oil, Maidstone eliminated 80 percent of the waste, improved its environmental efficiencies and saved significant dollars in the process. |
So far Maidstone has saved a few hundred thousand dollars through the use of Six Sigma methodology. Not bad. Good for Six Sigma…really goodfor donuts.
I will mention one thing that was incorrect in the press release: "(Six Sigma) commonly used to improve quality in manufacturing but rarely seen in the consumer products sector." Rarely seen? Six Sigma is all over the consumer products sector and has been for quite a while. Maple Leaf, Bama Companies, Ocean Spray, Coca Cola, just to name a few.