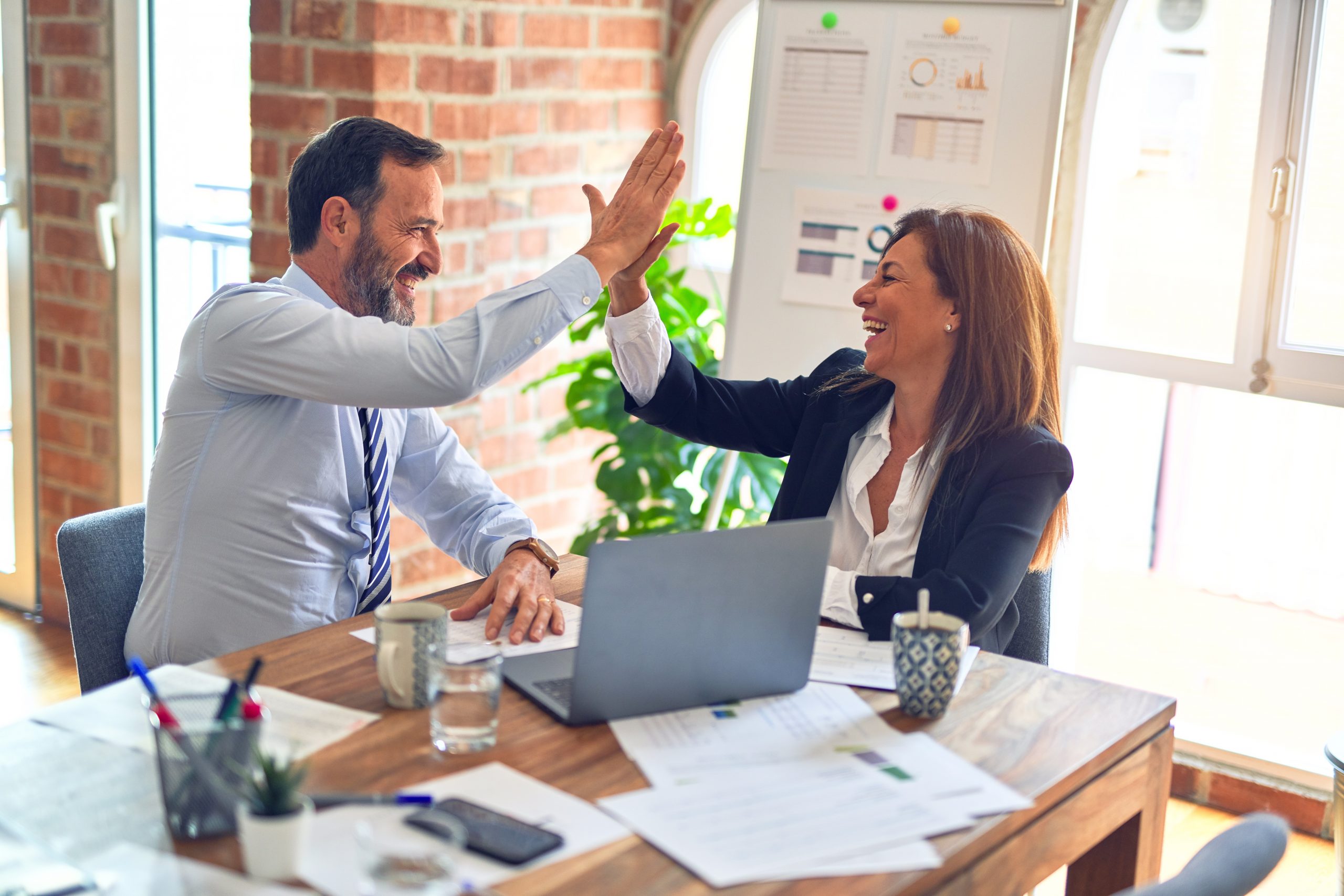 Have you taken an eLearning course in the past?
Do you offer eLearning training through your consulting company?
Have you researched eLearning options in the past?
We want to hear from you.
iSixSigma is preparing to research eLearning options available within the Six Sigma industry. For this study, we're defining eLearning as:
"Any learning that utilizes a network (LAN, WAN or Internet) for delivery, interaction, or facilitation." (http://cai.au.edu/concept/glossary.html)
Our purpose is not to argue for or against eLearning as an appropriate learning option. It is to help those searching for eLearning decipher the multitude of options available and select the best one for themselves — a task made difficult by the multitude of available training variables and the various ways companies describe them.
iSixSigma needs your help shaping the research questions. Below you'll find a proposed list of the attributes of eLearning we plan on including in the study. We'd like you to tell us:
What, if any, attributes are missing from the list below
What, if any ,options are missing from a given attribute
Your thoughts on how we should shape or conduct the research
I'd prefer it if you'd share your input via posting a comment to this blog entry so others may see what you have to say (and lead to a constructive progression of thought). But please do feel free to email me also.
Attributes
Type of Training (select one)
Completely online
Hybrid online and in-person
Delivery Architecture (select one)
Asynchronous (Self-paced) – Full content as web-pages in interactive format.
Asynchronous (Self-paced) – PowerPoint-based. Audio or Video laid on top of PowerPoint presentation.
Asynchronous (Self-paced) – Textbook based, supplemented with online reading guide, exercises, and/or discussion forum
Synchronous (Scheduled) – Instructor-led live webinarsInstructor Support (select one)
Immediate support (online chat, telephone, in-person)
Delayed support (email, discussion boards)Instructor Support Channels (select all that apply)
Bulletin board/discussion forum
In-person
Online chat
TelephoneData Analysis Software (select all that apply)
Hand calculations
Minitab
JMP
SigmaXL
Excel templates
Other software application
NoneInteractive Practice Exercises Using Macromedia Flash (select one)
Included
Not includedKnowledge Tests (select one)
Required for progressing
Not required for progressingKnowledge Tests Throughout Training (select one)
Less than one per phase
One per phase
More than one per phaseHours of eLearning Instruction (enter whole number)
Number of hours, not including testing or project timeVideo Hours (enter whole number)
Number of hoursUse of Video (enter whole number)
Ratio of video hours per total hours of classUse of Audio (calculated)
Ratio of video hours per total hours of class
Is a text transcription available for audio portion of class?Requirement to Partially or Fully Read Books
List book titlesCorporate Customers (enter list)
List Corporate customers purchasing more than 50 seatsSearch Capability (select one)
Full search
Partial search
No searchOperating Systems Supported (select all that apply)
Linux
Mac OS
Solaris
SunOS
Unix
WindowsBrowsers Supported (select all that apply)
Internet Explorer
Mozilla
Netscape
OperaSample Course to Try? (select one)
Yes
NoCourse Credit From University (text field)
List university namesCertification Option (select one)
Yes
NoCriteria for Certification (specify)
Course completion required?
Number of projects completed?
Other criteria?Pricing (enter US dollar)
Cost per courseTerms of Use (enter whole number)
How many days is course available to studentWill Your Company Allow iSixSigma to Independently Verify Information About Your Course? (select one)
Yes
No