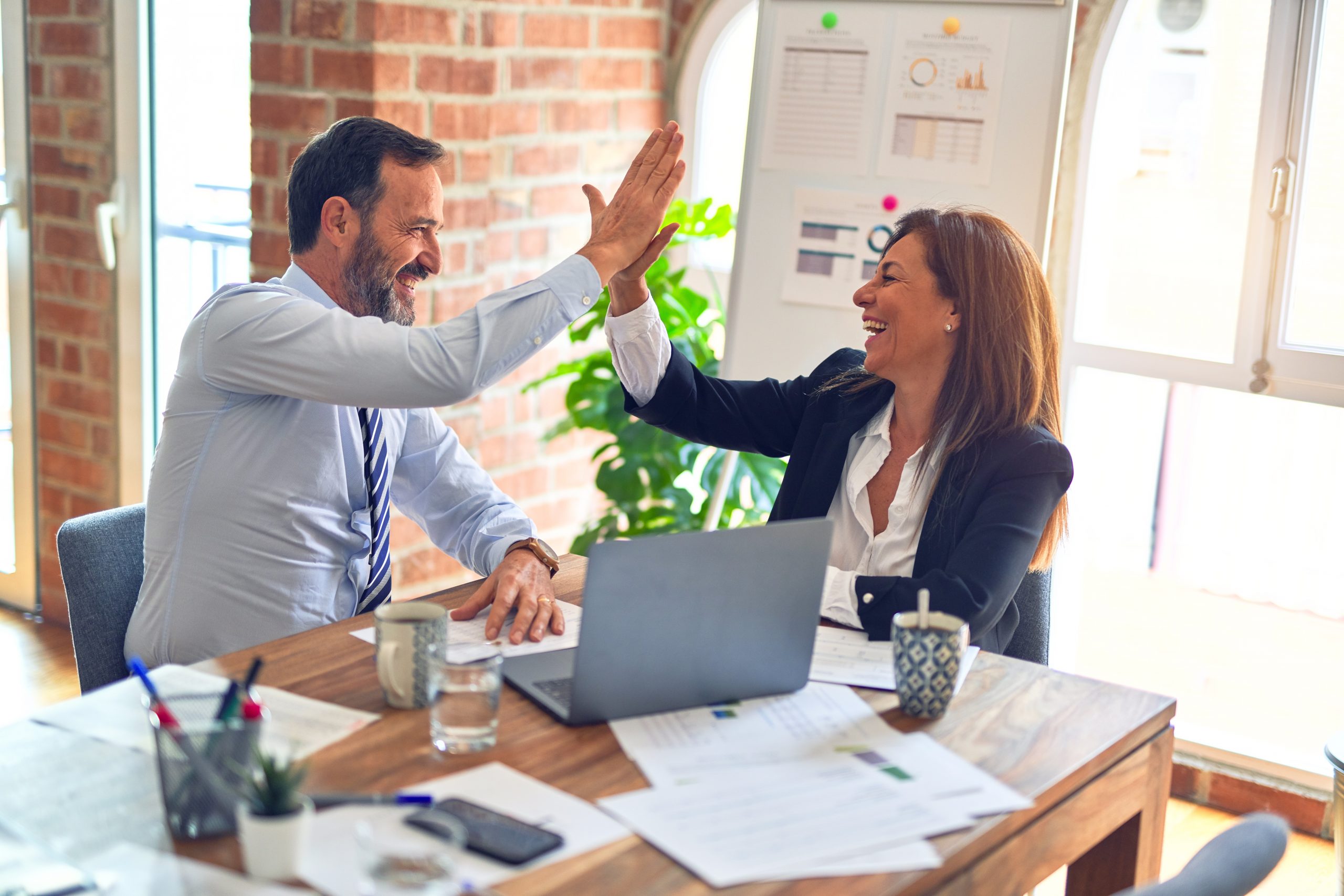 Patricia Collins wrote an article in the September/October 2005 issue of iSixSigma Magazine titled, "Better Business Leaders." Patricia is the senior deployment champion for Merrill Lynch's enterprise-wide Six Sigma program. The article details Merrill Lynch's unique approach to leadership development through Six Sigma.
"The goal is not only to give the company's future business leaders Six Sigma expertise, but also to ensure that the Six Sigma program develops better business leaders."
The article also includes a nice snapshot of their Six Sigma efforts to date:
Started in April, 2001
Trained 874 Green Belts, 406 Black Belts, and 20 Master Black Belts
Annualized financial project benefit (completed projects): $663 million
Number of projects per Black Belt at any given time: two to five
Average savings per completed project: $435,000
CallCenter Magazine published a Six Sigma case study on the Merrill Lynch Service Ownership project:
"Service Ownership is a Six Sigma initiative in Merrill Lynch's call centers that gives agents more responsibility — and more tools — to ensure that every caller is satisfied with their service. Here's the process that a Six Sigma team followed to develop and implement just one aspect of Service Ownership…" Read more
In 2002 Merrill Lynch won Gold and Bronze at the AQP National Team Excellence Awards for two outstanding projects:
"Merrill Lynch's Partnering Team consists of Merrill Lynch and its five major suppliers that were tasked with improving equipment efficiencies. Its mission consisted of increasing equipment processing throughput, reducing rework, and driving down cost. The team exceeded all of its goals. Merrill Lynch achieved an annualized cost savings of $1,088,000 while simultaneously strengthening its supplier partnerships.
"Merrill Lynch Statement Efficiency, led by Jim Friscia, focused on decreasing the length of the statement without impacting client data. A 15% page reduction was achieved, with significant savings in postage and improvements in customer satisfaction."
News for a Change, Apr 2002
Articles and Links
Better Business Leaders, iSixSigma Magazine, September/October 2005
Six Sigma: The Myth, The Mystery, The Magic, CallCenter Magazine, Febrary 4, 2005